This year, Amazon Prime Video is honoring Black History Month with a collection of TV shows and movies dedicated to showing the plights and accomplishments of black people. The service's Celebrate Black Culture [1] page lists all of the amazing screenings that are available either through a Prime subscription package or for rent and purchase. There's a spectrum of shows and films that tell various narratives of the black experience. You'll laugh, you'll cry, you'll feel empowered — so get your binge snacks ready! From A Different World [2] to Moonlight [3], see which programs you should immediately add to your watch list this month (and every month, TBH).
4 Little Girls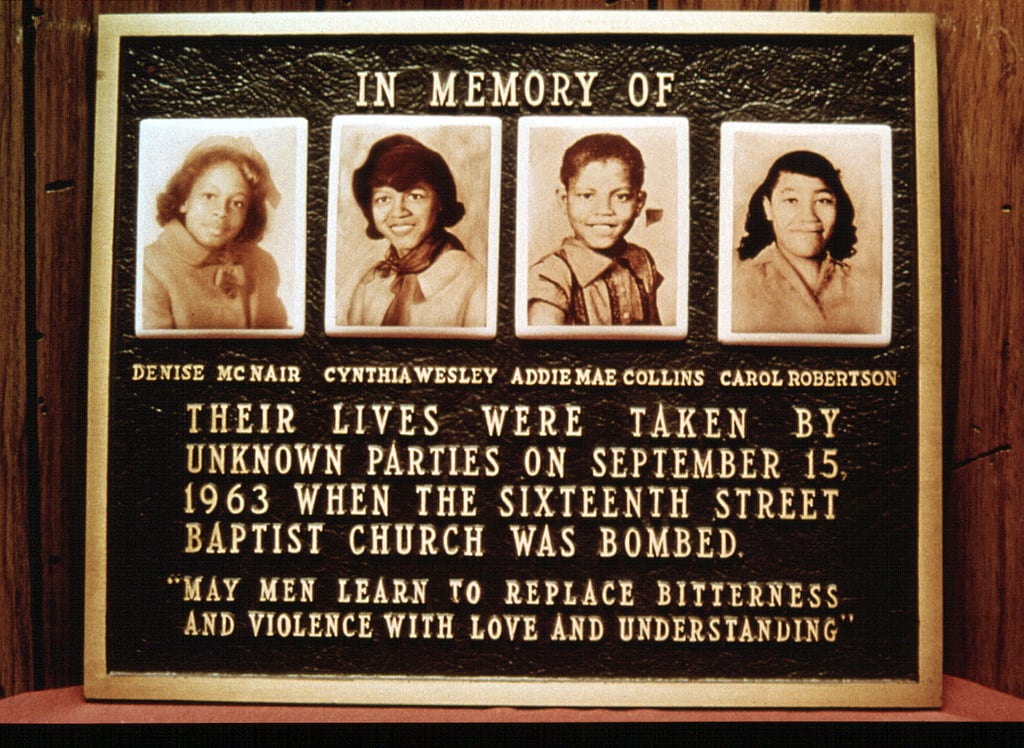 In this 1997 documentary, director Spike Lee tells the horrific story of when Ku Klux Klan members bombed a church in Birmingham, AL, killing four young black girls.
Watch it now. [5]
Chi-Raq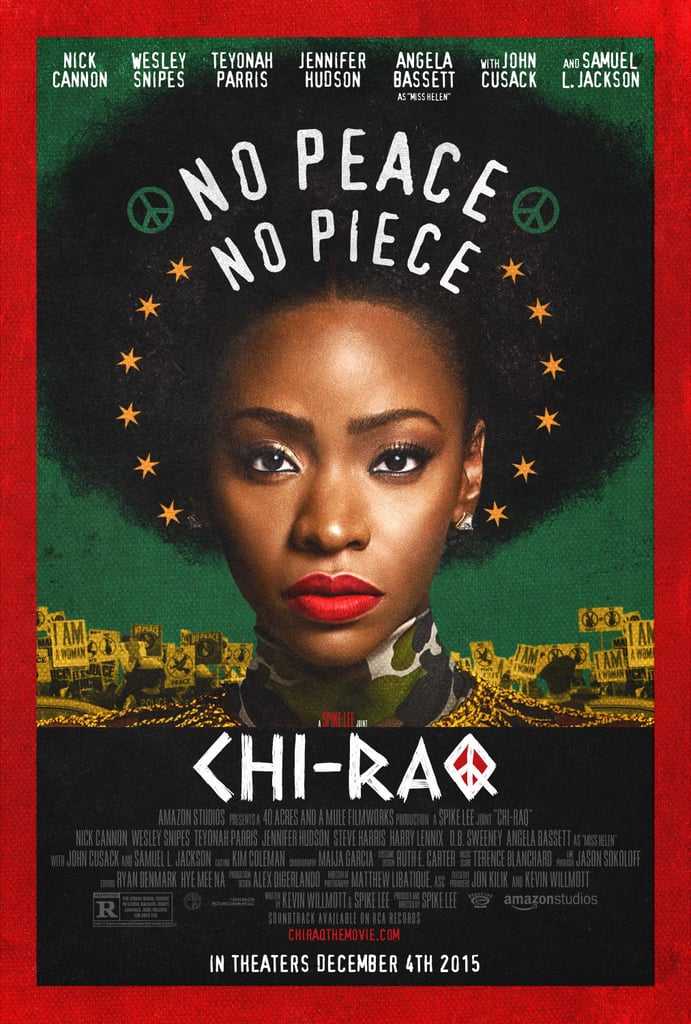 A group of women take a stand stand against their boyfriends, who are dangerously involved in gangs.
Watch it now. [6]
Fences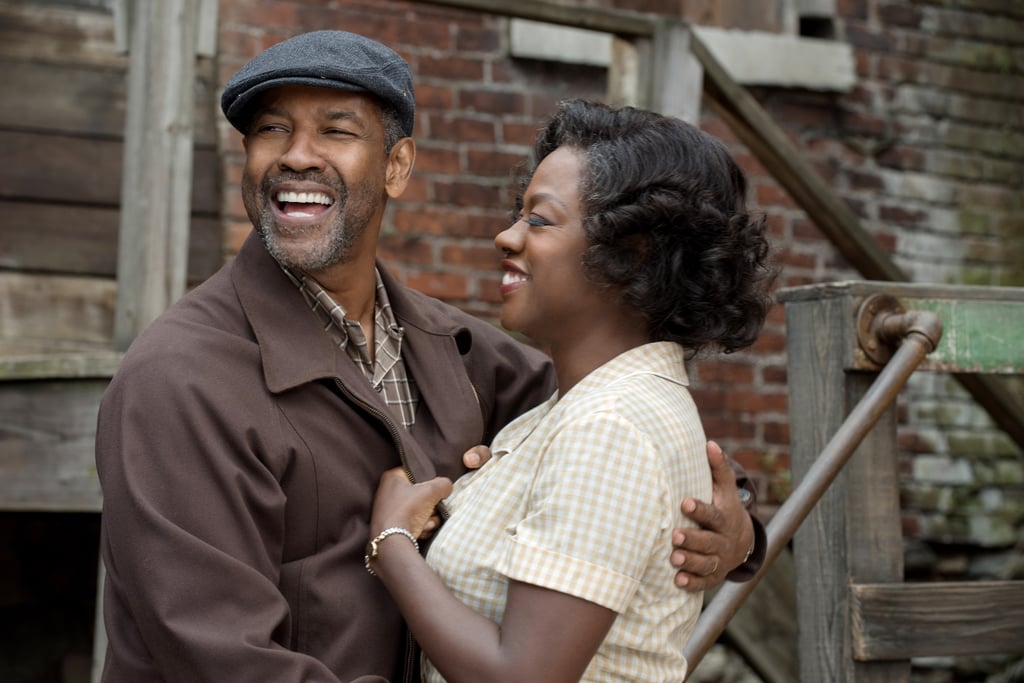 Tensions arise between Troy Maxson (Denzel Washington [7]) and his son (Jovan Adepo) when their visions of what the future holds for their family collide.
Watch it now. [8]
A Girl Like Grace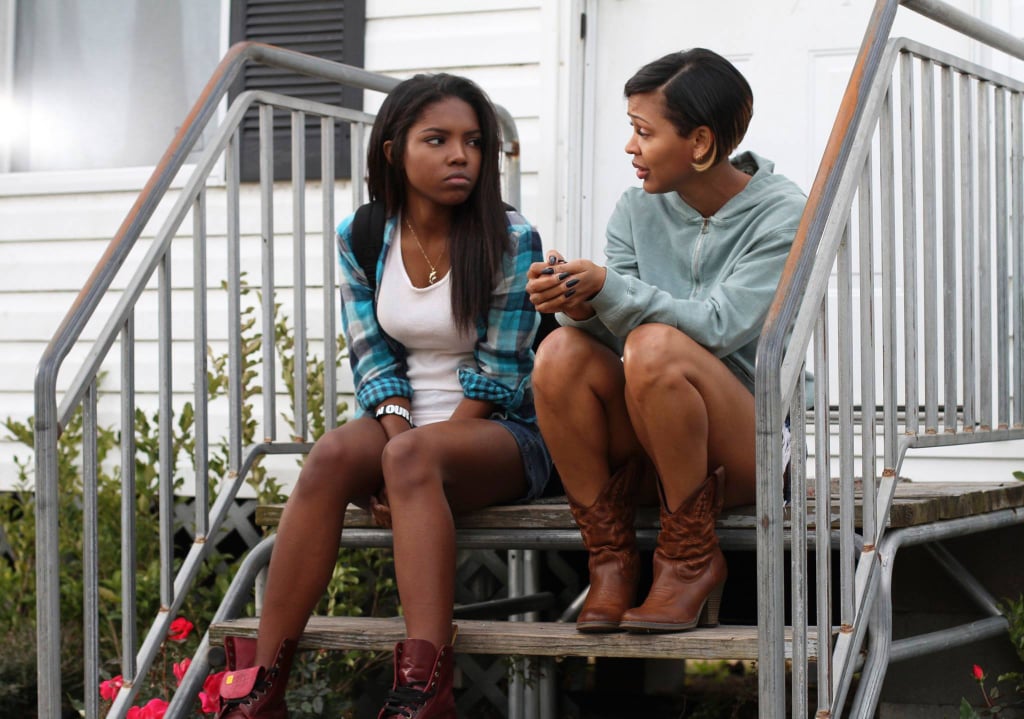 A 17-year-old girl named Grace (Ryan Destiny) explores her identity as she struggles to deal with bullying at school and the death of her best friend.
Watch it now. [9]
A Century of Black Cinema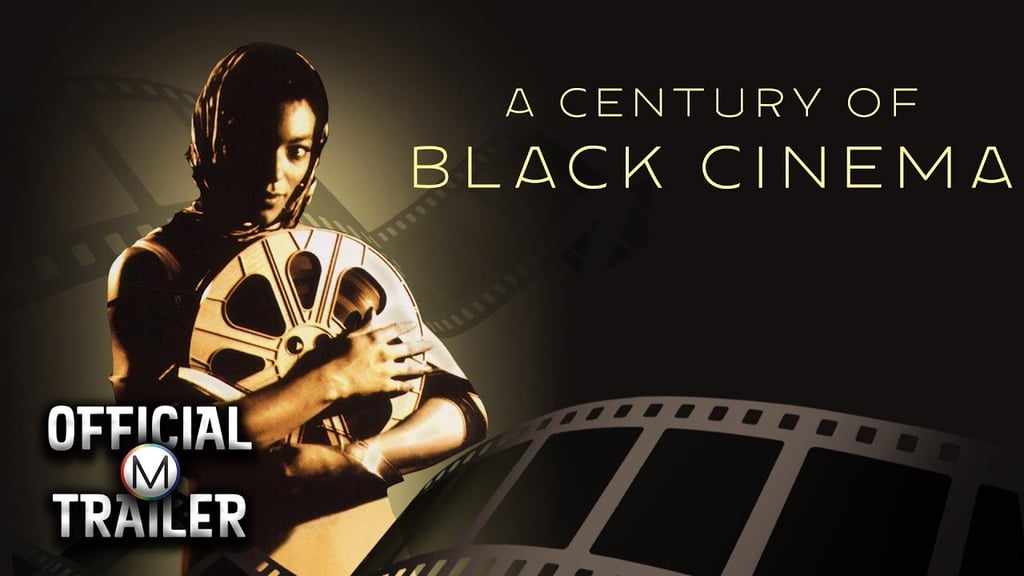 Celebrate the accomplishments of black entertainers and media from the past 100 years with A Century of Black Cinema.
Watch it now. [10]
A Different World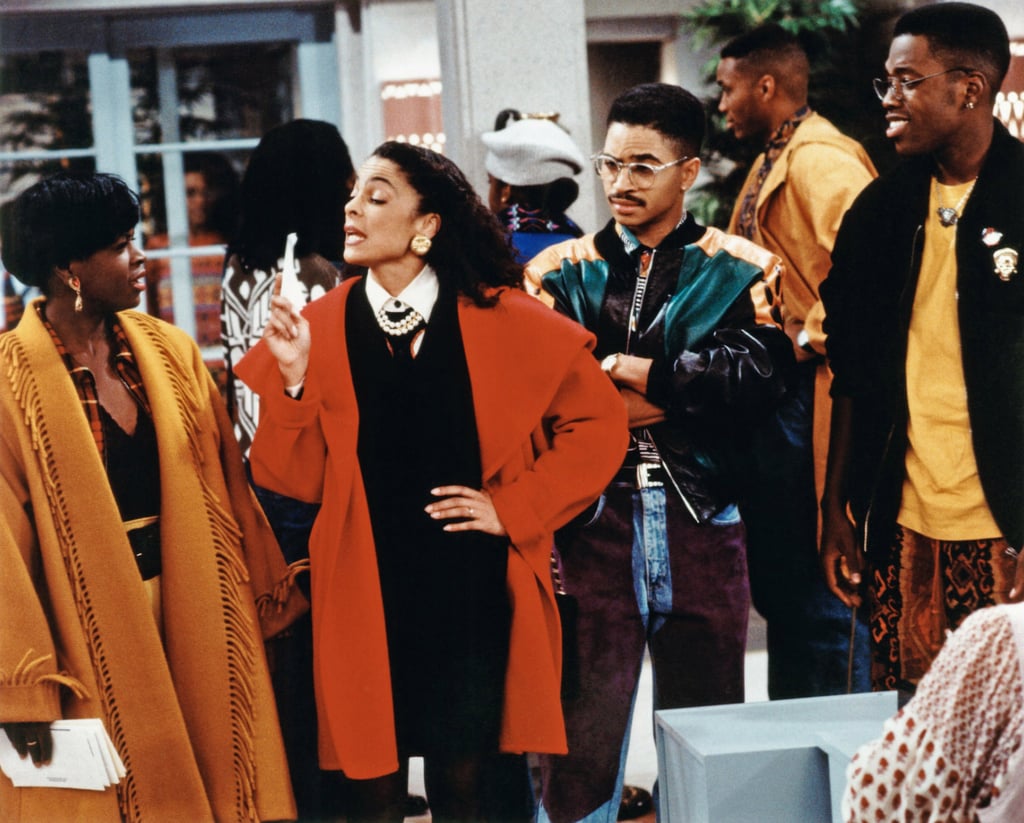 A group of students at a predominantly black university form a tight-knit bond as they help each other navigate through their college years.
Watch it now. [11]
Freedom Summer
Written, produced, and directed by Stanley Nelson Jr., this documentary outlines the events of the 1964 Mississippi Freedom Summer, in which hundreds of black student activists kick-started an initiative to register more black Americans to vote.
Watch it now. [12]
An American Girl Story: Melody 1963: Love Has to Win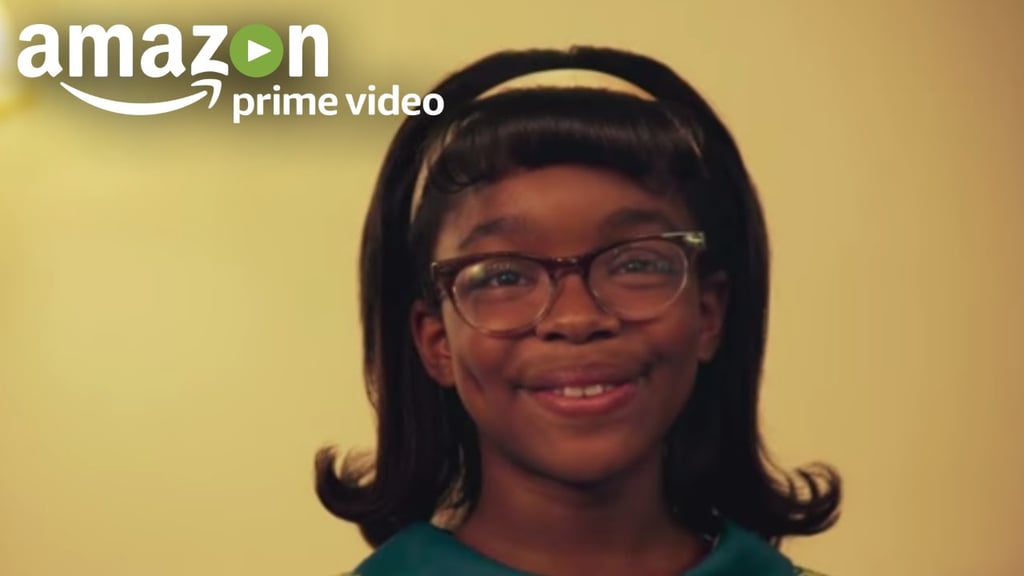 A 10-year-old girl named Melody Ellison (Marsai Martin) endeavors to remain hopeful about the future of black America while living in Detroit during the height of the 1960s civil rights movement.
Watch it now. [13]
Crown Heights
When Colin Warner (Lakeith Stanfield) is wrongfully imprisoned for a crime he didn't commit, his friend Carl King (Nnamdi Asomugha) spends years trying to prove his innocence.
Watch it now. [14]
Moonlight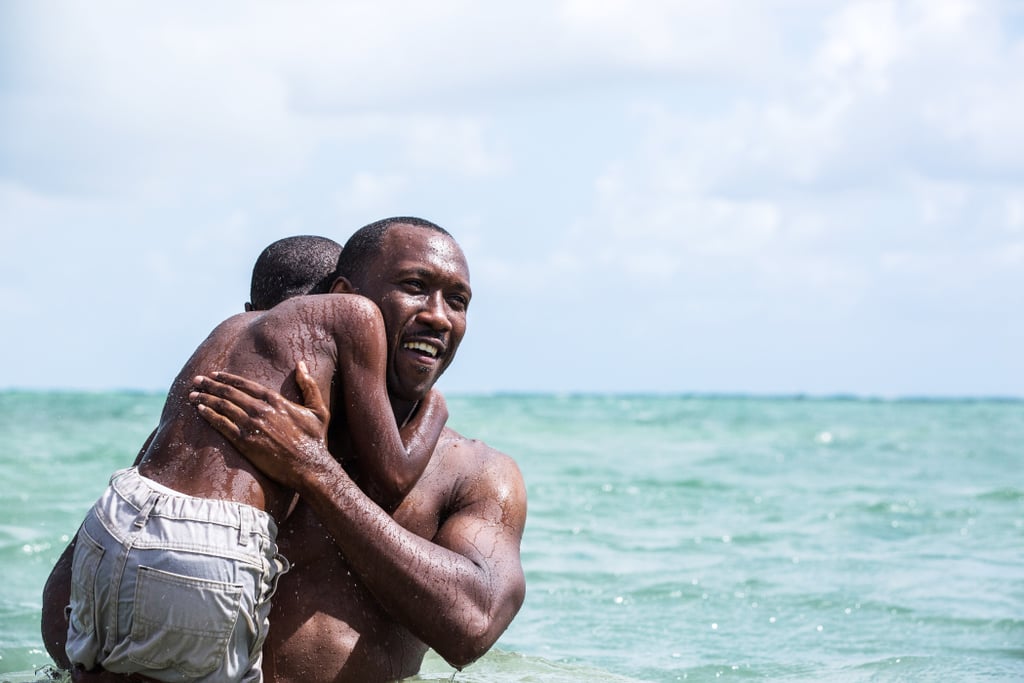 This film details three defining moments of a young black boy named Chiron (Alex Hibbert, Ashton Sanders, and Trevante Rhodes) as he grows into adulthood and develops a better sense of his identity.
Watch it now. [15]
I Am Not Your Negro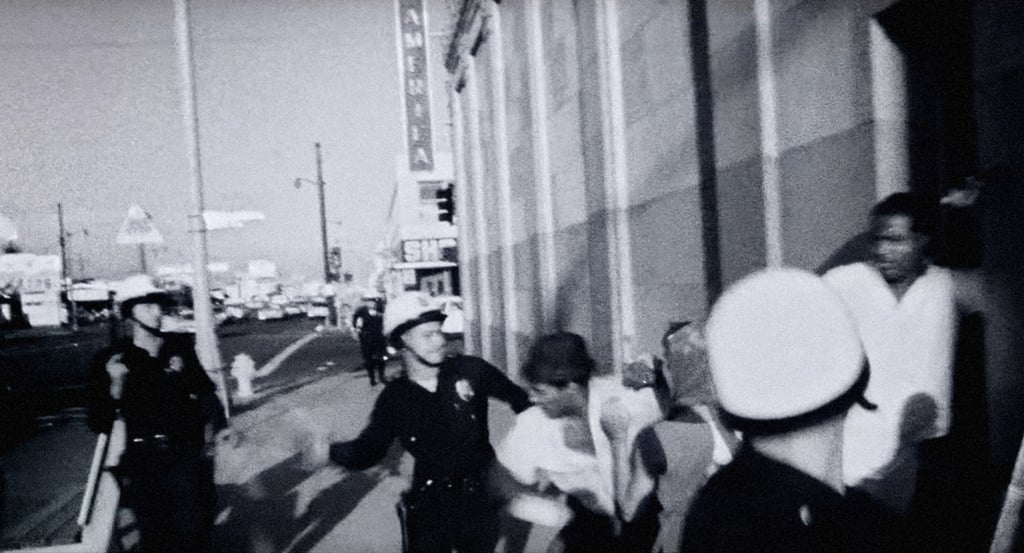 Filmmaker Raoul Peck brings James Baldwin's unfinished novel Remember This House to the big screen, connecting past and present race relations in America.
Watch it now. [16]
The Autobiography of Miss Jane Pittman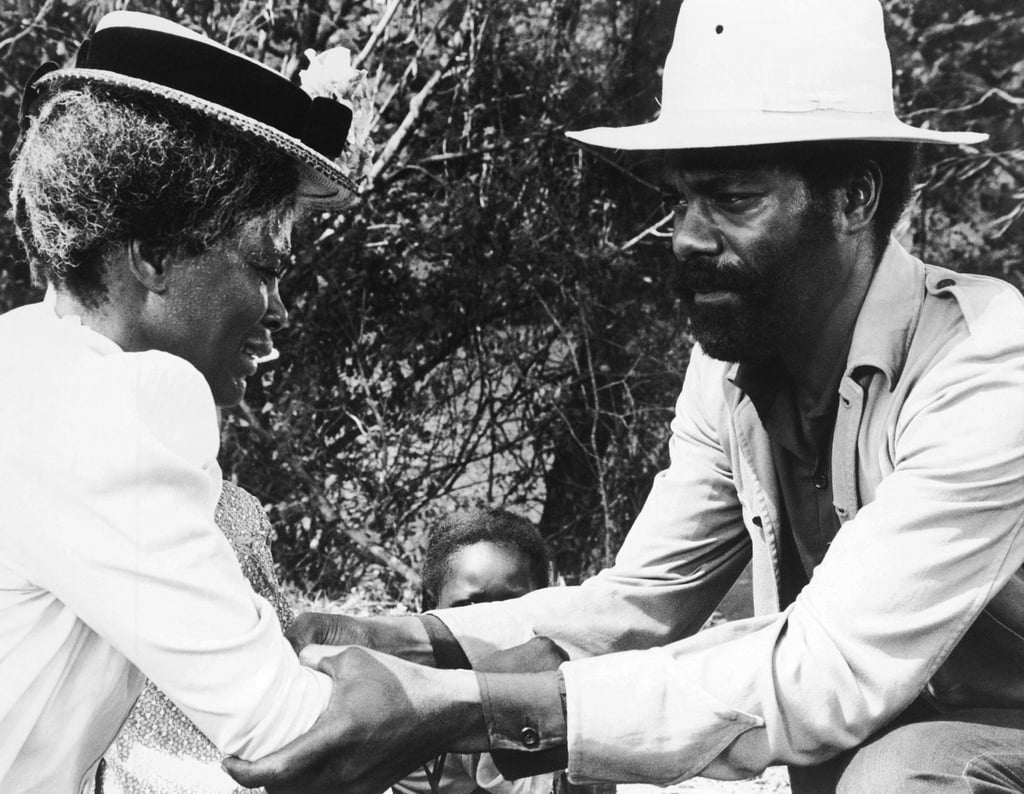 Jane Pittman (Cicely Tyson) — a 110-year-old former slave — shares her life's story with a journalist during 1960s Louisiana.
Watch it now. [17]
Muhammad Ali: Fighting Spirit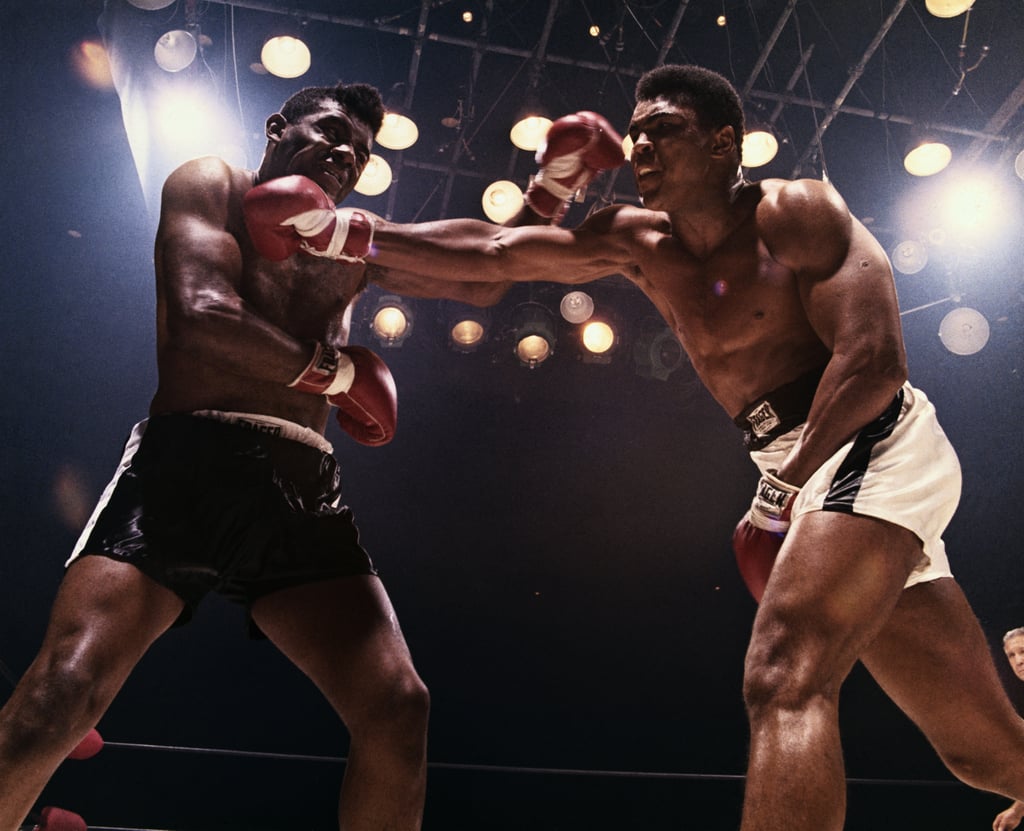 This documentary tells the remarkable story of Muhammad Ali and his rise to the top as one of the greatest boxers the world has ever seen.
Watch it now. [18]
The Tuskegee Airmen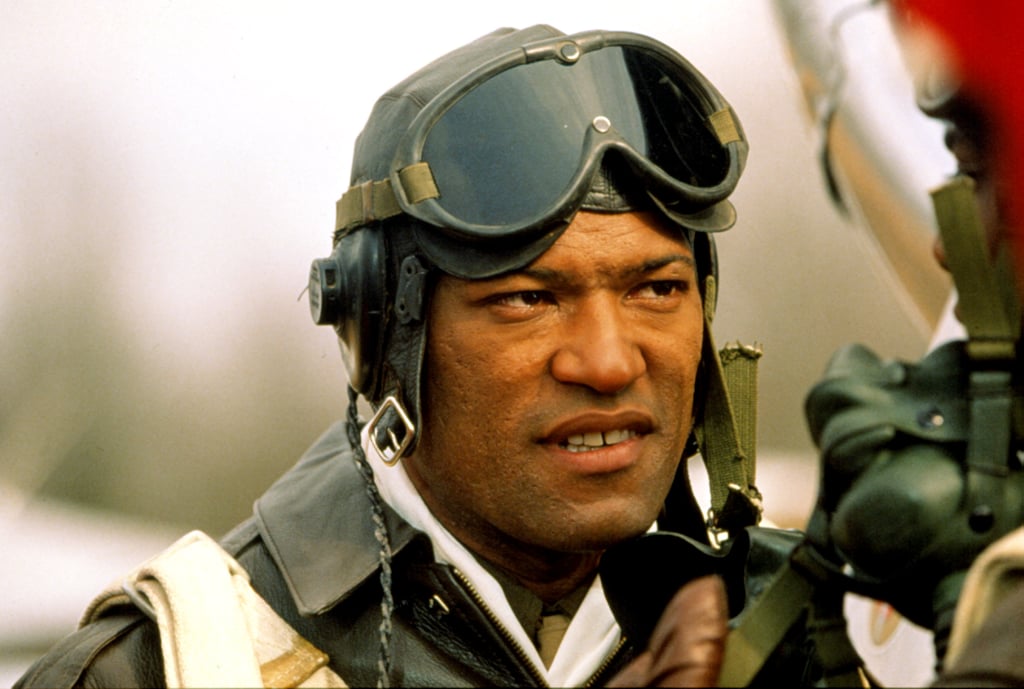 Based on the real-life Tuskegee Airmen story, a young pilot named Hannibal Lee (Laurence Fishburne) becomes part of the first all-black Air Force squadron during World War II. He joins other black pilots who head into combat, despite objections from white officers.
Watch it now. [19]
Undercover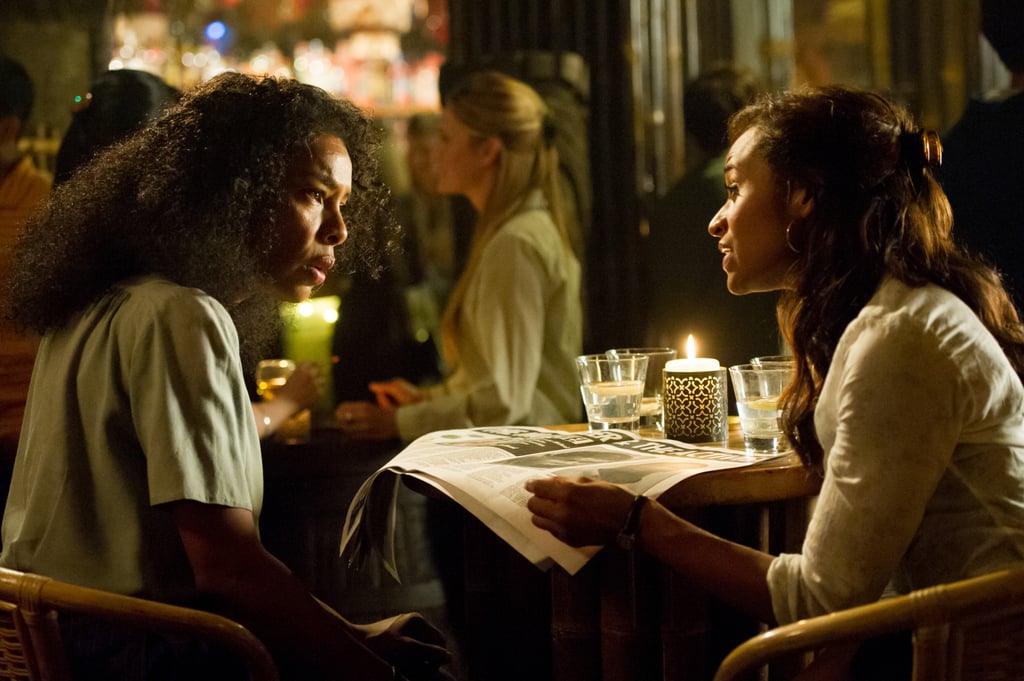 Maya Cobbina (Sophie Okonedo) — a London lawyer — is set to become the first black director of public prosecutions but soon experiences obstacles in the form of public scrutiny, marital struggles, and career-related changes.
Watch it now. [20]
12 Years a Slave
Years before the Civil War, a free black man named Solomon Northup (Chiwetel Ejiofor) is kidnapped and sold into slavery. After 12 years of brutal treatment, he meets an abolitionist from Canada, and his life begins to change.
Watch it now. [21]
A Ballerina's Tale
Black ballerina Misty Copeland shares her experience in the dance world with connections to race and identity.
Watch it now. [22]
Beloved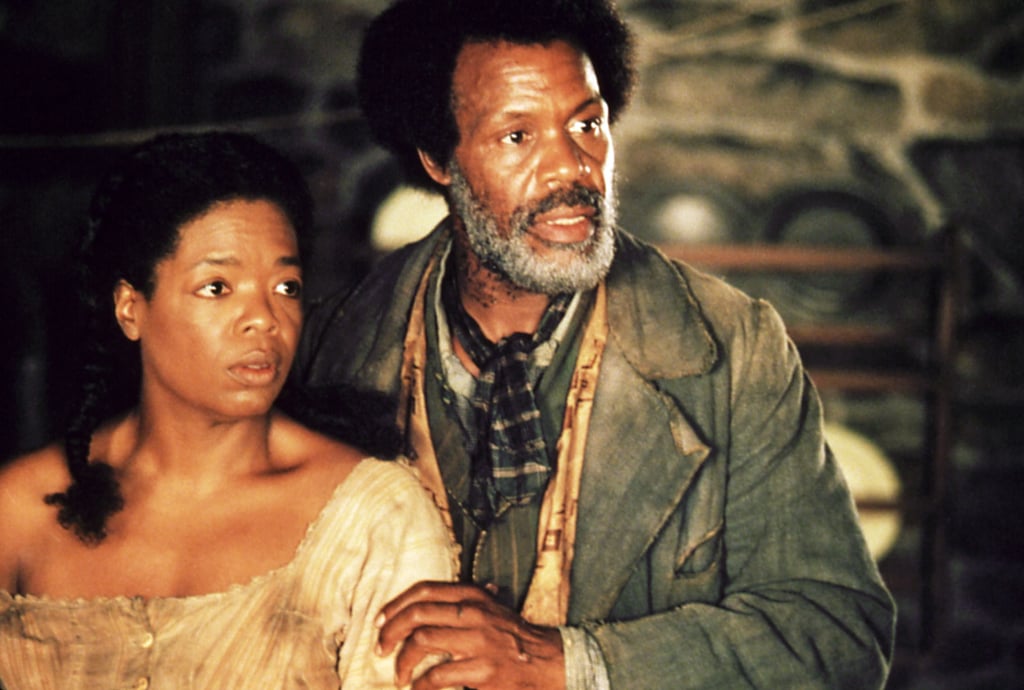 Former slave Sethe (Oprah Winfrey [23]) and her children are haunted by the ghost of a mysterious woman in their home, and the arrival of her friend Paul D (Danny Glover) only makes the spirit angrier.
Watch it now. [24]
BlacKkKlansman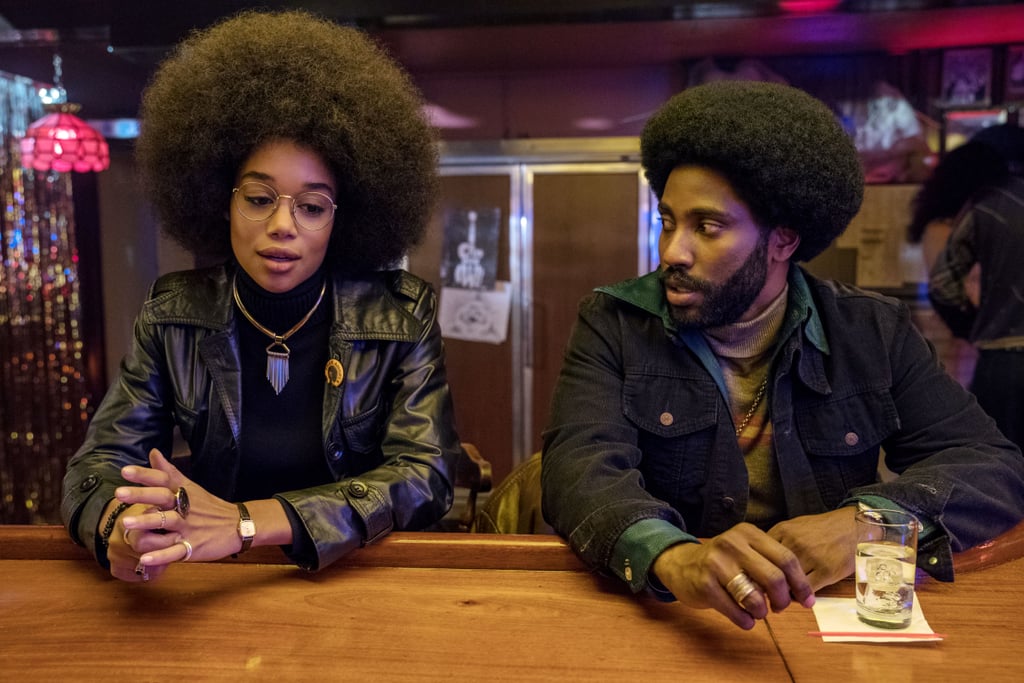 As Colorado Springs Police Department's first black detective in the early 1970s, Ron Stallworth (John David Washington) embarks on a dangerous mission to infiltrate and expose the Ku Klux Klan terrorist group.
Watch it now. [25]
Black Panther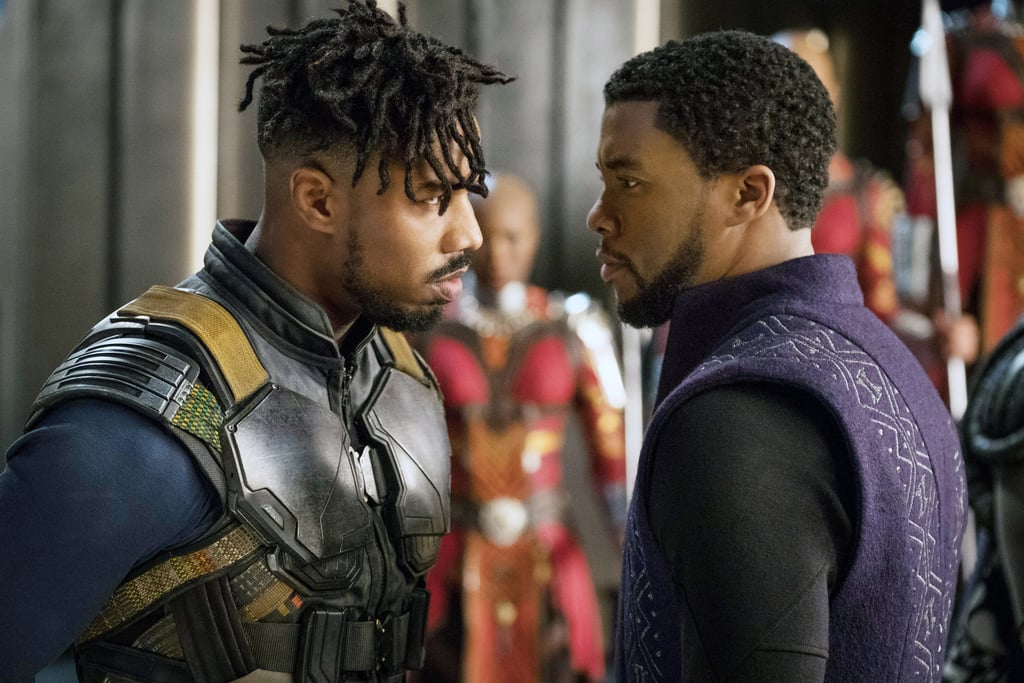 Following the death of his father, T'Challa (Chadwick Boseman) returns to his country, Wakanda, to become king. But the arrival of Killmonger (Michael B. Jordan) threatens T'Challa's ascent to the throne while revealing the dark past of the royal Wakandan family.
Watch it now. [26]
Creed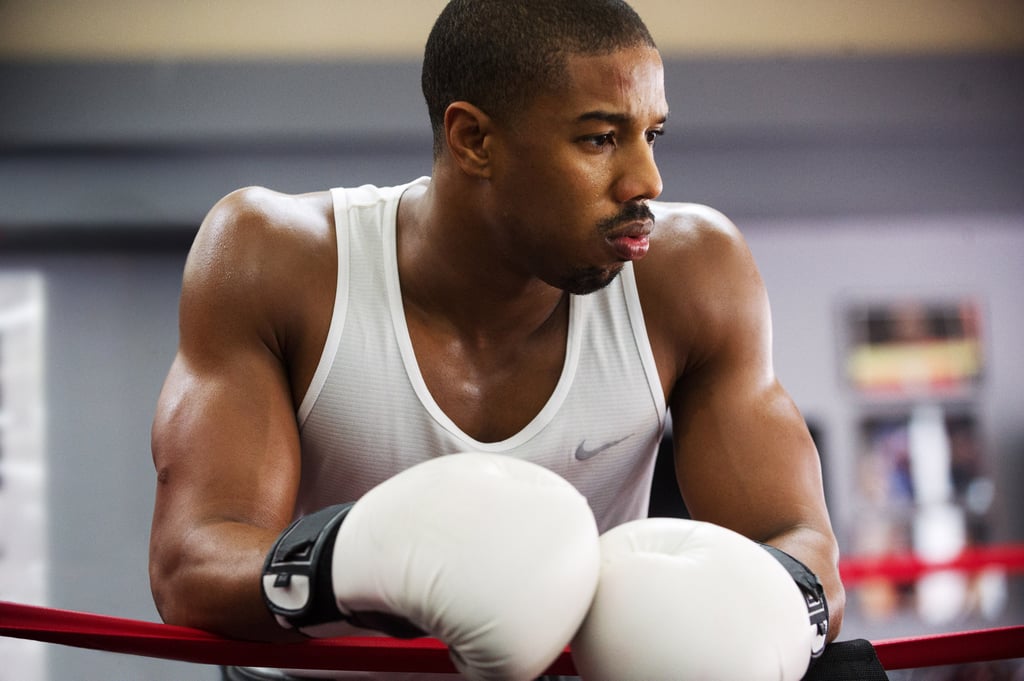 Adonis Johnson (Michael B. Jordan) follows in the footsteps of the father he never knew — boxing champion Apollo Creed — when he begins training with Rocky Balboa (Sylvester Stallone).
Watch it now. [27]
Queen of Katwe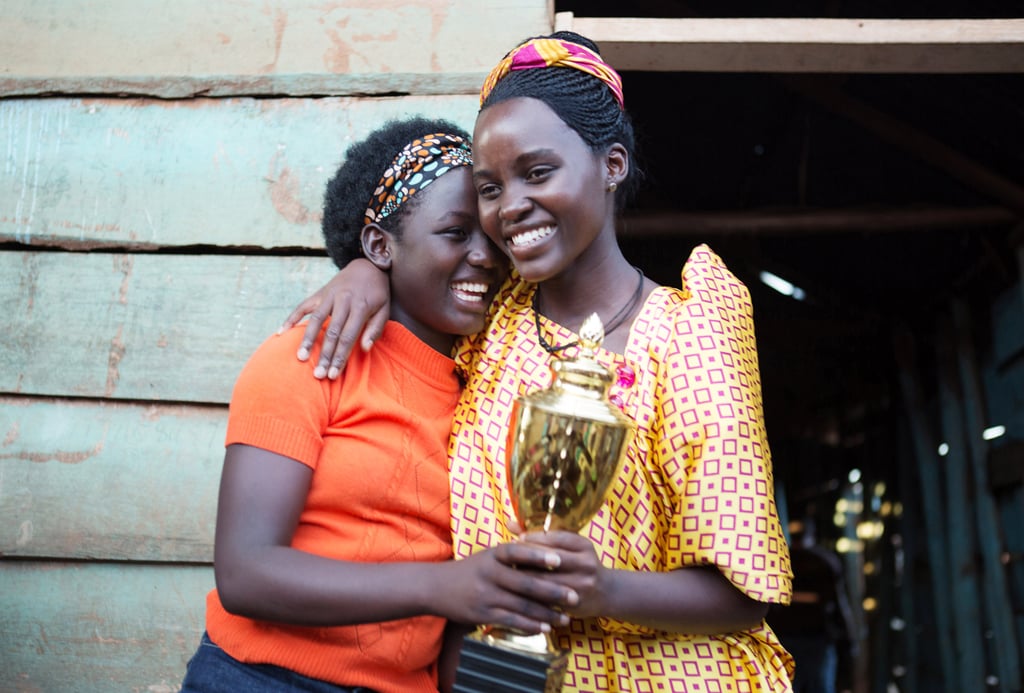 A 10-year-old Ugandan girl named Phiona (Madina Nalwanga) finds joy and solace in playing chess when missionary Robert Katende (David Oyelowo) introduces her to the game. With Robert's help, she becomes one of the top players in the Katwe area.
Watch it now. [28]
Django Unchained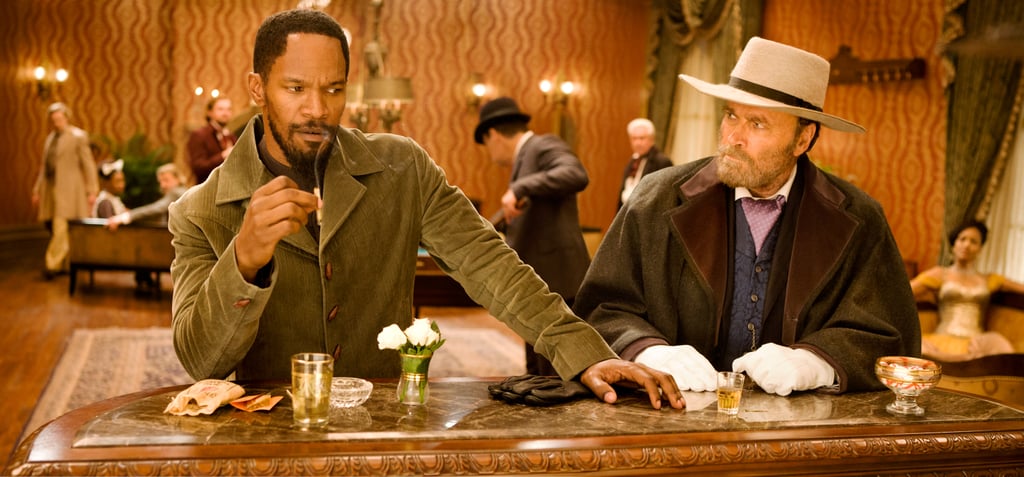 A couple of years before the Civil War, a freed slave named Django (Jamie Foxx [29]) accompanies bounty hunter Dr. King Schultz (Christoph Waltz) on a mission to take down criminals in the South.
Watch it now. [30]
Straight Outta Compton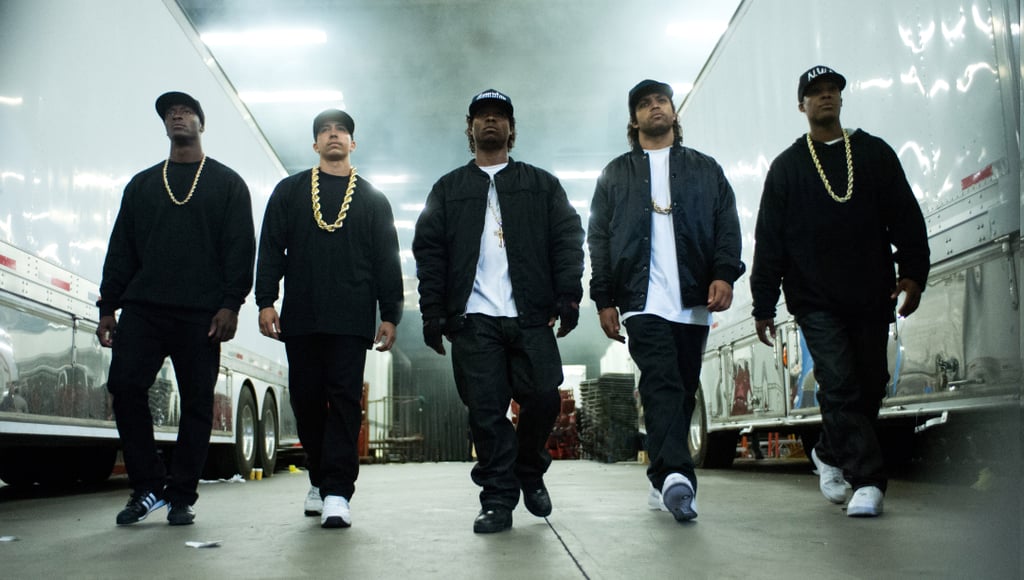 This movie retells the story of influential rap and hip-hop group N.W.A. as they use their music to bring attention to racial injustice and social class imbalances during the late 1980s and 1990s in America.
Watch it now. [31]
The Hate U Give
After Starr Carter (Amandla Stenberg) witnesses the murder of her childhood best friend at the hands of a police officer, she decides to take a stand against an unjust system.
Watch it now. [32]
Fruitvale Station

Based on a true story, Fruitvale Station details the final days of Oscar Grant (Michael B. Jordan) — a black man trying to live a better life until he's fatally shot by police.
Watch it now. [33]
Hidden Figures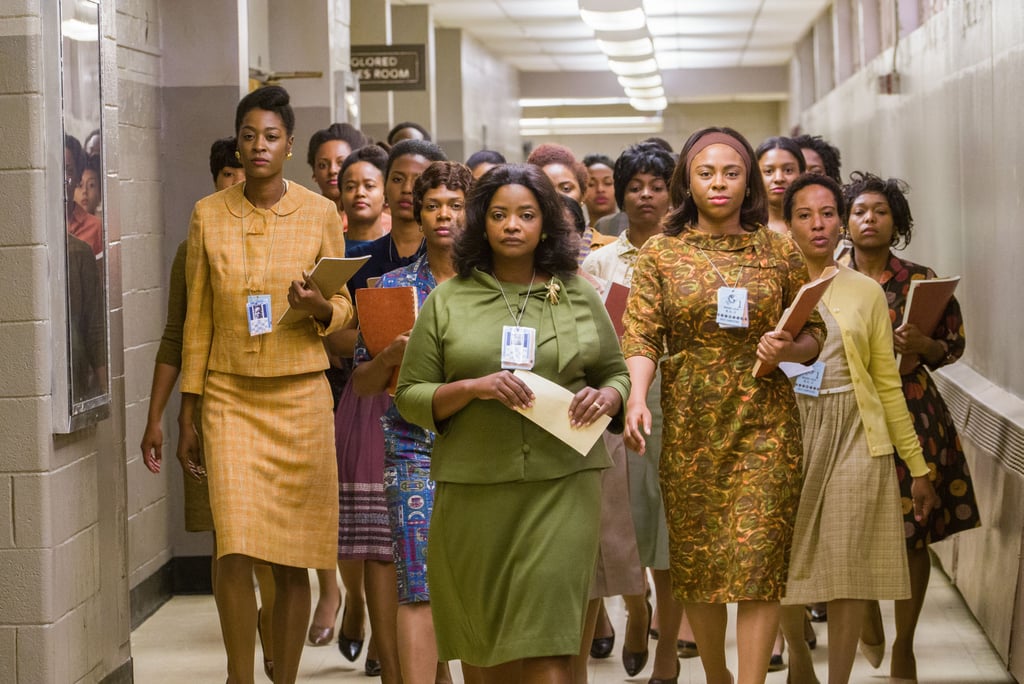 Based on true events, three black women — Katherine Johnson (Taraji P. Henson), Dorothy Vaughan (Octavia Spencer), and Mary Jackson (Janelle Monáe) — work at NASA and operate as the masterminds behind the launch of astronaut John Glenn (Glen Powell).
Watch it now. [34]
Lee Daniels' The Butler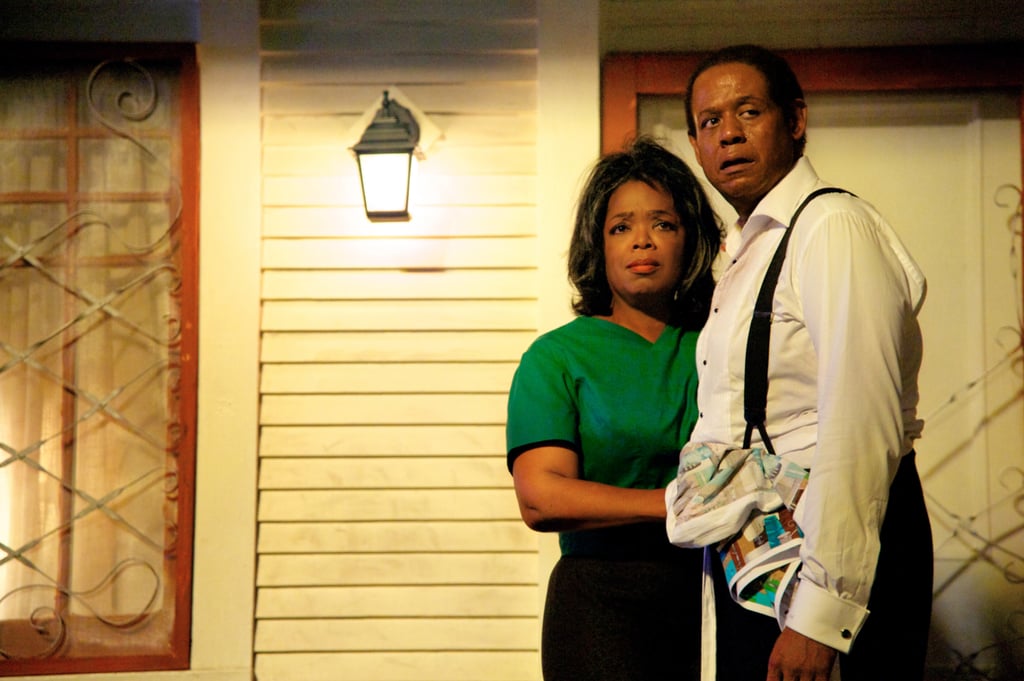 Cecil Gaines (Forest Whitaker [35]) serves as a butler in the White House throughout the country's most historic events such as the civil rights movement and the Vietnam War. However, his dedication to his job begins to take a toll on his home life.
Watch it now. [36]
The Gospel According to André
André Leon Talley climbed his way from the segregated South to the prestigious fashion scene as a writer and editor. Although he's known as one of the world's top fashion editors today, Talley's journey didn't come without racial and prejudicial barriers.
Watch it now. [37]
I Am Bolt
This biography narrates the legacy of Jamaican sprinter Usain Bolt, who made history at the 2016 Rio Olympics [38], earning him the title of fastest man alive.
Watch it now. [39]
Race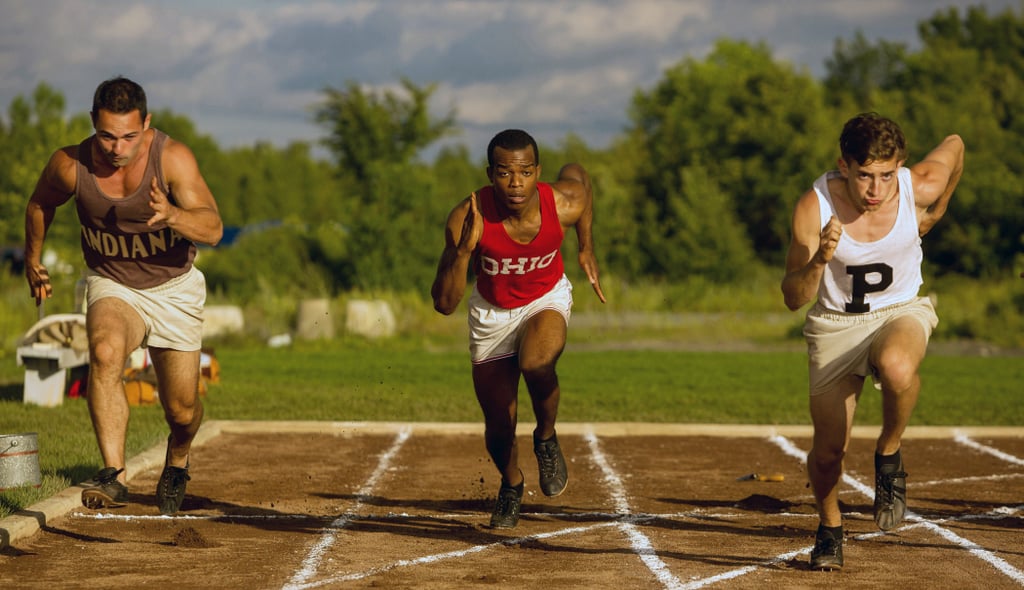 Race follows the life of famed black track and field runner Jesse Owens, portrayed by Stephan James, and his journey to gaining national recognition during the mid-1900s.
Watch it now. [40]
The Help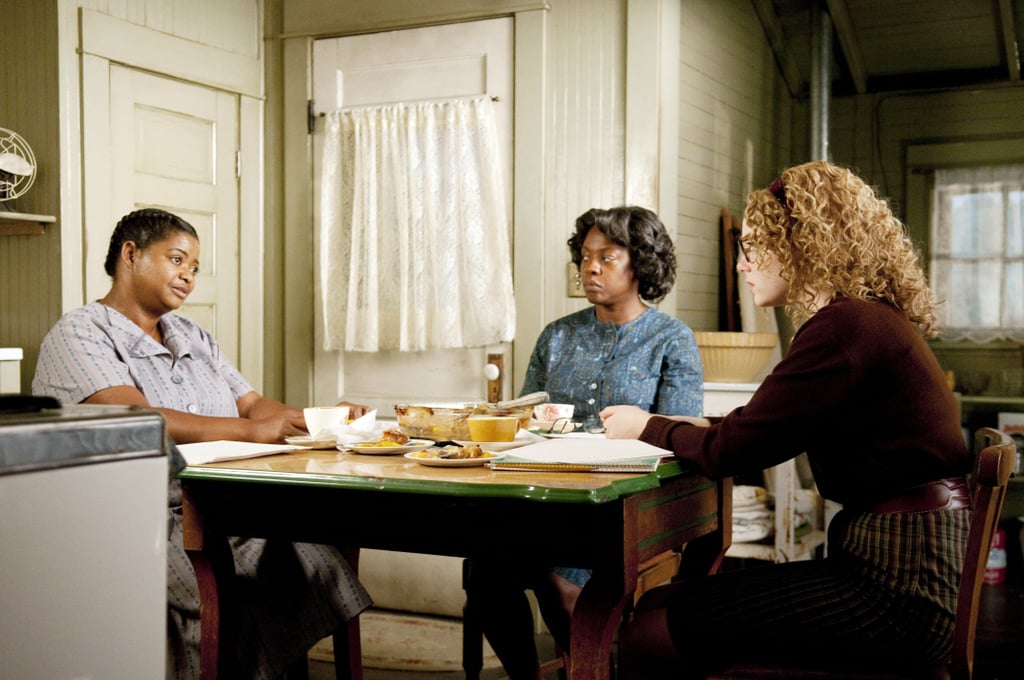 During the 1960s civil rights movement in Mississippi, an aspiring author named Skeeter (Emma Stone [41]) decides to write a book about the lives and hardships of black housekeepers who work for esteemed white families.
Watch it now. [42]
Ray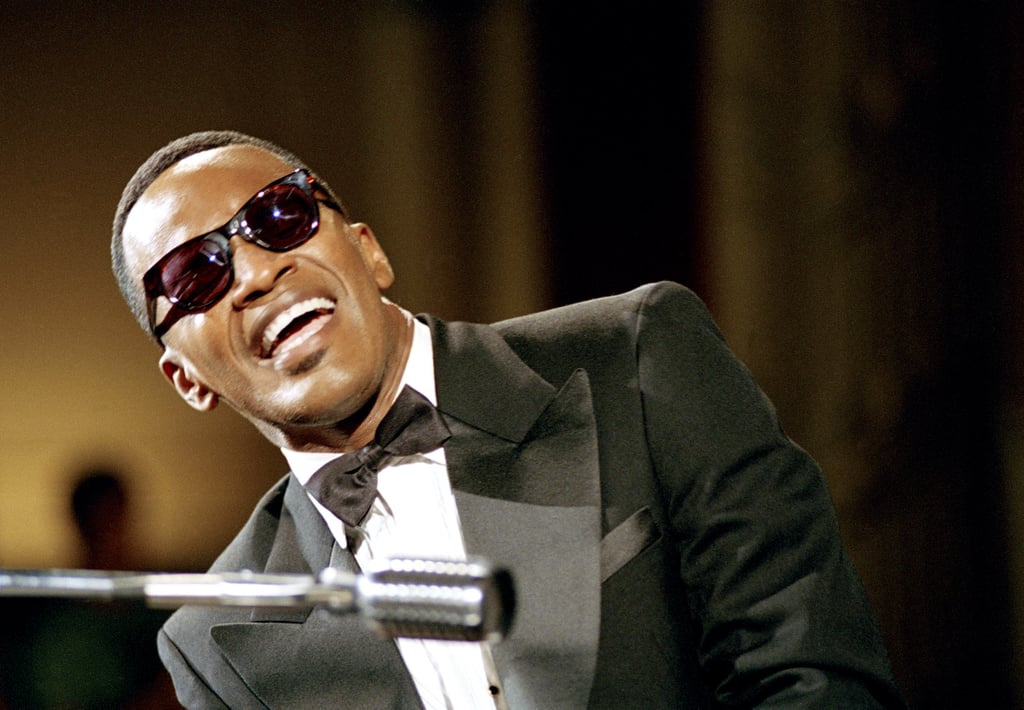 Inspired by the real story of legendary singer and pianist Ray Charles, Ray recounts the ups and downs of the musician's career, delivered by Jamie Foxx [43]'s compelling portrayal of the famed vocalist.
Watch it now. [44]
Selma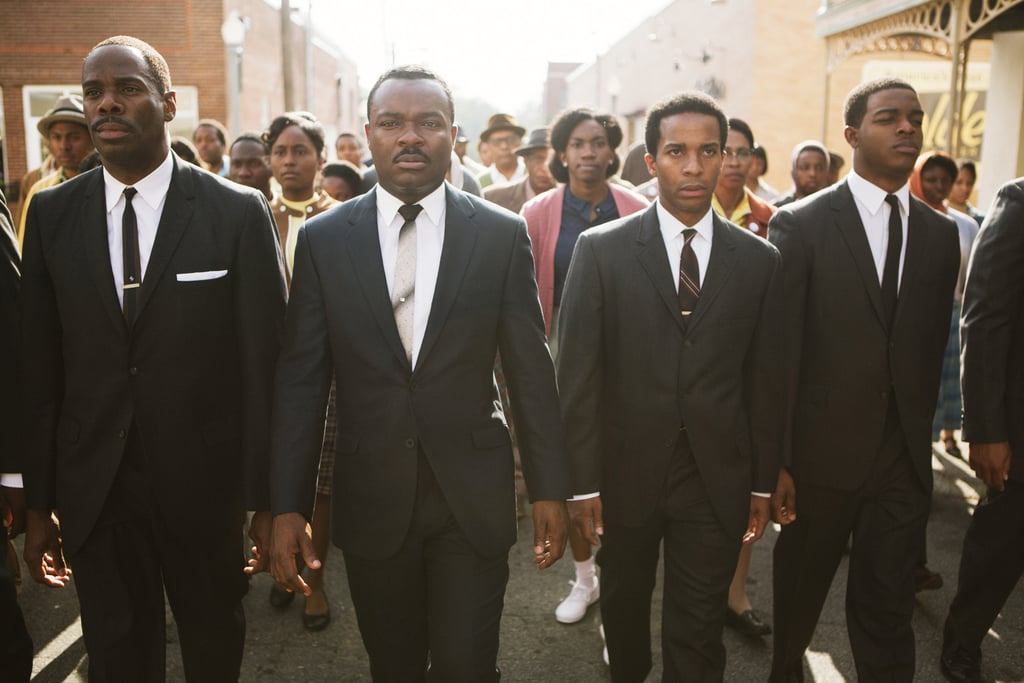 In 1965, Martin Luther King Jr. helped lead the charge for black suffrage following the Civil Rights Act of 1964. Although black Americans were subject to intense scrutiny and abuse, they rallied together for the greater good. Selma retells this story of both heartache and inspiration.
Watch it now. [45]
Dreamgirls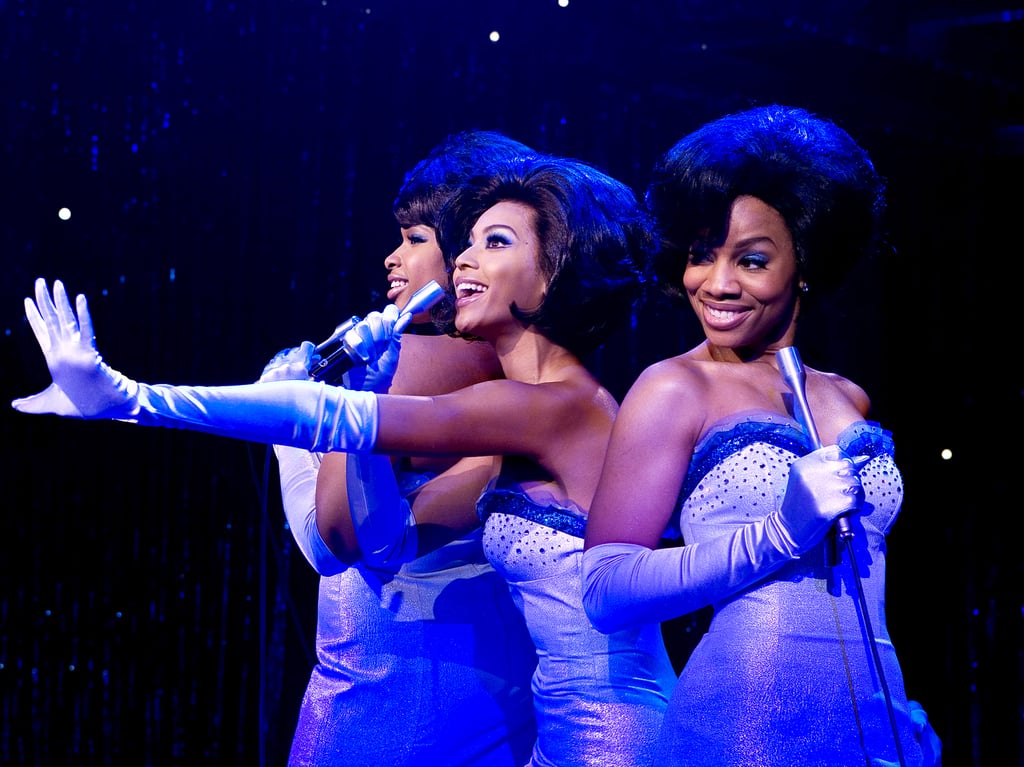 When three singers — Deena (Beyoncé), Effie (Jennifer Hudson [46]), and Lorrell (Anika Noni Rose) — form a music group called the Dreamettes, talent manager Curtis Taylor Jr. (Jamie Foxx [47]) helps catapult them into the spotlight, causing massive success and troubling fall-outs.
Watch it now. [48]
Southside With You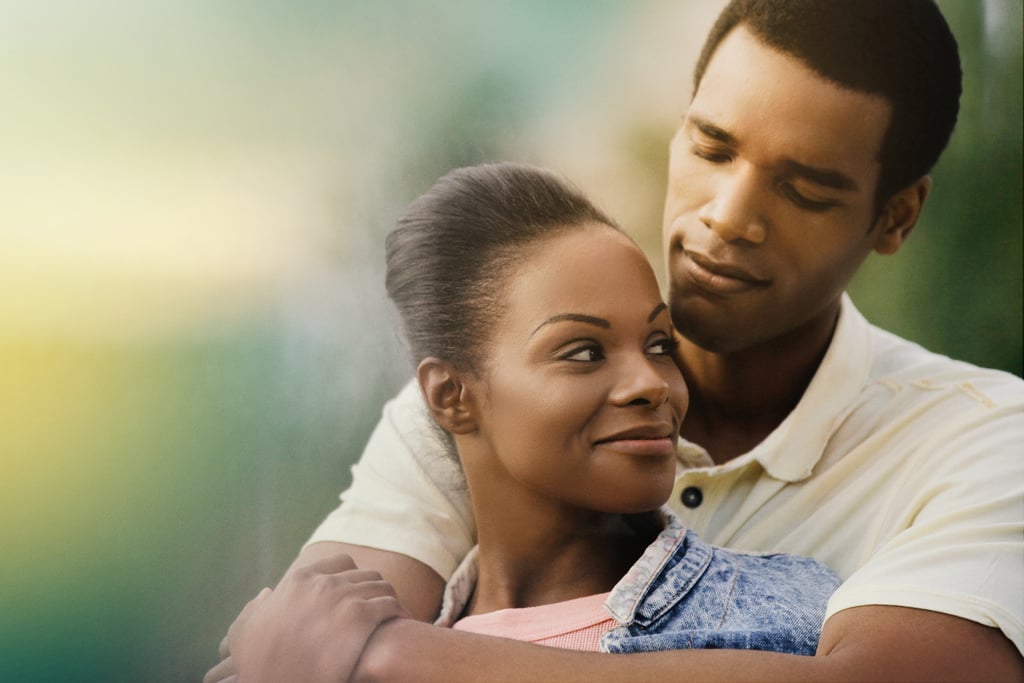 Follow along with the endearing love story between former President Barack Obama (played by Parker Sawyers) and former First Lady Michelle Obama [49] (played by Tika Sumpter).
Watch it now. [50]
Loving
Based on the 1967 US Supreme Court Loving v. Virginia decision, this film tells the story of an interracial couple's fight for marriage and family equality when Virginia laws forbid them to be together.
Watch it now. [51]