Breaking Bad Alternate Ending Malcolm in the Middle
Breaking Bad's Alternate Ending Is Genius
Listen, even if you weren't an avid Breaking Bad fan, you have to watch this genius alternate ending. Why? Because it's Malcolm in the Middle-themed. The hilarious clip shows Bryan Cranston waking up next to his former TV wife, Jane Kaczmarek, after having a terrible nightmare in which he was a meth cooker who kills people. The horror! Seriously, though, it's amazing and so meta.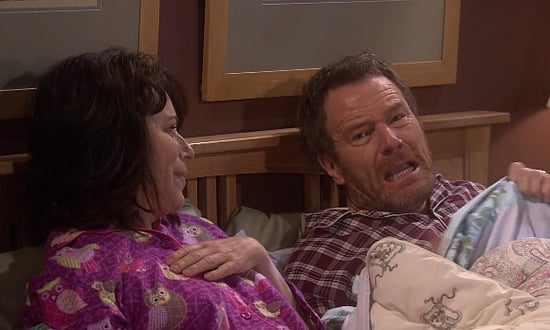 Watch the clip after the jump.
This video is no longer available, but we're doing our best to track it down.