Breaking Bad Final Season Premiere Date
Breaking Bad Gets a Return Date!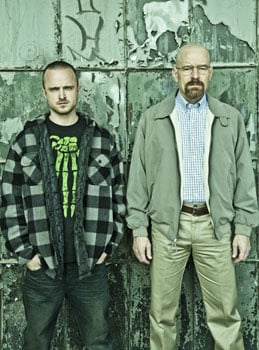 If you've been anxiously awaiting the final season of Breaking Bad, then I've got some good news and some bad news. The good news is that it finally has a confirmed return date! The bad news is that the show's final eight episodes won't start airing until Aug. 11. But wait — there's more good news! AMC has picked up a new series called Talking Bad that will serve as a postgame show of sorts after each episode (if you've seen Talking Dead, then you know what to expect). I'm excited for any extra bit of Breaking Bad fanaticism as we get ready to say goodbye to Walt and Jesse, even if we do have to wait a few more months to get it.