Breaking Dawn Fan Reviews
What Did You Think of Breaking Dawn?
Breaking Dawn Part 1 has been open for a few days now, and I'm assuming most of you die-hard fans have already made the pilgrimage to the theater. Now comes the fun part — we want to hear your reviews of the movie! Were you blown away by Bella's wedding dress? Grossed out by the birthing scene? How did you feel about the emphasis on the wolf pack in this movie? Whether you want to give a general overview or break down all of the little details, we want to hear your two cents.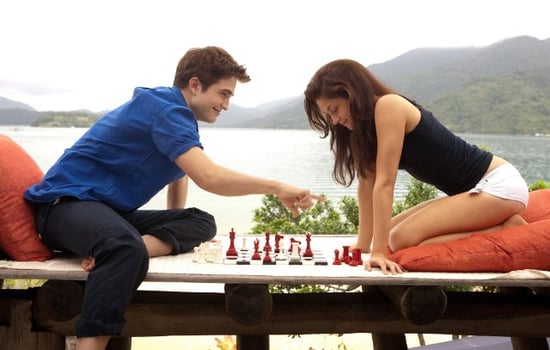 Photo courtesy of Summit Entertainment