Breaking Dawn New Trailer
New Breaking Dawn Trailer: Pregnancy Never Looked So Scary
A new full-length trailer for Breaking Dawn is here, and eager Twi-hards will be happy to see that the second preview offers a lot of new footage. We get another look at Bella and Edward's wedding, but let's be honest — we're a lot more excited about the juicy preview of the honeymoon and the aftermath. There's a lot more action this time, as Bella fights for her life against the baby vampire that's growing inside of her — and eventually collapses.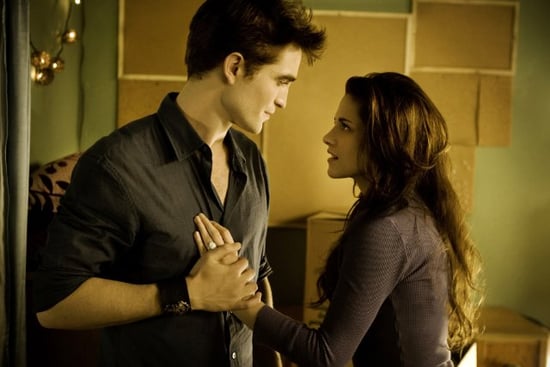 My biggest gripe is that this preview almost gives away too much. From tender scenes between Jacob and Bella to the newlyweds arguing over their baby on the way, we've got a pretty good grasp on what we can expect when the first part of Breaking Dawn hits theaters on Nov. 18.
Watch the trailer when you read more.