Breaking Dawn Part 2 Fan Review
What Did You Think of Breaking Dawn Part 2?
It's hard to believe, but the end of the Twilight Saga has finally arrived with the release of Breaking Dawn Part 2. The movie pretty much killed it at the box office, so I'm assuming most of you made the trip to the theater to see the film on its opening weekend. With that in mind, let's get down to the good stuff and discuss how the film ranks against its predecessors.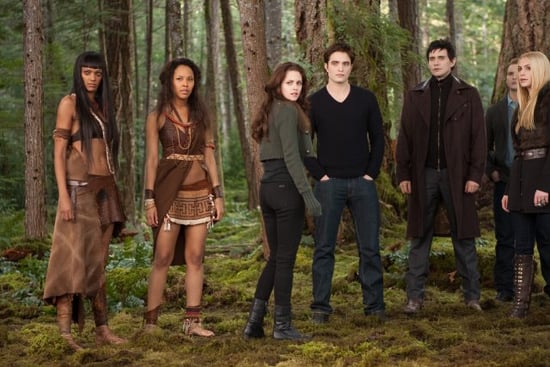 I personally thought Part 2 was much better than Part 1, and the action sequence is my favorite of all the movies'. The much-buzzed-about twist completely threw me for a loop, and the sentimental ending left me feeling nostalgic (and wanting to watch the original Twilight again). All in all, I left the theater feeling like a satisfied follower of the series. Now it's your turn — how did you feel about Breaking Dawn Part 2?