Breaking Dawn Part 2 VMA Trailer
See New Breaking Dawn Part 2 Footage!
It wouldn't be an MTV award show without a little bit of Twilight in it, so naturally, Robert Pattinson, Taylor Lautner, and some of their cast members hit the VMAs to show off a brand-new trailer for Breaking Dawn Part 2. So what's in this clip that you haven't seen before? Well, there's Bella taking down a cougar, for starters. On top of that, we see more of the Cullens' fight against the Volturi, a long look into the very red eyes of Jane (Dakota Fanning), and a tender moment between Bella and Edward — that turns into a seriously badass action sequence.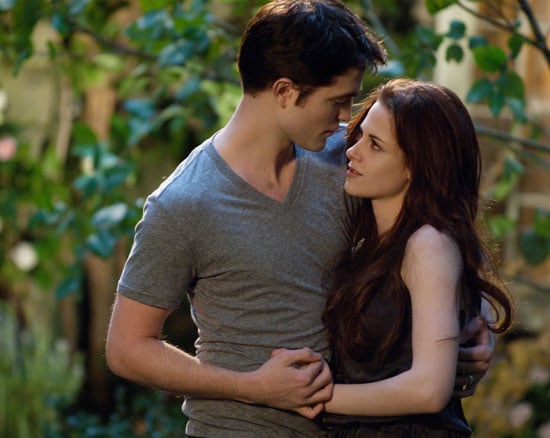 We're still a few months away from the film's November release date, but check out the trailer when you read more.