Bridget Jones's Diary Movie Quotes
Buzz Lines: What's Your Favorite Quote From Bridget Jones's Diary?
Bridget Jones's Diary follows the life of a British singleton (Renée Zellweger) who is looking for love. Along the way, she embarrasses herself quite a bit and meets a few despicable men, but she always manages to come out on top with some killer lines that anyone — single or attached — can find humor in. Check out some of my favorite lines from the 2001 film below, and then chime in with your own below!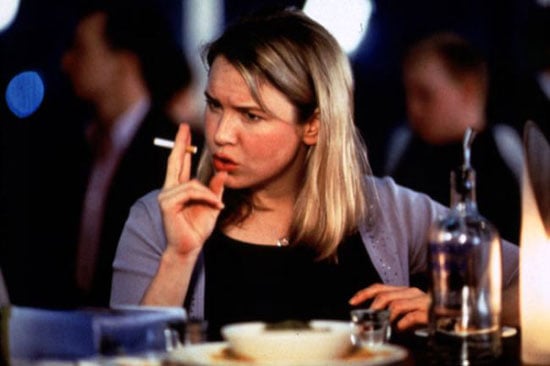 "This is an occasion for genuinely tiny knickers." — Bridget Jones
"I realize that when I met you at the turkey curry buffet, I was unforgivably rude and wearing a reindeer jumper." — Mark Darcy
"Bridget Jones, wanton sex goddess with a very bad man between her thighs." — Bridget Jones