The British Film Institue Looking For Missing Alfred Hitchcock Film
Buzz In: What's Your Favorite Alfred Hitchcock Movie?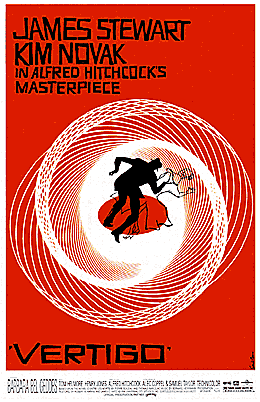 No matter how I feel about the gore and jump-scares of modern horror films, I do consider myself a fan of well-made ones, looking to legendary director Alfred Hitchcock as the king of them. I've seen — and adore — many Hitchcock movies, so naturally I'm interested in The Mountain Eagle. Never heard of it? That's because it's missing, and The British Film Institute is trying to find it.
Hitchcock himself described it as "awful," but I don't care. I'm still curious about it, and doubt that anything that the "Master of Suspense" made would be bad. In fact, my Hitchcock favorites are many: I could watch Vertigo and The Birds over and over again and never tire of either (black crows still weird me out, by the way). What are your favorite Hitchcock films?