Britney Spears Is New X Factor Judge
Do You Think Britney Spears Will Make a Good X Factor Host?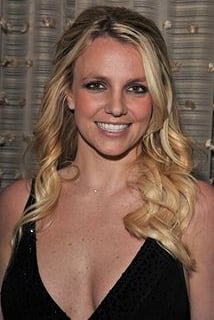 It's official: Britney Spears has signed a deal with Fox to be a judge on the upcoming season of The X Factor. Spears will be joining existing coaches Simon Cowell and L.A. Reid for the show, which is set to air in the Fall.
It seems music competitions have been pulling bigger and bigger names to their shows as of late, with Christina Aguilera currently set to return for a third season of The Voice and Jennifer Lopez on the panel at American Idol. After so many swirling rumors, I'm excited to hear that this is really happening, and given that the show wasn't doing superswell ratings-wise last season, I think Britney is a great draw. However, The X Factor is unique in that it requires the coaches to really mentor their pupils, which is not the type of commitment we've seen her take on in the past. What do you think, will Britney make a good coach?