Buzz's Big Fat American Movie Quiz
Buzz's Big Fat American Movie Quiz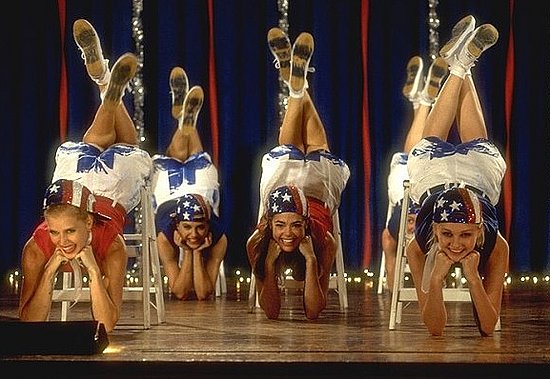 Happy Fourth of July! Today I'm bringing back a fun quiz that features a hodge-podge assortment of trivia questions pertaining to movies that feature the Fourth of July, or reference Independence Day, or just have "American" in the title. They all relate to this patriotic July holiday somehow. Really, they do.
Buzz's Big Fat American Movie Quiz
In Steel Magnolias, whose birthday coincides with the 4th of July?