Buzz In: Which Actors Will You See in Any Movie?
Remember Me hits theaters today, which means Robert Pattinson fans everywhere will be flocking to the theater — despite lukewarm reviews. I admit that Pattinson is enjoyable to watch even though the film isn't all that great, making me wonder how I'd feel about the movie if the role had gone to another actor.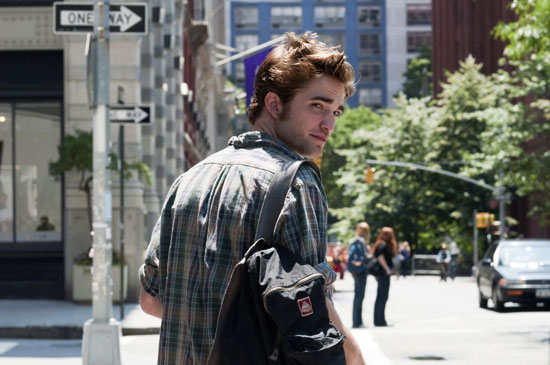 Most of Hollywood's biggest stars have had at least a few questionable career choices (just check out this compilation of awful films starring Oscar-nominated actors), but everyone has a favorite actor they'll see no matter how bad the movie looks. My own short list includes George Clooney, Paul Rudd, and Rachel McAdams. What about you — which actors have your unwavering support?
Photo courtesy of Summit Entertainment