Camp Movies
10 Movies Set at Wet Hot American Summer Camps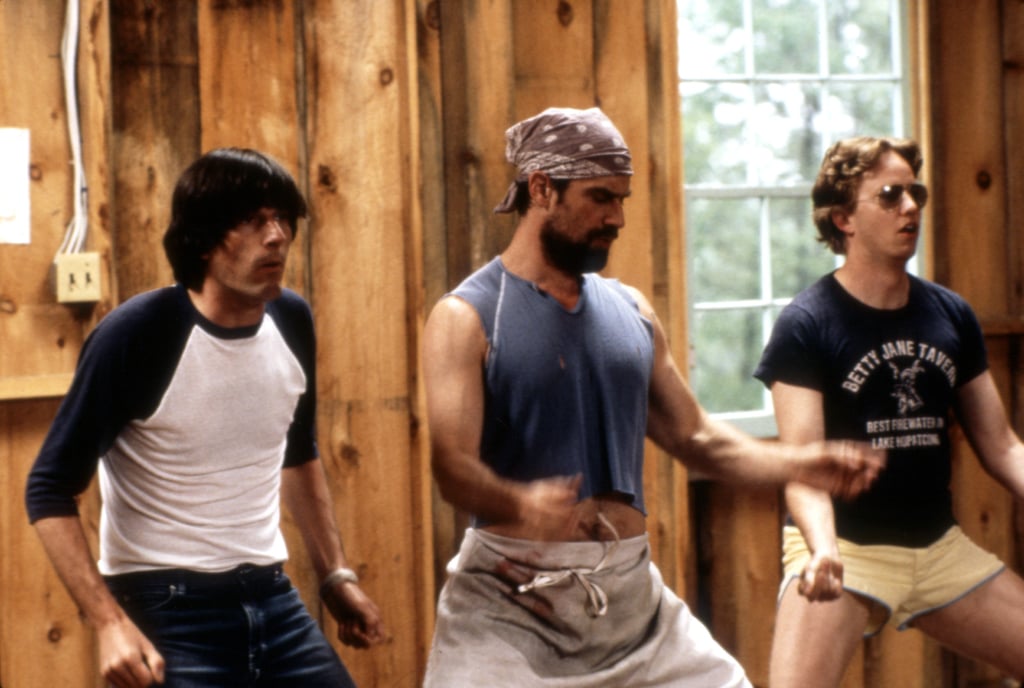 2
Wet Hot American Summer
Camp name: Camp Firewood
Vibe: Laid-back. The counselors are mostly concerned with making out with each other.
Magical memory: The epic final talent show that includes a performance by comedian Alan Shemper (Michael Showalter), a weather manipulation by camper Steve, and the big reveal of a made-over Coop (also Michael Showalter).