Cannes Review of The Rover With Robert Pattinson
A Nearly Unrecognizable Robert Pattinson Holds His Own in The Rover: Our Review
Audiences and critics at the 2014 Cannes Film Festival weren't kind to too many of this year's early crop of offerings, with Nicole Kidman's Grace of Monaco and Ryan Reynolds's vehicle The Captive leading the pack of worst-reviewed movies. But The Rover was a rare bright spot in an otherwise relatively dim field so far. The tense, gritty film, which pits Guy Pearce and Robert Pattinson against each other at times — and makes them begrudging allies at others — won't be for everyone, but it promises something powerful for those who can stomach its dismal worldview and brutal violence. It also may give Pattinson his best shot yet at proving his post-Twilight staying power.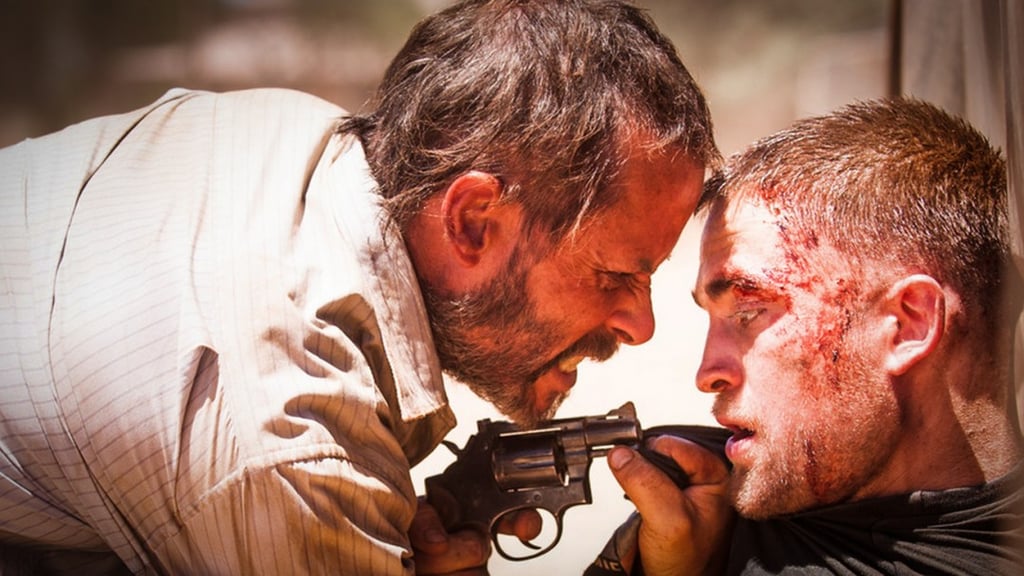 Source: A24 Films
The Rover was cowritten by actor Joel Edgerton (The Great Gatsby) and director David Michôd, who previously teamed up on the critically acclaimed 2010 film Animal Kingdom. Set in a desolate Australia 10 years after the collapse of society, it echoes the same dark, downtrodden tone of their previous collaboration. Eric (Pearce) witnesses his car being stolen and sets off on a single-minded mission to track down the band of killers who took it. In the process, he crosses paths with Rey (Pattinson), who has been left to die by the thieves, one of whom happens to be his older brother (Scoot McNairy). What follows is a film that will repel some audiences with its startling moments of violence, jarring soundtrack, and meandering story, but that will equally attract others with its questions about life in a world without consequences and a stunning-but-quiet conclusion that brings the events of the previous hour and a half — and the film's title — into sharp focus.
Pearce is the center of the film and a forceful presence as usual, but Pattinson puts in a formidable and truly transformative performance all his own. Rey is an unattractive character in an unattractive world, with rotten teeth, a bad haircut, and an off-putting, twitchy demeanor, but there's no sense that Pattinson did any of this in a superficial effort to ugly himself up and distance himself from his heartthrob image. If anything, the role should stand as proof to any doubters that, with the right director and the freedom to break free of his own public persona, Pattinson has real ability and magnetism on screen. Judge for yourself this weekend as The Rover opens in theaters nationwide.