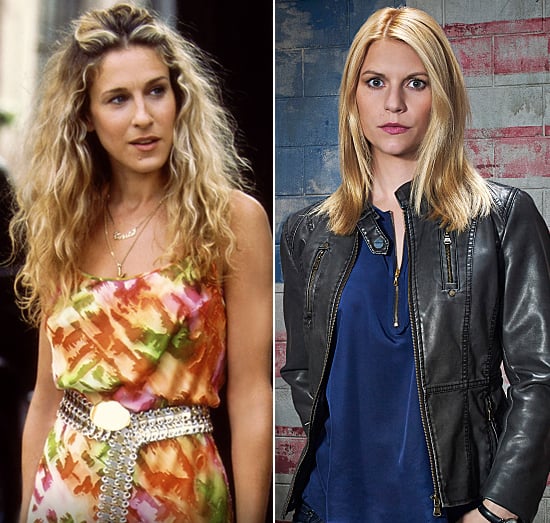 Two of TV's most famous Carries — Bradshaw and Mathison — could not be more different. The Sex and the City fashionista and Homeland heroine usually have different things on their minds — for Carrie Bradshaw, it's shoes, and for Carrie Mathison, it's preventing international terrorism. However, they're not always so different, especially when it comes to their musings on men and love and the crappiness that comes with breakups. Think a Carrie Bradshaw vs. Carrie Mathison quote quiz is super easy? Think again!
Who Said It: Carrie Bradshaw or Carrie Mathison?
"You broke my heart, you know. Was that easy for you? Was that fun?"