Among many other things, Disney is genius when it comes to creating catchy, timeless songs in its family films. The company has proven again and again that it's possible to meld brilliant storytelling with even better tunes. In honor of Walt Disney's birthday this weekend, we're celebrating all the best tunes! Beginning all the way back with Snow White and the Seven Dwarfs and continuing up to Frozen [1], here are the songs that you cannot help but get stuck in your head.
"Hakuna Matata," The Lion King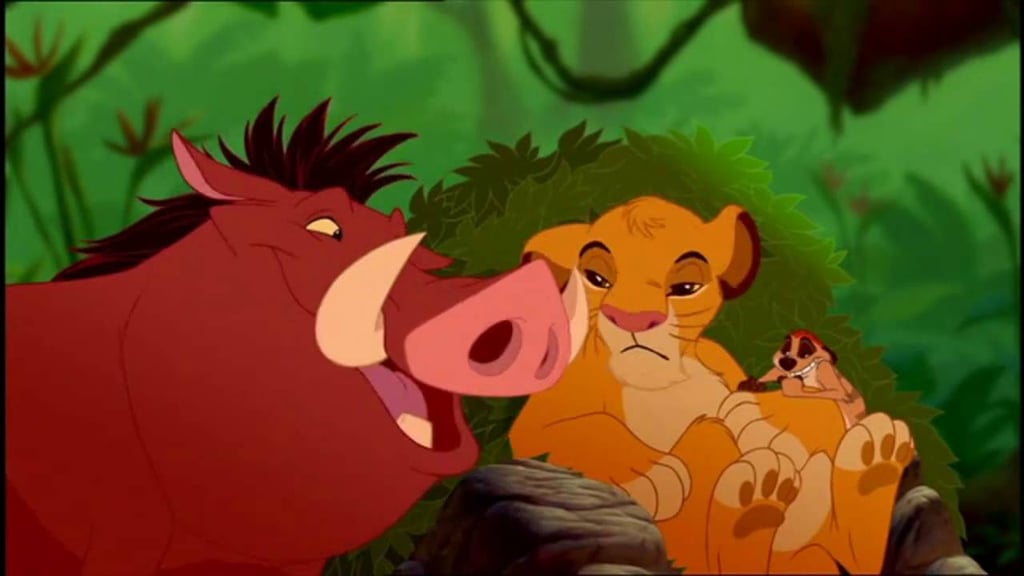 This song was definitely your playground jam circa '94.
"Circle of Life," The Lion King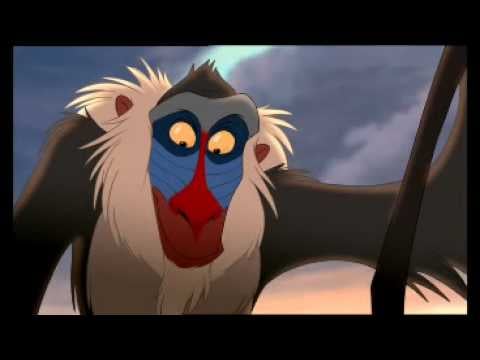 Meanwhile, this one just made you cry.
"Under the Sea," The Little Mermaid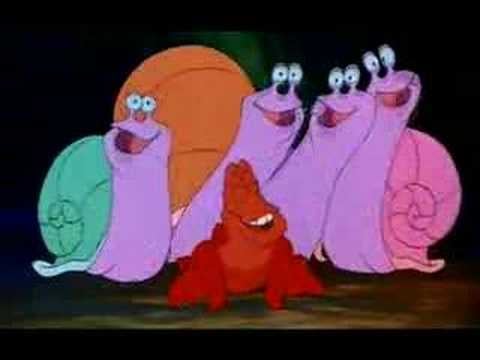 Heck, even I wanted to live under the sea after hearing this song for the millionth time.
"Be Our Guest," Beauty and the Beast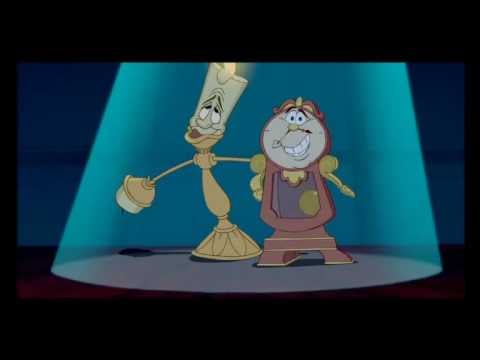 This Beauty and the Beast gem was probably one of the first songs to get permanently lodged in your brain.
"Honor to Us All," Mulan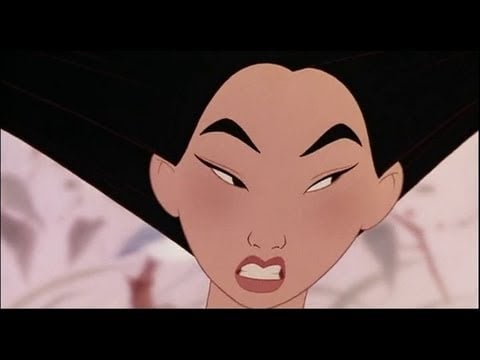 This is the one the town sings to Mulan when they're getting her ready to meet the Matchmaker.
"Bibbidi-Bobbidi-Boo," Cinderella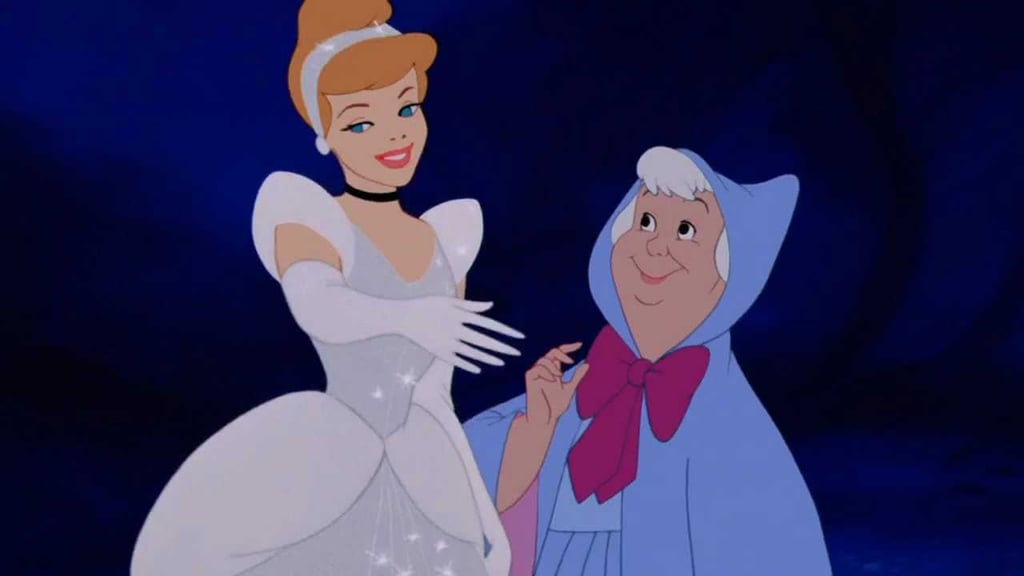 The title of this song features literally the only words anyone actually knows.
"Supercalifragilisticexpialidocious," Mary Poppins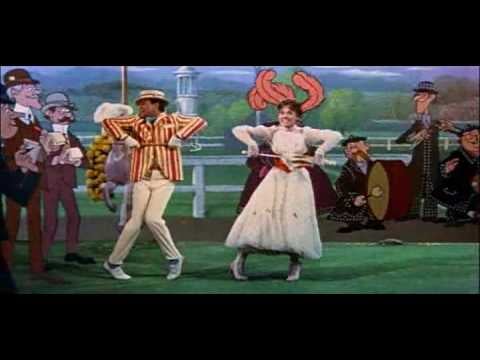 Needs no explanation.
"A Whole New World," Aladdin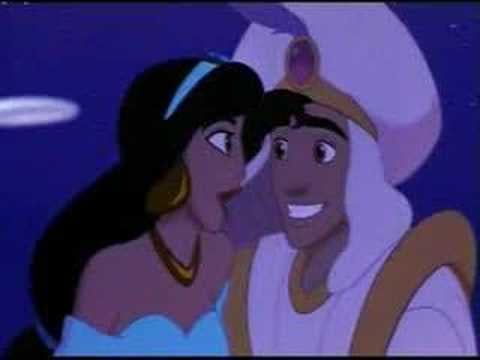 Perhaps one of the best songs of all time, Disney or otherwise.
"Let It Go," Frozen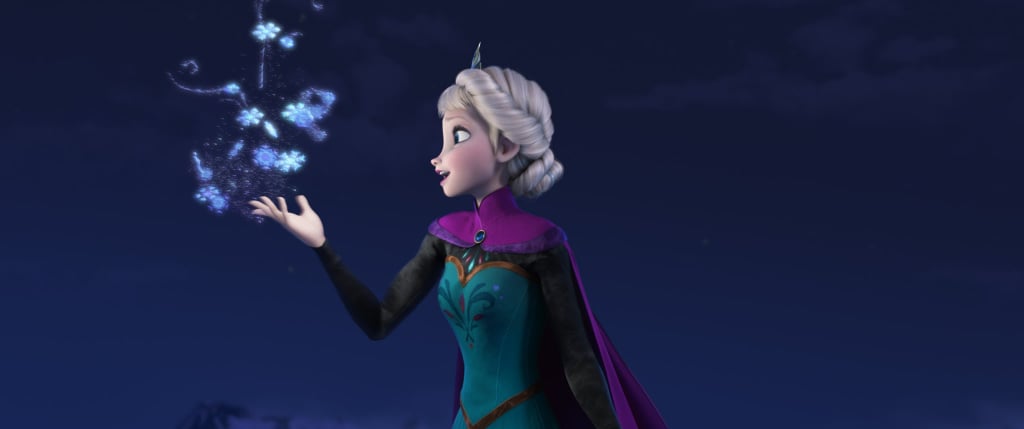 I believe you're familiar with this one. If you're not, here are the best covers [2].
"Bare Necessities," The Jungle Book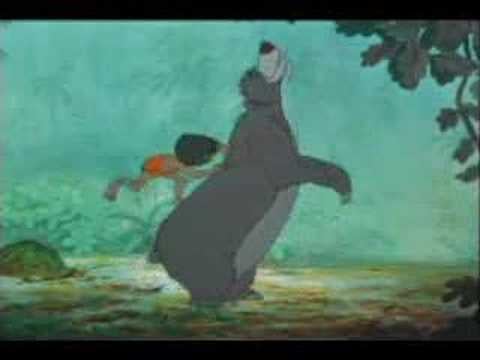 There's simply nothing better than Baloo jamming out.
"When You Wish Upon a Star," Pinocchio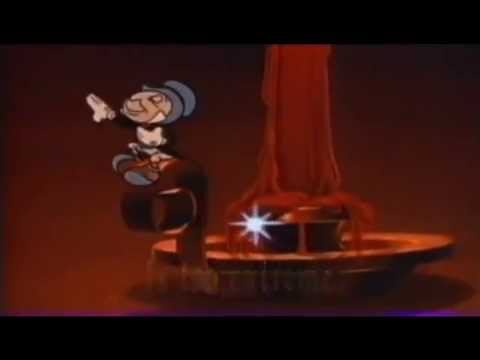 It's like everyone knows the first verse, and then we all trail off after "makes no difference who you are . . . "
"When Will My Life Begin," Tangled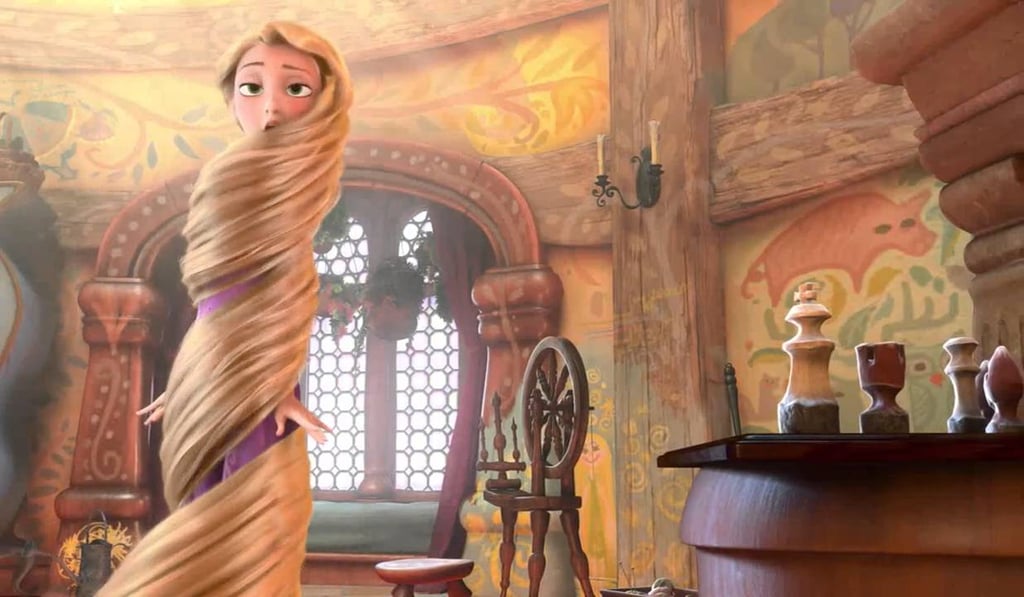 It comes in handy having Mandy Moore [3] as the voice of your heroine when songs like this come up.
"That's How You Know," Enchanted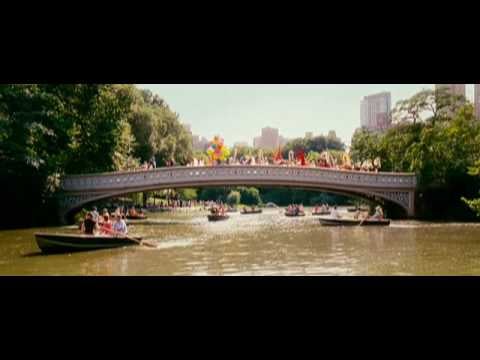 In case you need another reason to remember why Amy Adams [4] is ridiculously talented.
"Colors of the Wind," Pocahontas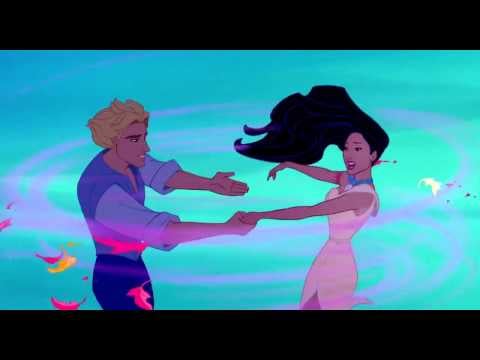 Not only does Pocahontas succeed in giving John Smith a serious guilt trip during this song, but she also ensures you never get the melody out of your head.
"Poor Unfortunate Souls," The Little Mermaid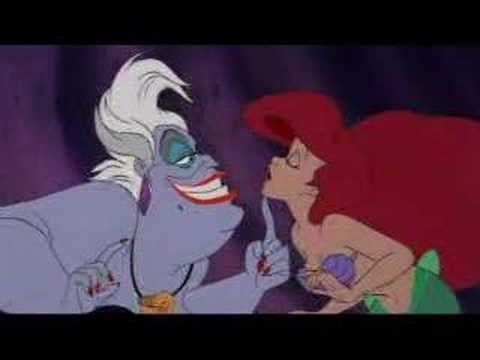 The title of this song is actually referring to the people who are unable to get this song out of their heads.
"Strangers Like Me," Tarzan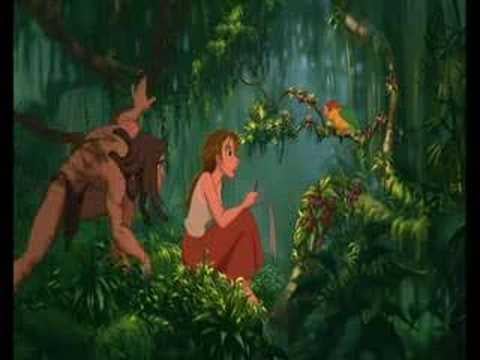 Do you remember Tarzan very well? Probably not. But I bet you do remember Phil Collins nailing the soundtrack.
"We Are Siamese," Lady and the Tramp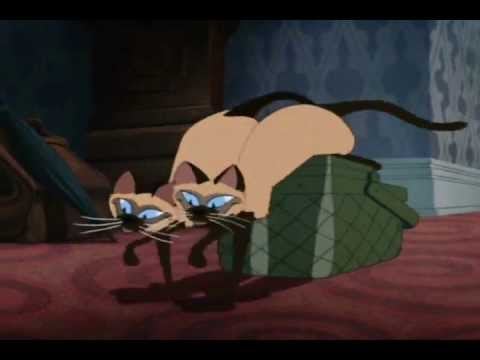 Lady and the Tramp is almost 60 years old and still very culturally insensitive.
"Friend Like Me," Aladdin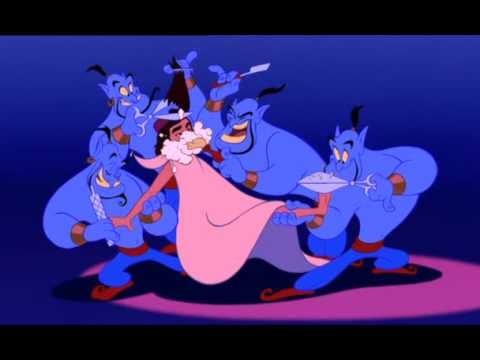 You will never ever have a friend like Robin Williams [5]'s Genie.
"I'll Make a Man Out of You," Mulan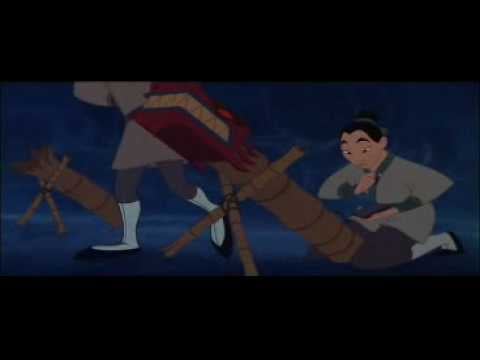 Fun fact: Donny Osmond [6] sings this song. And just like that, you'll never think of it the same way again.
"You Can Fly," Peter Pan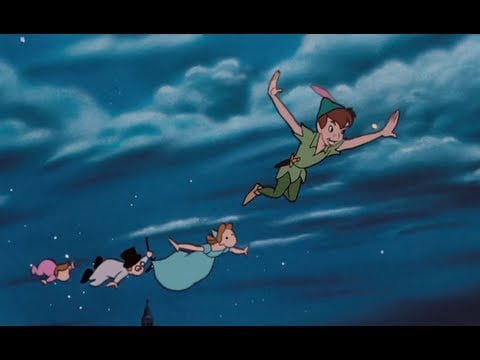 Before R. Kelly believed he could fly or Sugar Ray just wanted to, Peter Pan encouraged everyone to spread their wings.
"Do You Want to Build a Snowman?", Frozen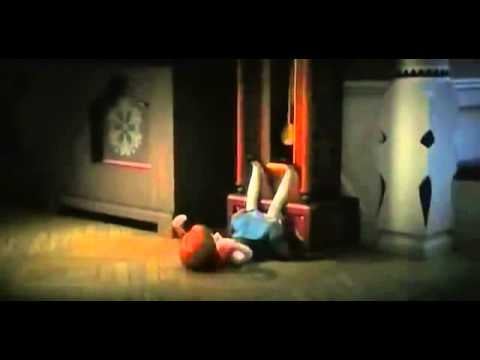 In case you're still obsessed, you'll need to watch Kristen Bell singing this live [7].
"Go the Distance," Hercules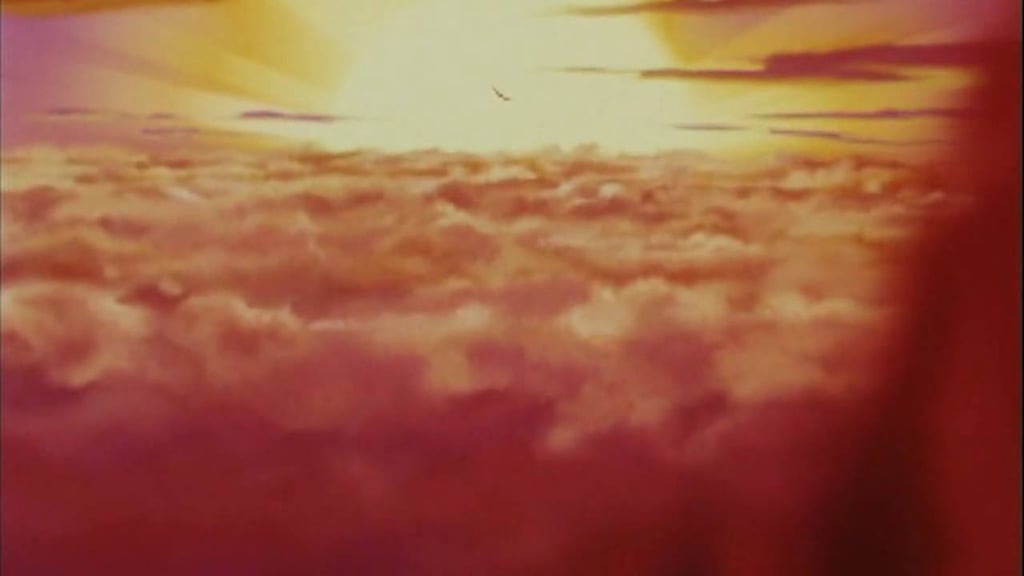 You may not remember this one right off the bat, but I guarantee that if you start watching the video, it'll all come back to you.
"Once Upon a Dream," Sleeping Beauty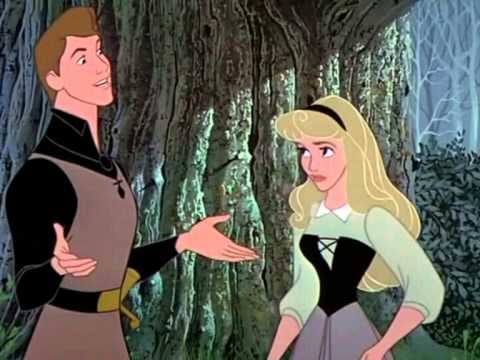 Going back and listening to this in adulthood, it's kind of astounding how different the vocals are from today's Disney movies.
"Heigh-Ho," Snow White and the Seven Dwarfs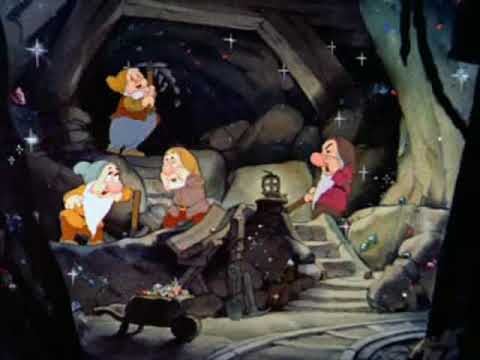 Don't pretend you don't sing this to yourself when you get ready to go to work in the morning.
"Zip-a-Dee-Doo-Dah," Song of the South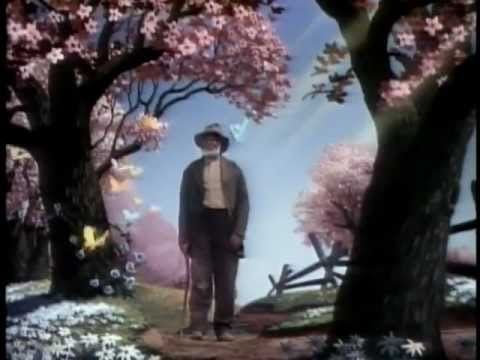 One of the oldest yet possibly still one of the most recognizable songs on this list — though its source film is one of Disney's most controversial.