Catching Fire Teaser
Catching Fire Teaser: Katniss and Peeta Are Back!
Those who were watching the MTV Movie Awards got a special sneak peek of Jennifer Lawrence, Liam Hemsworth, and Josh Hutcherson in Catching Fire — and we have it right here, too! The clip shows some gruesome scenes from the book (like Gale's whipping) and hints at the impending revolution — along with a steamy kiss between Gale and Katniss. We even get a look at Philip Seymour Hoffman as Plutarch Heavensbee, but unfortunately there's no look at the tropical arena just yet.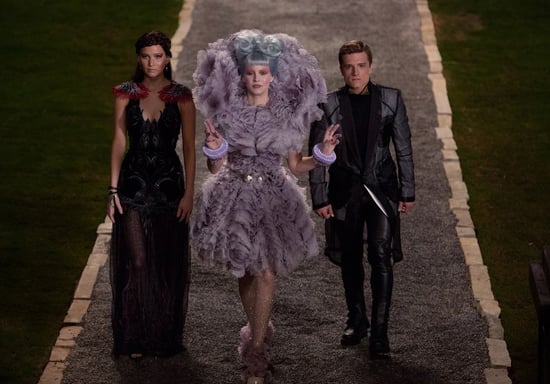 The second Hunger Games movie isn't coming out until Nov. 22, so thank goodness we're getting a look at Katniss, Peeta, and the whole crew to tide us over until then. Did you miss it? No worries — we've got the teaser after the jump.