When it comes to animated features, it's easy to forget that real, live people have to supply the voices of the characters. Recently, though, that's been changing. When it came to Enchanted, we saw the vocal talents of Amy Adams [1] and James Marsden transition from animation to real life right before our eyes. And, of course, once Frozen came along [2] and obliterated pretty much all its predecessors, it was hard to separate Anna and Elsa from Kristen Bell [3] and Idina Menzel. In light of these developments — and Walt Disney's birthday on Saturday! — we're going back to older Disney films and revealing the celebrity voices you might have totally forgotten about. Keep scrolling to see the surprising combinations.
Christian Bale: Thomas in Pocahontas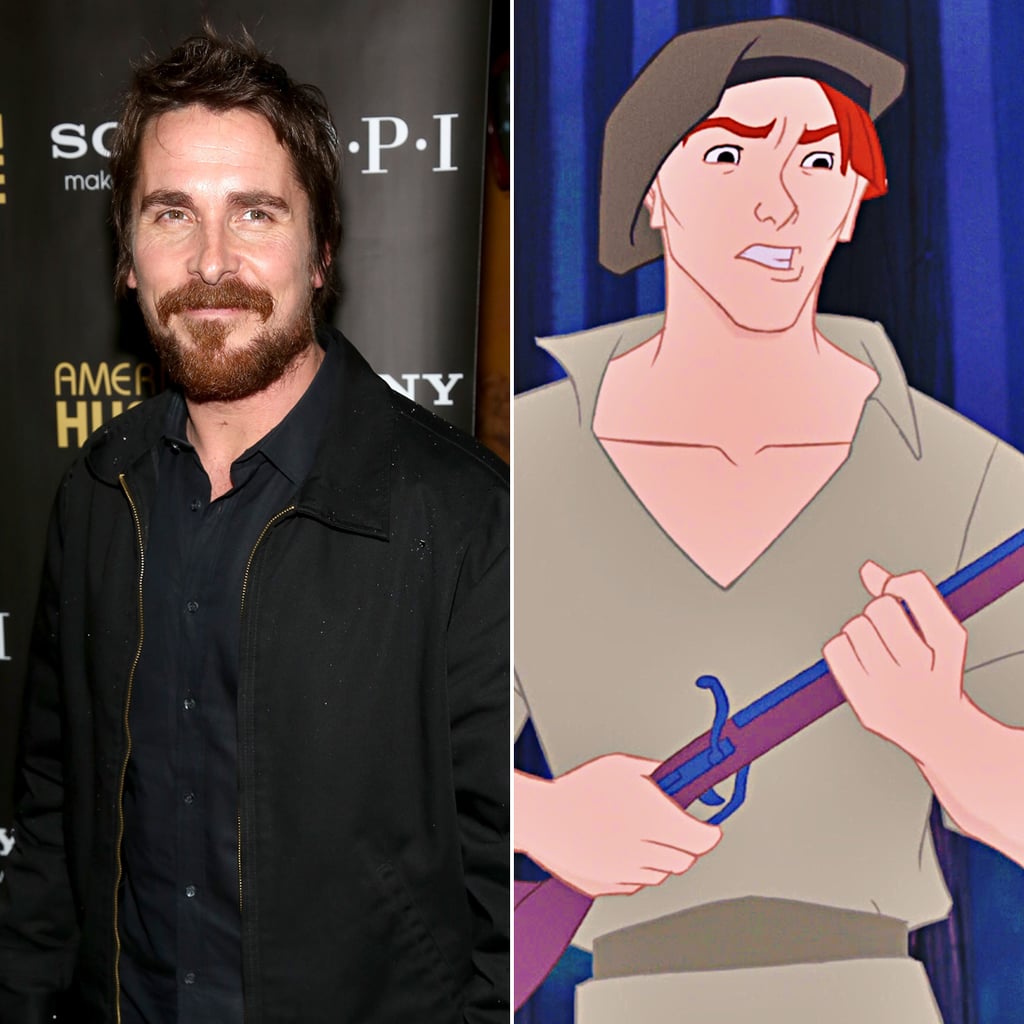 While you might have known Mel Gibson [4] lent his voice to John Smith, you may not know that John Smith's friend Thomas was acted by Christian Bale [5].
Lucy Liu: Silvermist in Tinker Bell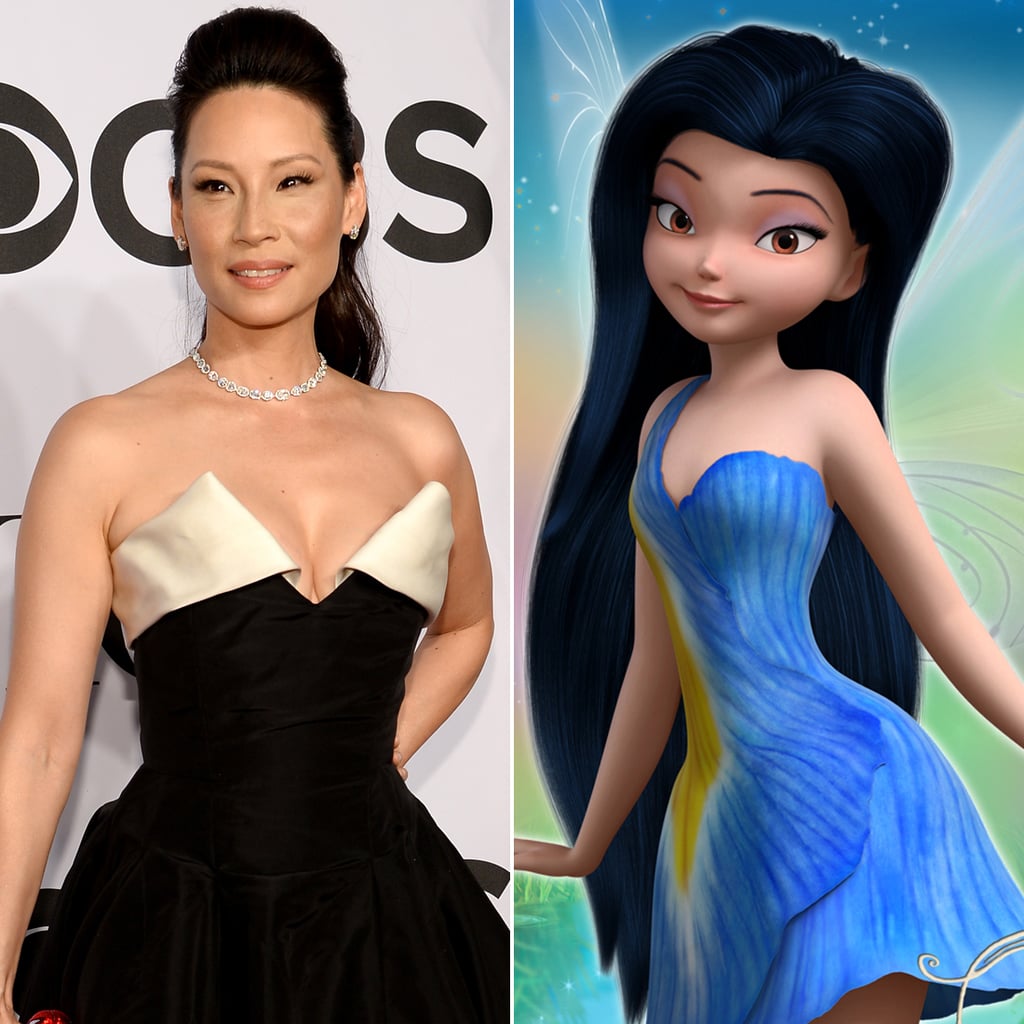 The Tinker Bell movies actually have a surprising amount of familiar names in them. Aside from Lucy Liu [6], there's also Mae Whitman, Kristin Chenoweth [7], Lucy Hale, Jesse McCartney, America Ferrera [8], and Raven-Symoné.
Zachary Levi: Flynn Rider in Tangled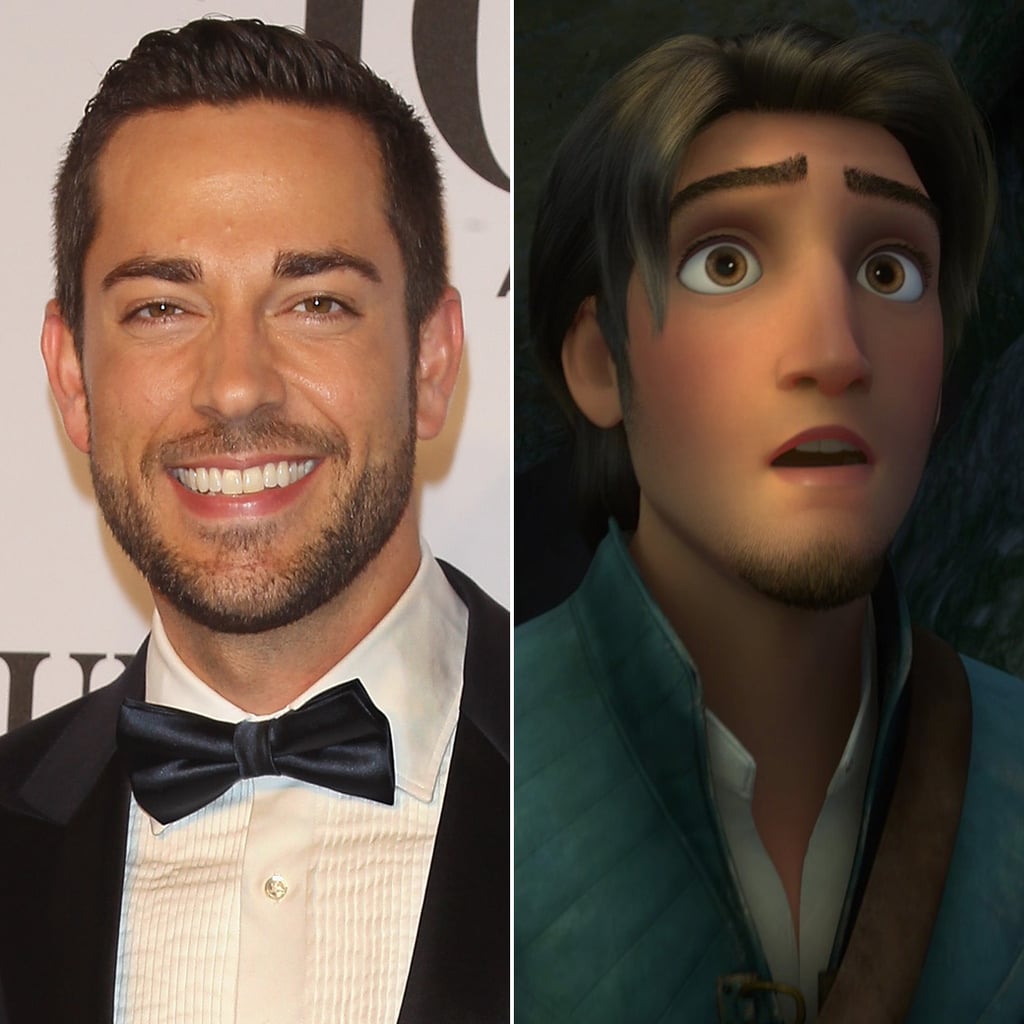 A surprising amount of people might forget that Mandy Moore [9] was the voice of Rapunzel, but even more people forget that Flynn Rider was acted by Zachary Levi. And yes, if you're not familiar, that's totally the guy from Chuck!
Demi Moore: Esmerelda in The Hunchback of Notre Dame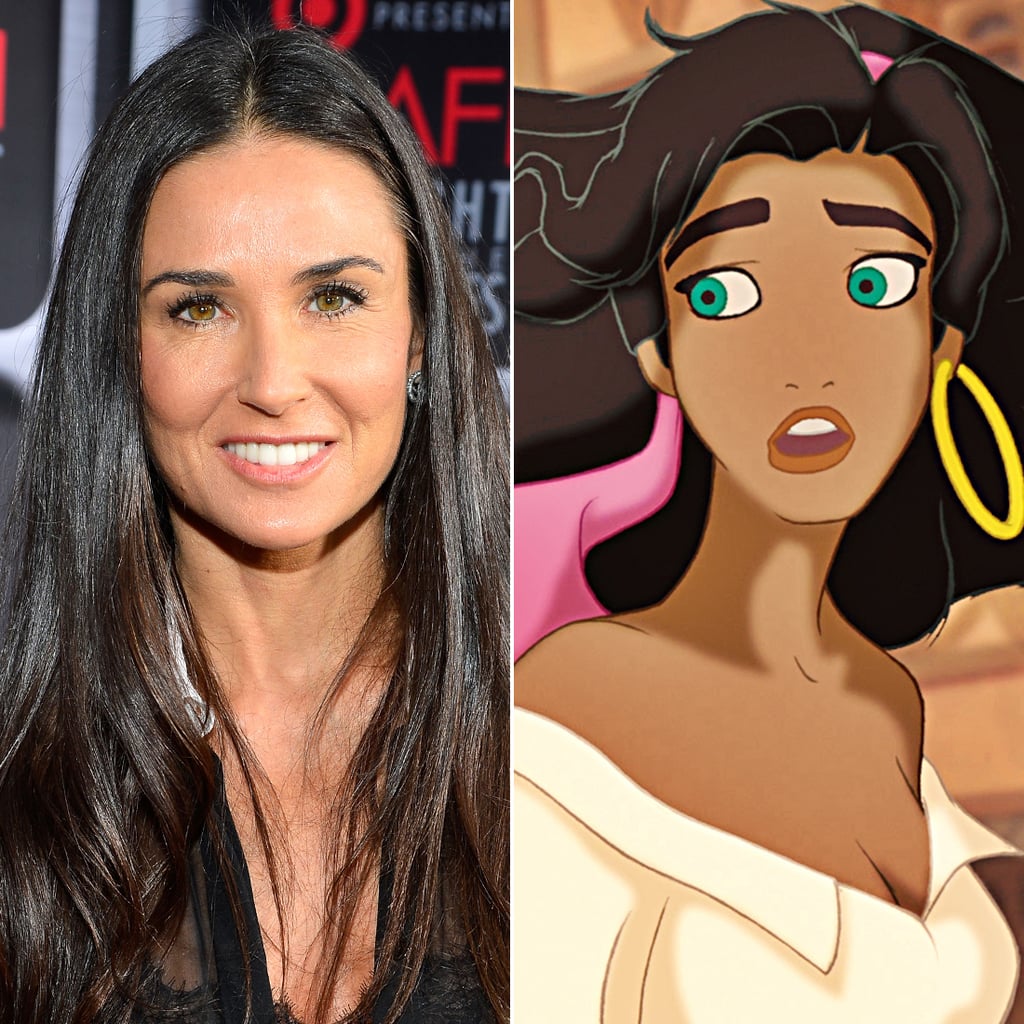 It might come as a surprise that Demi Moore [10] supplied the voice of Esmerelda. Also, we won't soon forget that Jason Alexander gave his voice to Quasimodo.
Scott Weinger: Aladdin in Aladdin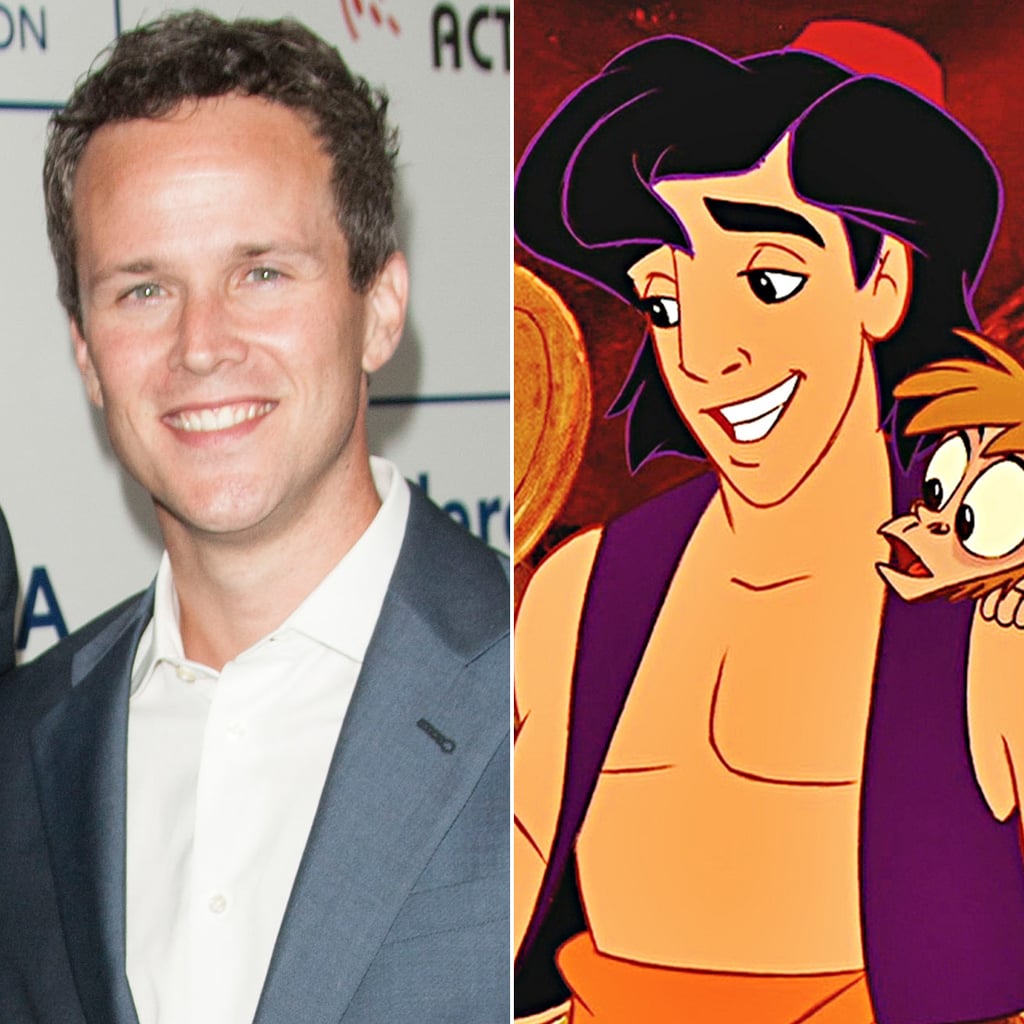 Remember DJ's boyfriend on Full House? Well, it just so happens he also was the voice of Aladdin.
Emma Thompson: Captain Amelia in Treasure Planet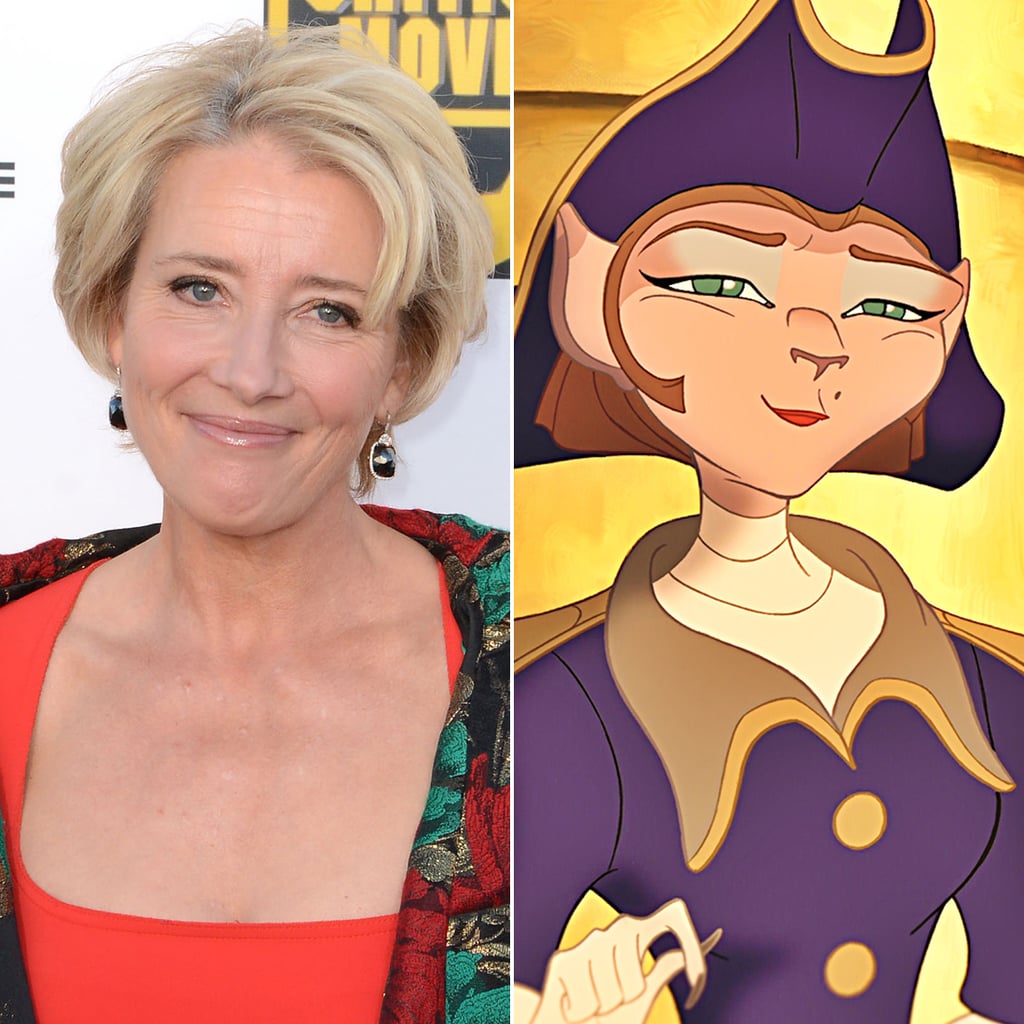 In addition to Emma Thompson [11]'s surprising performance as Captain Amelia, Treasure Planet also features the voices of Joseph Gordon-Levitt, Martin Short, and David Hyde Pierce.
Tony Goldwyn: Tarzan in Tarzan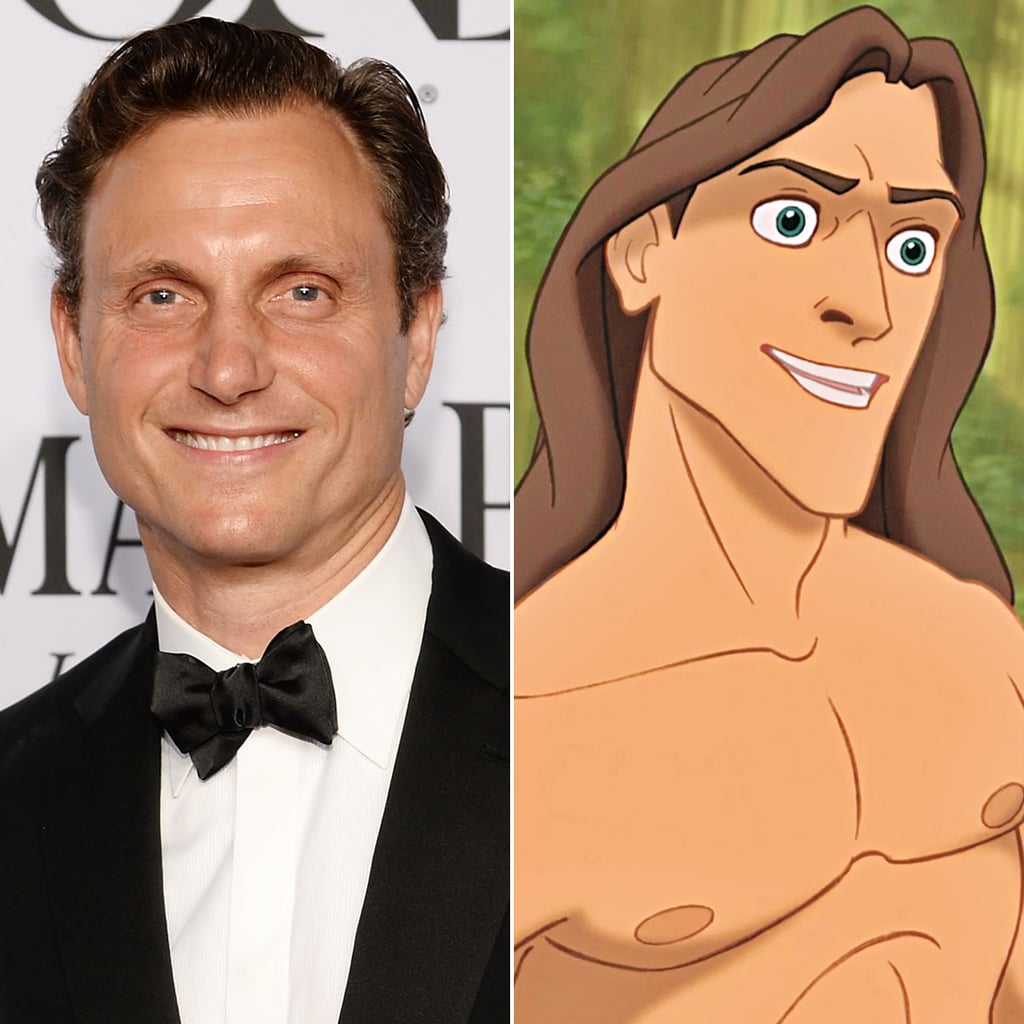 This one is a total shocker! Also, did you know Minnie Driver [12] lent her voice to Jane?
Miley Cyrus: Penny in Bolt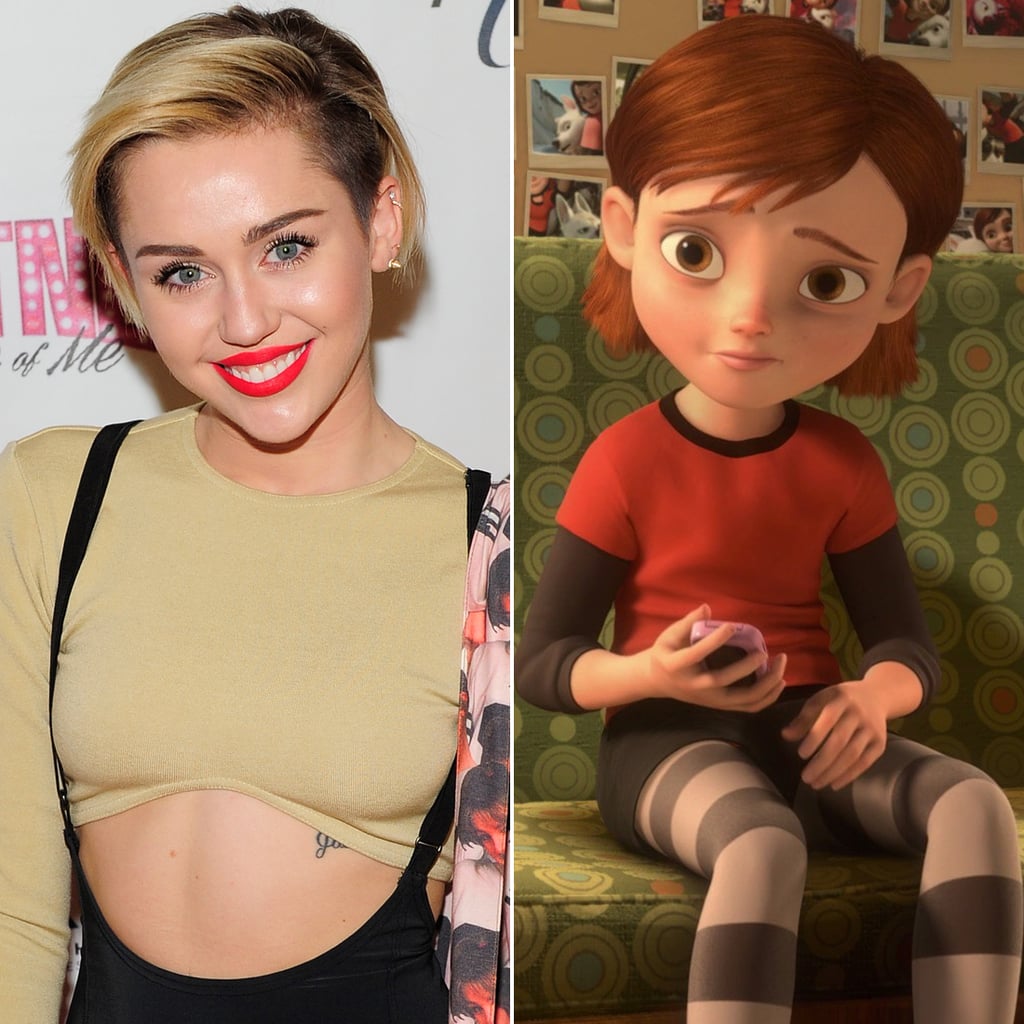 Also, that was totally John Travolta [13] as the voice of Bolt.
Oprah Winfrey: Eudora in The Princess and the Frog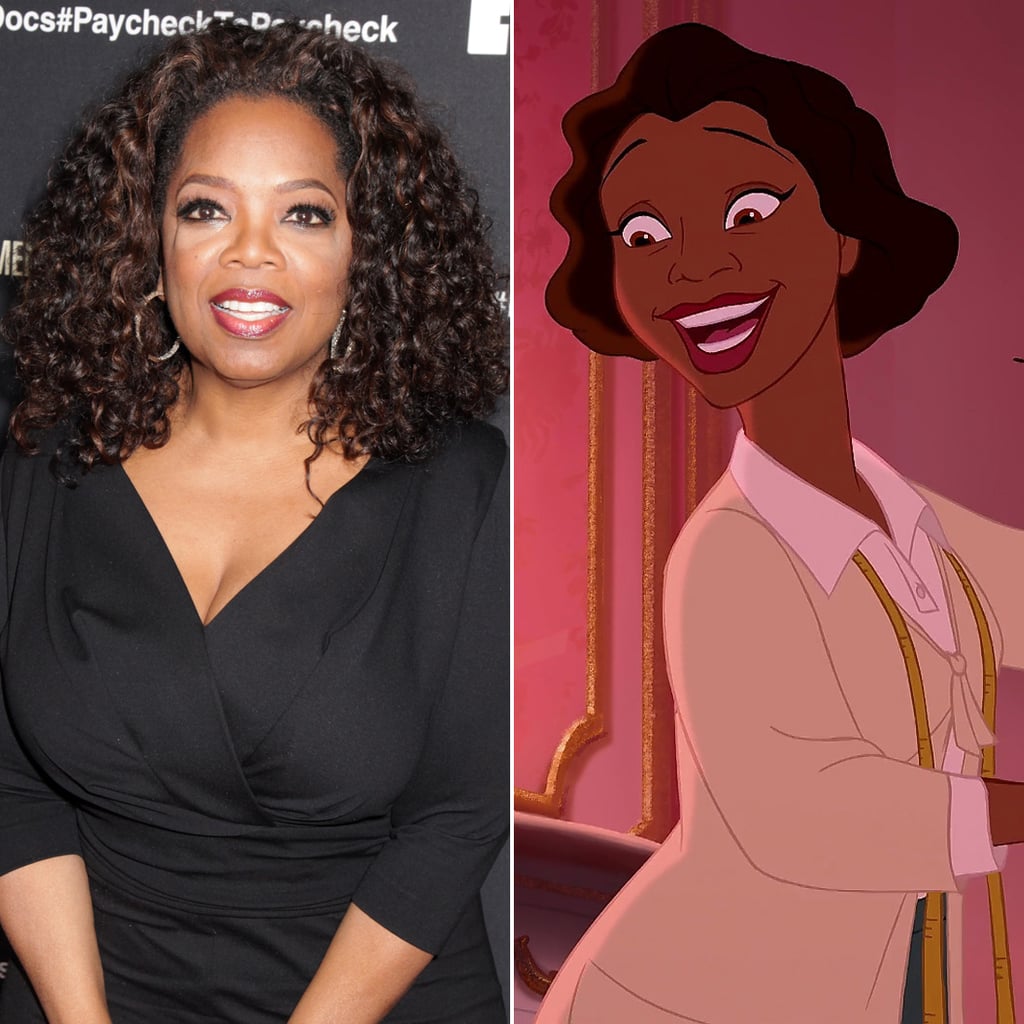 That's right! Oprah Winfrey [14] herself supplied the voice of Tiana's mother!
Matthew Broderick: Adult Simba in The Lion King
When you think about Simba, you think about the young version, voiced by Jonathan Taylor Thomas. But let's give a shout out to Matthew Broderick [15] as Simba all grown up! Also, don't forget, The Lion King features the voices of Whoopi Goldberg, Nathan Lane, and Jeremy Irons, too.
Zach Braff: Chicken Little in Chicken Little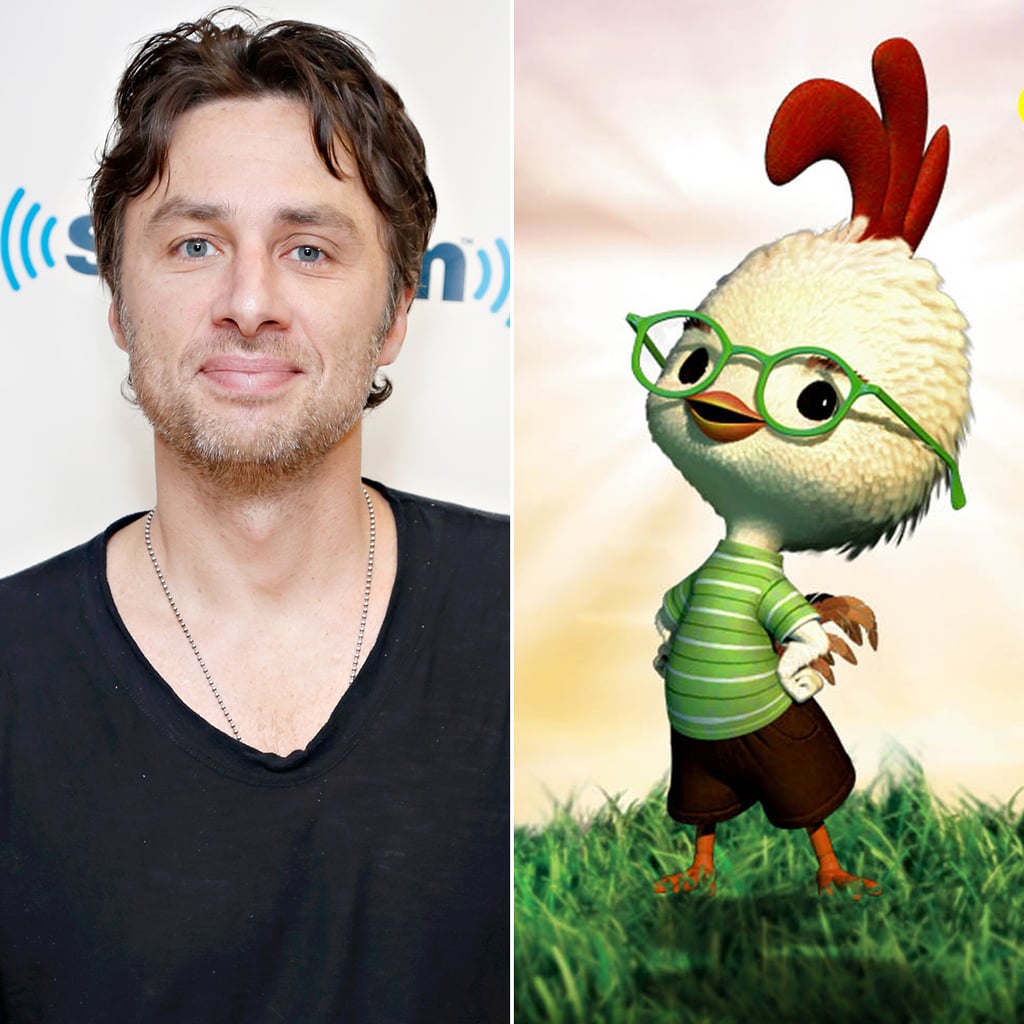 Of course Zach Braff [16] was Chicken Little. You know who else you can hear in that movie? Patrick Stewart, Joan Cusack, Amy Sedaris, and Steve Zahn.