Before Channing Tatum [1] showed us his moves in Step Up, made us crack up in 22 Jump Street, or stripped down in Magic Mike XXL, he did all of those things as Duke in the 2006 film She's the Man. He first caught our eyes in the comedy alongside Amanda Bynes [2], playing a charming, silly, and slightly ditzy soccer player with a penchant for taking his shirt off. To celebrate Tatum's birthday on Tuesday, we're reliving all the reasons we love the movie, from crazy antics to adorable insecurities and constant shirtlessness.
Duke isn't exactly suave.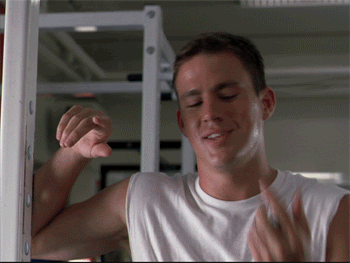 He doesn't have confidence, but he's supercute about it.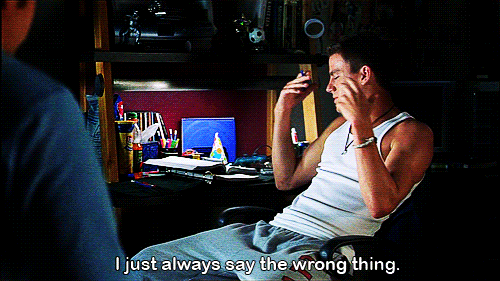 He is adorably insecure, especially about girls.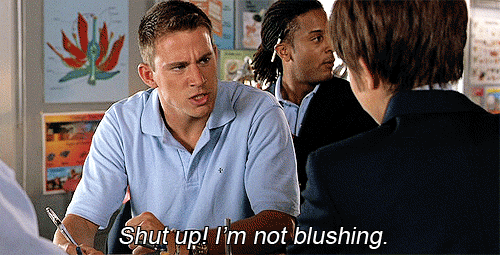 And he's totally oblivious about "Sebastian" really being Viola.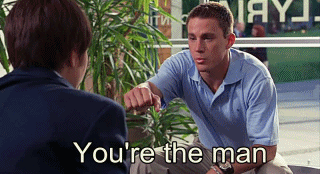 Which makes things perfectly weird.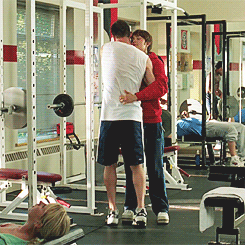 And things get really weird.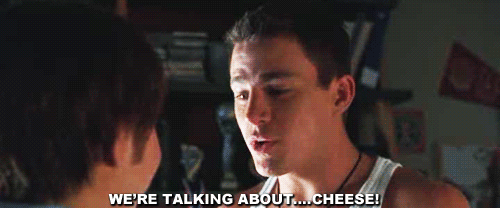 Especially when it involves tampons.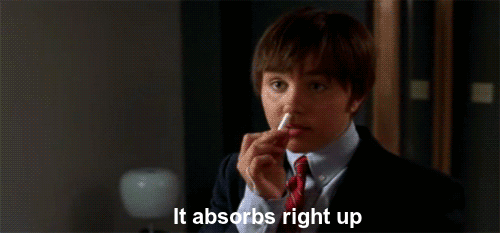 He follows advice blindly.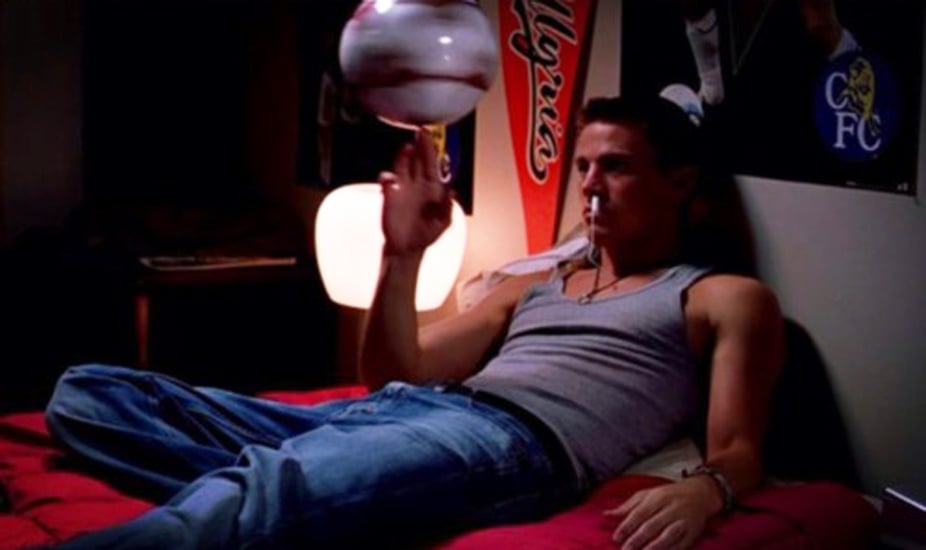 Duke also has some crazy moves.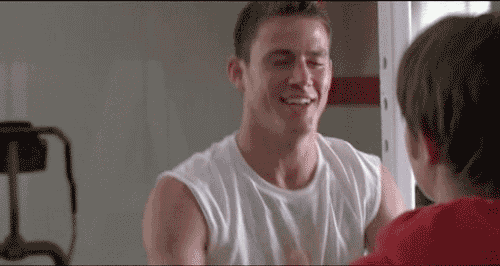 And shows excitement with gusto.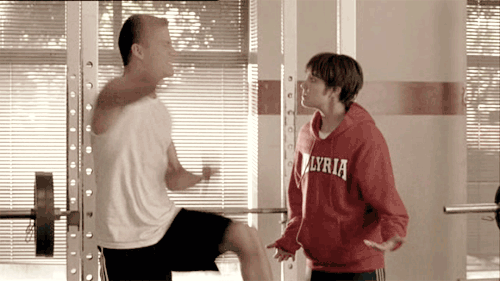 He also isn't afraid to show fear.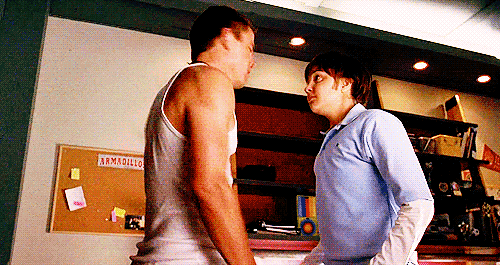 Especially when it comes to spiders!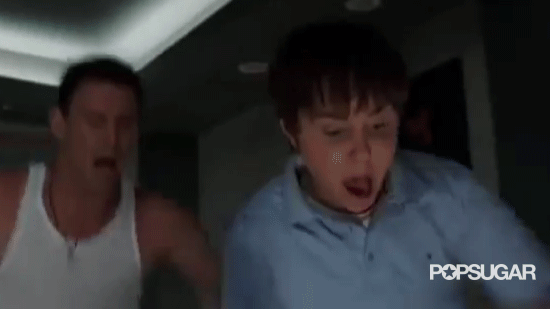 And it doesn't hurt that he's shirtless constantly.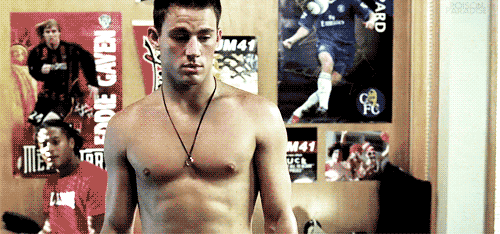 There's really no shortage of it.

This was the beginning of a longtime crush.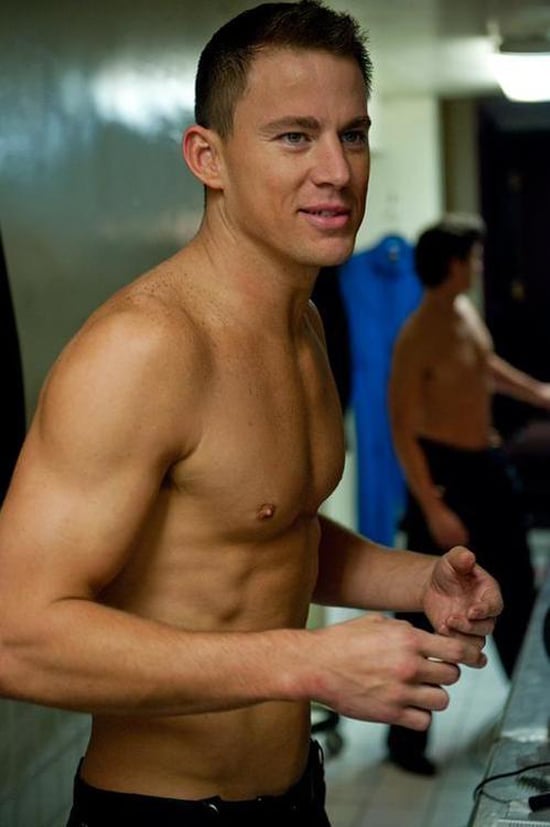 Physical stuff aside, the ending gets us every time. Duke and Viola forever!