Charlie St. Cloud Trailer Starring Zac Efron
Movie Preview: Zac Efron Shows Emotion in Charlie St. Cloud
Zac Efron has been evolving his career in a more serious direction since his old singing and dancing roles, recently signing on to more grown-up films. Today we get to see him flexing his acting muscle in the preview for the drama Charlie St. Cloud.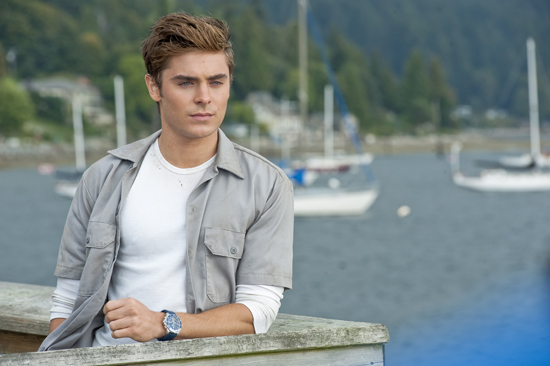 Efron plays the title character, a young man on the brink of a new chapter of his life, about to leave his younger brother and mother for college. When a tragic accident changes the course of his life, he remains in his hometown, a grieving, possibly mentally unstable shell of himself. But it's not a total downer: an interesting girl shows up, challenging the way Charlie has been living.
The baseball and sailboat-heavy backdrop evoke a very Nicholas Sparksy-vibe, but I'm hoping that the range Efron is already displaying in the trailer makes for a more substantial movie. To watch the trailer, just
.
Photos courtesy of Universal