Anna Faris [1] and Chris Pratt are one of our favorite celebrity couples, and while we're really happy they found each other, we're even more grateful that they found their way onto the big and small screens. Pratt made us laugh for years on Parks and Recreation before he hit the big screen in Guardians of the Galaxy and Jurassic World. Meanwhile, Faris broke out in the Scary Movie series before settling into her gig on CBS's Mom. Both actors are hugely talented at making us laugh, and given their upcoming anniversary, it only seems fitting to highlight their various skills on the screen. Take a look and just try to tell us they're not totally perfect for each other.
Chris can play mad really well.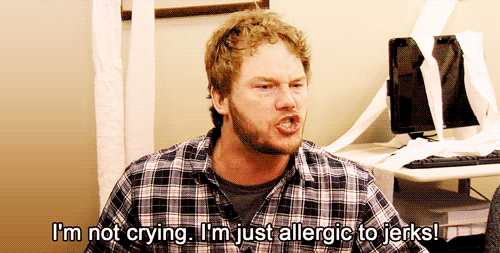 But Anna can play a bubble.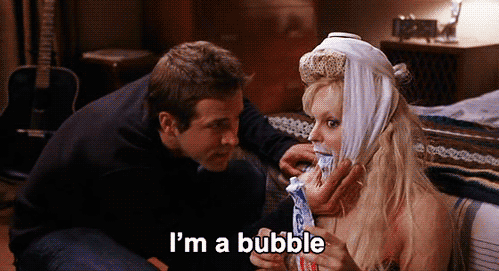 Chris makes the best weirded-out face.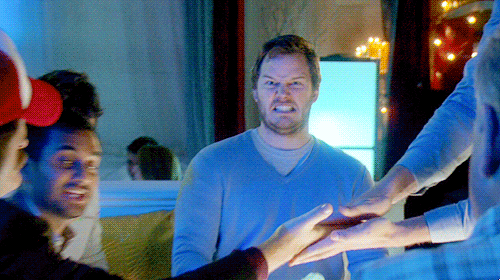 But Anna comes pretty close.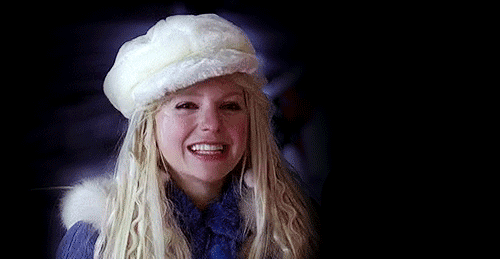 Chris has the ultimate GIF-able moments.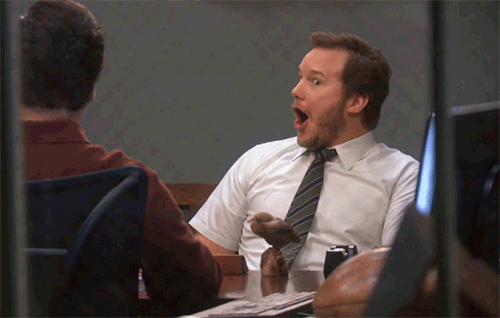 But Anna is living the dream.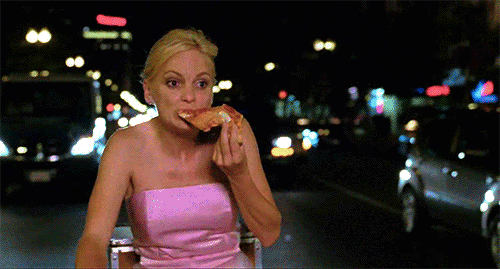 Chris really gets into character.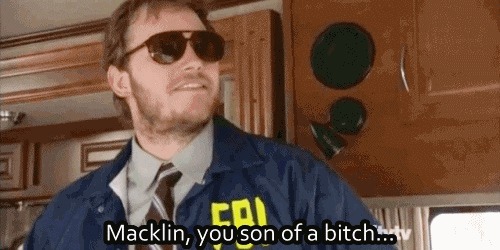 While Anna totally embraces her roles.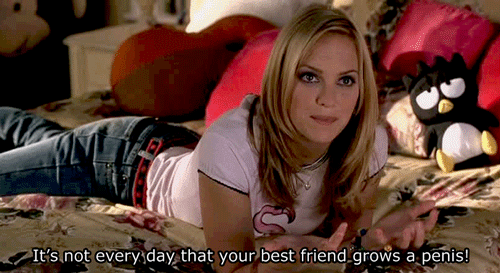 Chris never ceases to make us laugh as Andy Dwyer.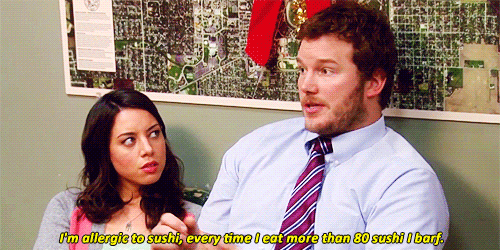 And Anna let this gross hand touch her face for the sake of Scary Movie 2.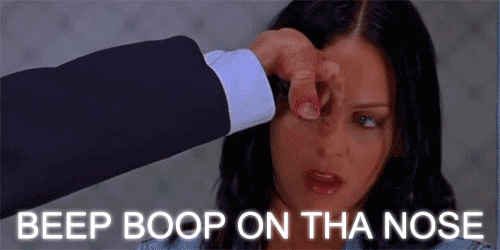 Chris knows the appropriate reaction for everything.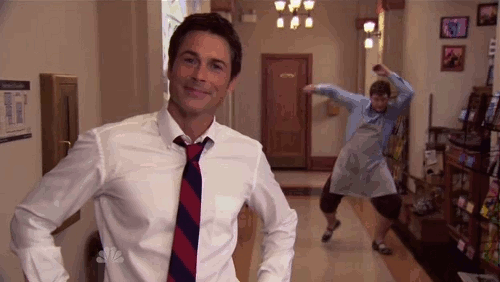 Anna also values appropriateness above all.
Chris knows exactly how much skin to show.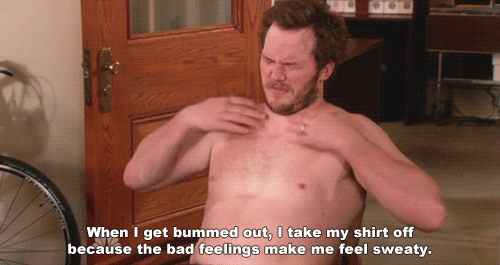 While Anna is also in touch with her characters' sexuality.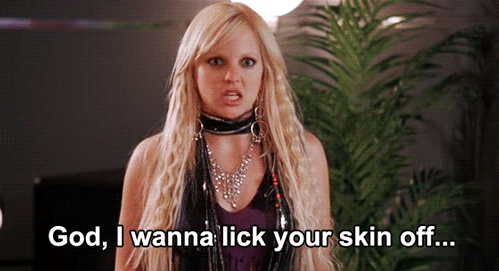 Chris can convey so many emotions with just one face.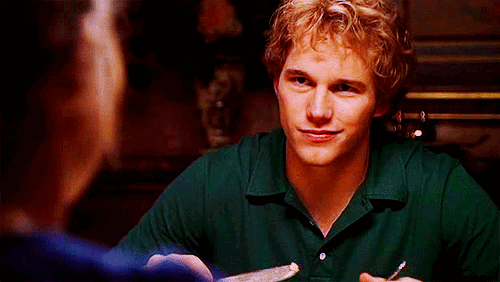 While Anna's characters need few words.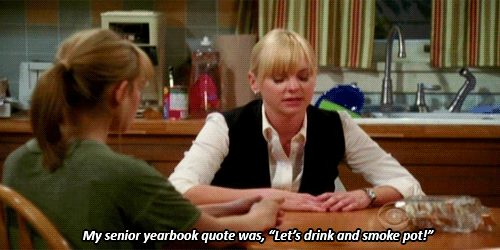 Chris is a master of action.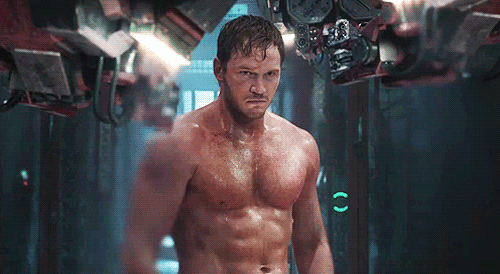 Anna also knows her way around a stunt.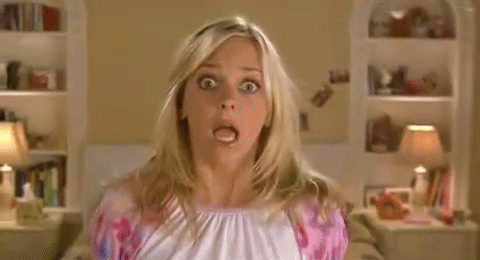 Chris picks characters who are subtly quirky.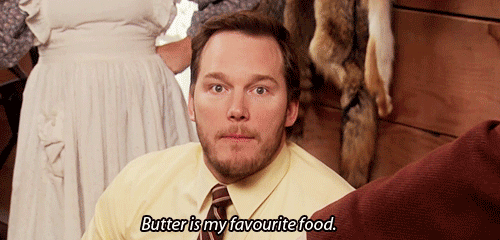 Anna also selects roles that aren't too out there.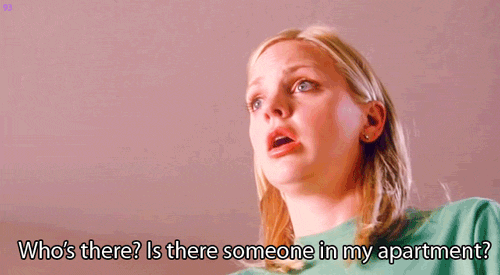 Chris knows how to handle his loved ones.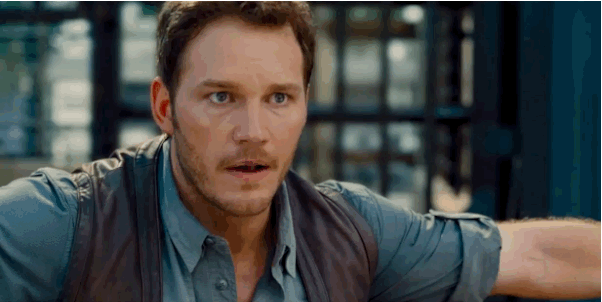 So does Anna.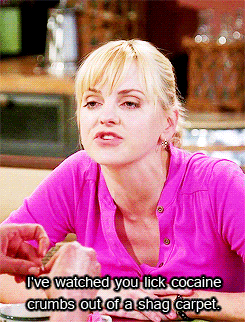 But in the end . . .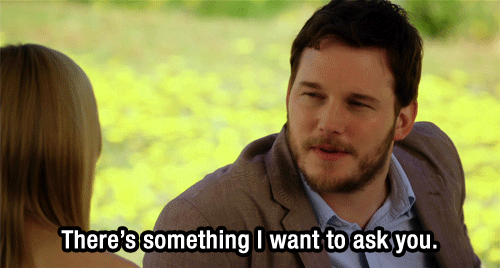 . . . they simply are . . .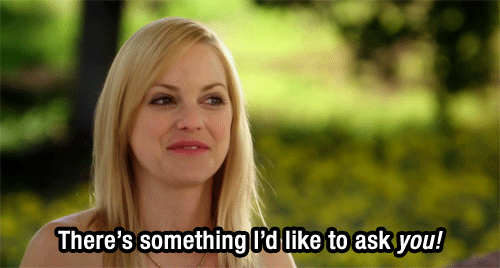 . . . better together.