Chuck Recap "Chuck vs. the Coup D'Etat
Chuck Challenge: Chuck vs. the Coup D'Etat
Chuck and Sarah's relationship is at the forefront of this week's episode, after the spy couple's pseudo proposal last week. Both Chuck and Sarah are unsure of how they feel about taking the next step in their relationship, so Chuck outsources to Morgan (who outsources to a self-help book) for some words of wisdom. As usual, a mission gets in the way of their drama, so test yourself to see how much you retained.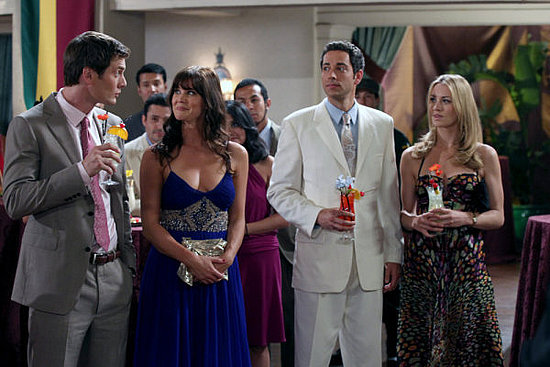 Photo courtesy of NBC
Chuck Challenge: Chuck vs. the Coup D'Etat
After Chuck fake proposes, what's his exit strategy?