Chuck Recap "Chuck vs. the Cubic Z" Episode Quiz
Chuck Challenge: Chuck vs. the Cubic Z
Even though Chuck and Sarah's relationship has been front and center on this season of Chuck, there's another engagement on the horizon — Big Mike and Morgan's mom! Plus, Nicole Richie reprises her role as snarky spy Heather Chandler and Stacy Keibler takes over Greta duties at the Buy More. It seems like we're a tad closer to finding Chuck's mom, but it doesn't happen this week. Everything is all in my quiz, so take it now and see how well you were paying attention!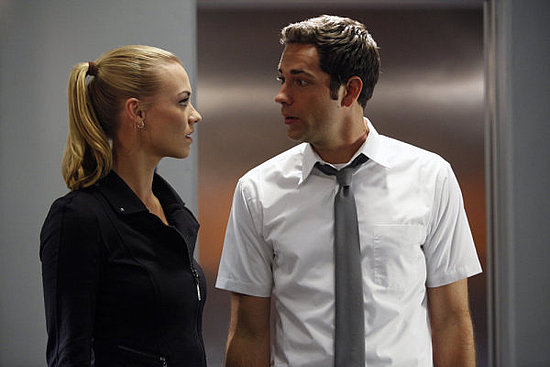 Chuck Challenge: Chuck vs. the Cubic Z
Where are Chuck and Sarah planning to go on a romantic getaway?