Chuck Recap, Chuck vs. the Fear of Death
Chuck Challenge: Chuck vs. the Fear of Death
Agent Charles Carmichael is back in his Converse sneakers this week, as Chuck desperately tries to figure out how he lost the intersect. Without his spy capabilities, Chuck's just an average Joe who works at the Buy More — but no one is willing to let him go down without a fight. Unfortunately, things don't go smoothly, and the issues cause a rift between Chuck and Sarah. Think you've got all the details from this week's episode covered? Let's find out!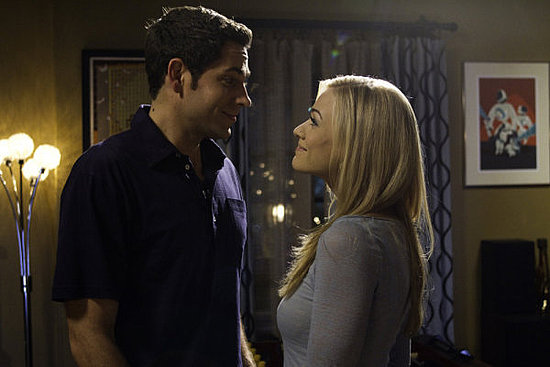 Chuck Challenge: Chuck vs. the Fear of Death
Where is Frost supposedly spotted?