Chuck Recap "Chuck vs. the First Fight" Episode Quiz
Chuck Challenge: Chuck vs. The First Fight
After last week's Halloween haunting on Chuck, the show gets back to the business of Chuck's mom and Chuck and Sarah's maturing relationship. With special guest stars Timothy Dalton and Ana Gasteyer, the show is pretty major this week — take my quiz now and see how well you followed along!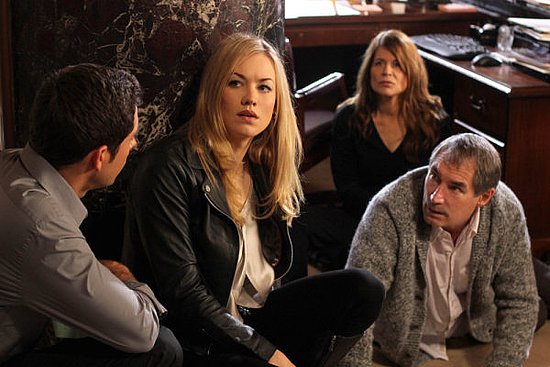 Photo courtesy of NBC
Chuck Challenge: Chuck vs. The First Fight
According to Mary, Volkoff nearly found out her identity 20 years ago . . . as what?