Chuck Recap, Chuck vs. The Tooth
Chuck Challenge: Chuck vs. The Tooth
I don't know about all of you, but seeing Chuck's "crazy" side this week had me in stitches. I'm also lovin' watching Chuck and Sarah's relationship blossom, while Morgan gets his own blast from his romantic past. I hope you were watching carefully!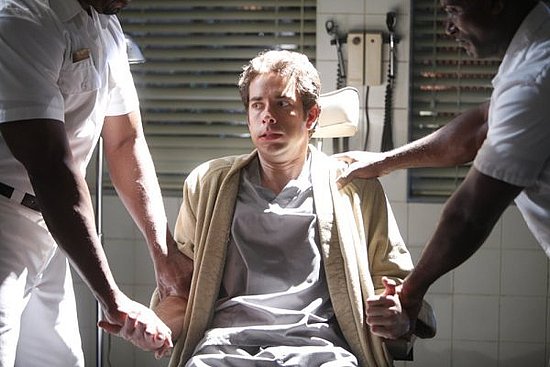 Chuck Challenge: Chuck vs. The Tooth
Which night of TV does Chuck describe as "a bit of a wasteland"?