Chuck vs. The Bullet Train Recap
Chuck Challenge: Chuck vs. The Bullet Train
Chuck, Sarah, and Casey are trapped on a train in Japan on this week's Chuck, but back in Burbank, Alex is in danger too, as villain Quinn kidnaps her to manipulate Casey. Sarah, meanwhile, experiences the ups and downs of the Intersect, and Ellie and Awesome try to figure out if they can stop it before it starts to affect her memory. We're getting closer to the series finale, so while Chuck is still here, take my quiz to see how well you paid attention to this week's episode!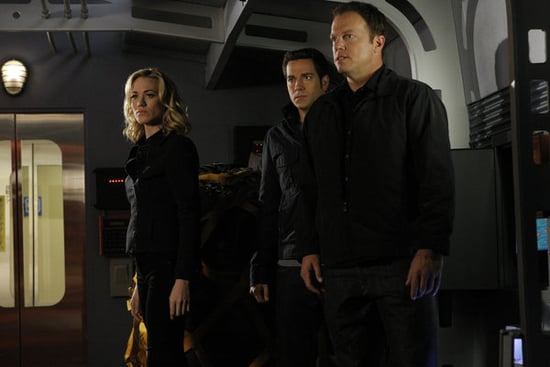 Chuck Challenge: Chuck vs. The Bullet Train
What does Chuck use to escape from his handcuffs?