Clash of the Titans and Repo Men Now Available on DVD
What to Rent: New DVD Tuesday
I hope you're ready to bring some action into your home, because the latest DVD rentals are packing plenty of it. There are fights, gore, and good-looking men ahead, so check out this week's picks.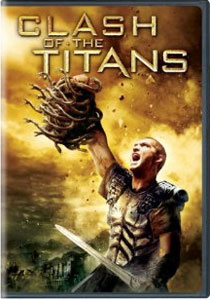 Clash of the Titans
Good battles evil in this remake of the 1981 epic based on Greek mythology. Demigod Perseus (Sam Worthington), son of Zeus (Liam Neeson) must save his town from the clutches of a wicked sea monster called the Kraken. He assembles a group of soldiers to head into battle against the monster and Hades (Ralph Fiennes), leaving us with a whole lotta CGI fight scenes. It doesn't hold a candle to the campy original, but I still enjoyed this one for the undeniably cool special effects. DVD extras include delete scenes, an alternate ending, commentary, and a profile of Sam Worthington.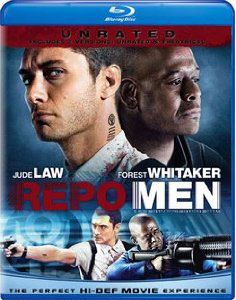 Repo Men
In this futuristic sci-fi thriller, partners Remy (Jude Law) and Jake (Forest Whitaker) make a living repossessing artificial super organs from the owners that can't pay for them. Translation: they'll cut out your heart/lungs/kidneys and leave you for dead. The tables turn when Remy finds himself the owner of a top of the line ticker he can't afford, and Jake is sent to retrieve it.
Critics panned the film for a thin plot and an abundance of gore, but the original premise might make it a good rental (plus, maybe it'll be easier to stomach on the small screen). DVD extras include deleted scenes and featurettes.