Clive Owen Signs On for Action Thriller Protection 2010-01-21 10:30:44
Clive Owen to Help Provide Protection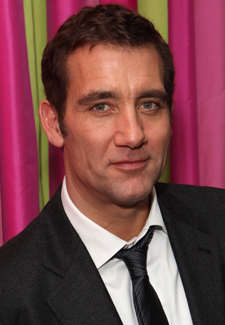 Clive Owen has signed on for the upcoming action thriller Protection. The film centers around an ex-soldier (Owen) hired by a judge to infiltrate Mexico's gang scene in order to save his daughter. Owen is replacing Paul Walker who was originally attached to the project — that's quite a casting 180, don't you think?
While the premise doesn't sound like anything revolutionary, Owen knows a thing or two about playing these types of parts (The International, Children of Men...need I go on?). By this point, he can pretty much do the whole hero routine with his eyes closed, but that doesn't mean I don't welcome the chance to see him fall into the archetype one more time. The guy is good — and okay, he looks good doing it, too.
Are you excited to see Owen take on bad guys yet again?