Cobie Smulders Interview About How I Met Your Mother
Cobie Smulders Still Doesn't Know the Mother's Name
Cobie Smulders is appearing in this month's Delivery Man, but the actress is also busy wrapping up the last season of How I Met Your Mother. I recently chatted with the actress about the hot topic of the show's final year: the mother. All the principal characters are meeting Ted's future wife this season, but the audience has only seen Lily and Ted interact with her so far. I asked Smulders about when or how her character, Robin, is going to meet the mother, and she insisted she didn't know yet: "I don't know! I don't know the answer to that, but it's going to be soon, because we are in episode 14, and we only have 10 more to go, and I know that we're all meeting her. Lily has met her, Barney's met her, and Marshall's met her, so I'm the last one."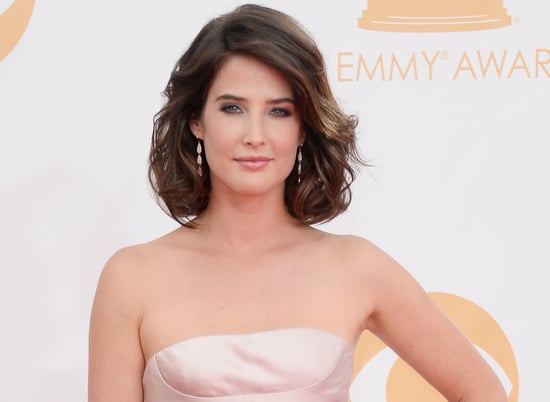 I also asked Smulders whether she even knows the mother's name yet, and the answer might surprise you. Smulders said, "Do I know her name yet? No. No one knows her name. I'm sure she has a name, but I don't know it."
For those of you playing at home, this week is How I Met Your Mother's eighth episode of the season, so we have quite a ways to go before we see Robin face-to-face with Ted's special lady.