Comic-Con kicked off on Wednesday and lasts through the weekend, and while the convention is known for its many costumed revelers, it's also become known as a destination for pop-culture news and happenings. There are mainstays at the Con (Marvel is always good for a big reveal), and this year, there are several fan bases that should be paying particular attention to the event. We'll tell you what you can expect if you're into any of these following TV shows, film franchises, or book series.
Source: The CW [1]
Game of Thrones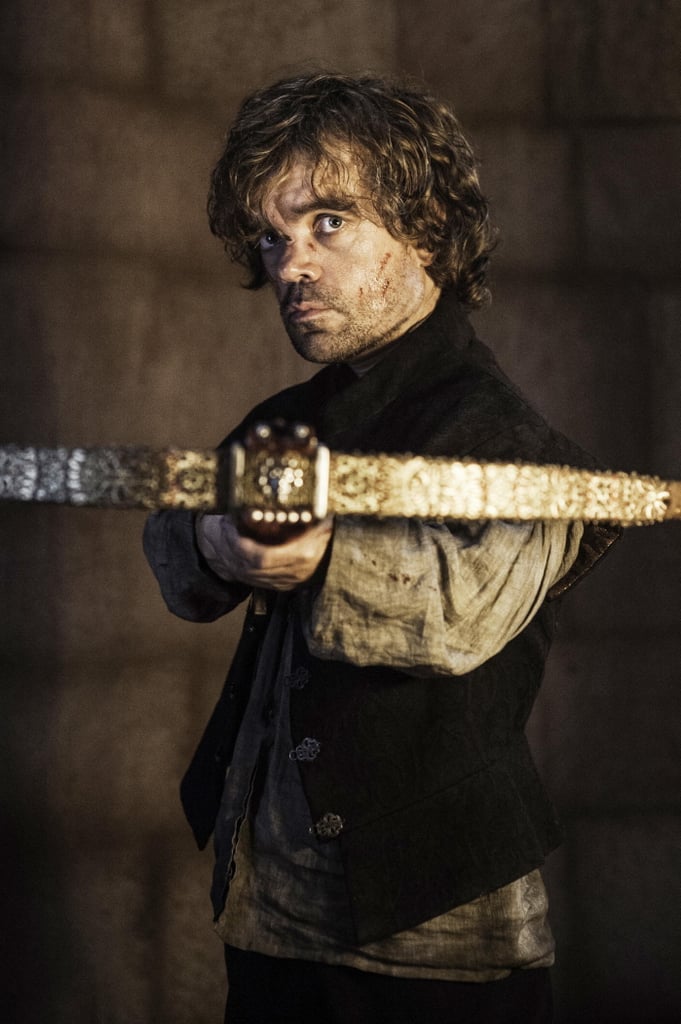 The Game of Thrones panel is notoriously hard to get into, and there's a reason, aside from just fervent fans — it's fun! Last year, Richard Madden came by for his last panel [2] and talked about the Red Wedding, and Jason Momoa (the dearly departed Khal Drogo) crashed the panel to kiss his onscreen wife, Emilia Clarke. This year, I'll bet that Pedro Pascal shows up to talk about his head-crushing scene, and hopefully George R. R. Martin will give us an update on the next book, The Winds of Winter.
Once Upon a Time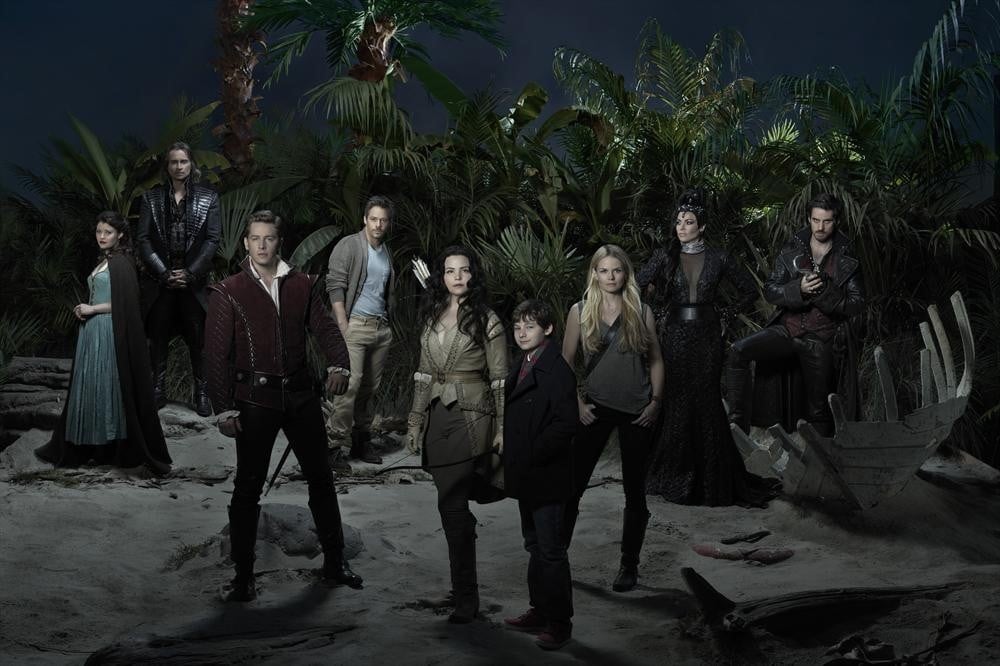 The Once Upon a Time cast will hit the Comic-Con scene once again pre-season-three, and the show's panel usually has fun goodies like videos and cute banter between the stars (like now-married Josh Dallas and Ginnifer Goodwin [3]). But what we really want to catch in the panel is any word on the upcoming Frozen crossover, especially now that we've seen Elsa on the set [4]!
Outlander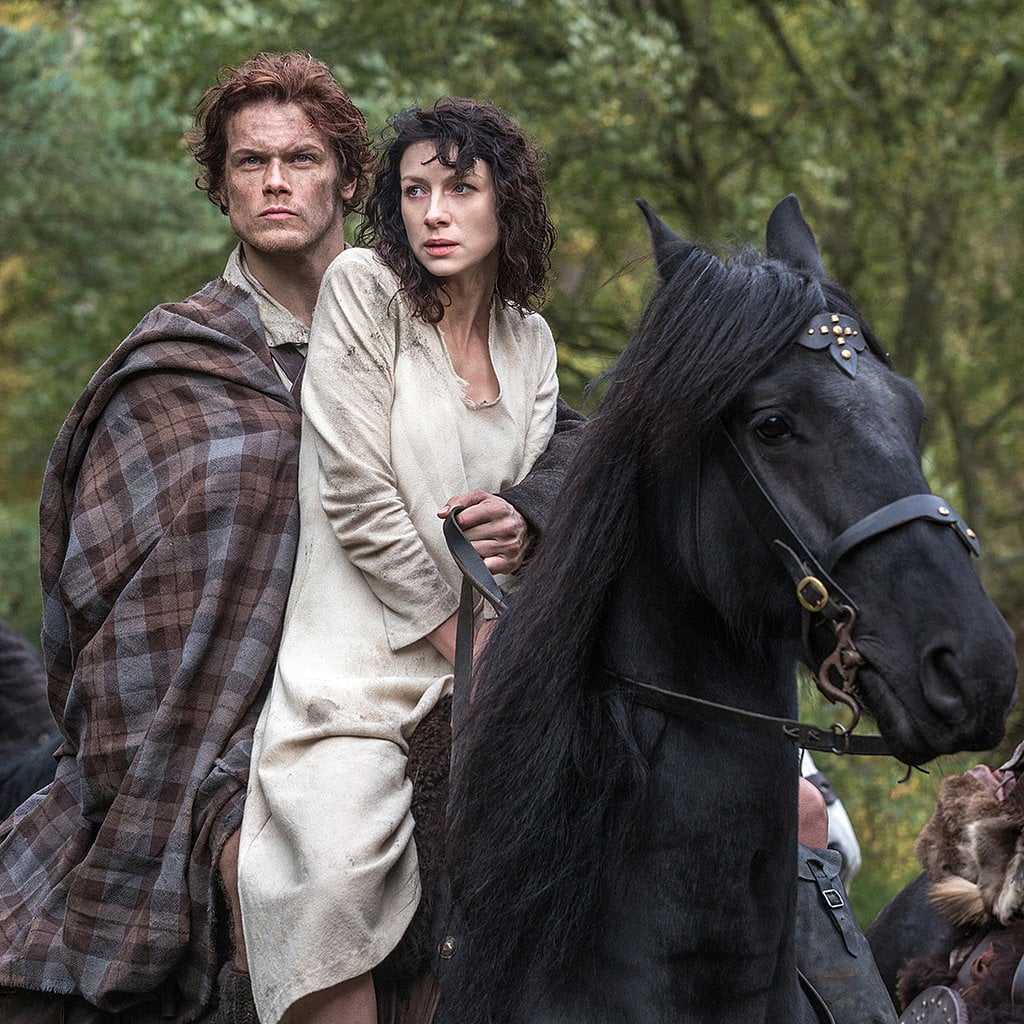 Fans of Diana Gabaldon's bestselling series will finally see it come to life when Outlander premieres on Starz on Aug. 9, but before then, the series will have its world premiere at Comic-Con. Not only that, but author Gabaldon and stars Caitriona Balfe and Sam Heughan will also be on hand for a special panel. (Want to see more now? Check out all the pictures from the show [5].)
Source: Starz [6]
True Blood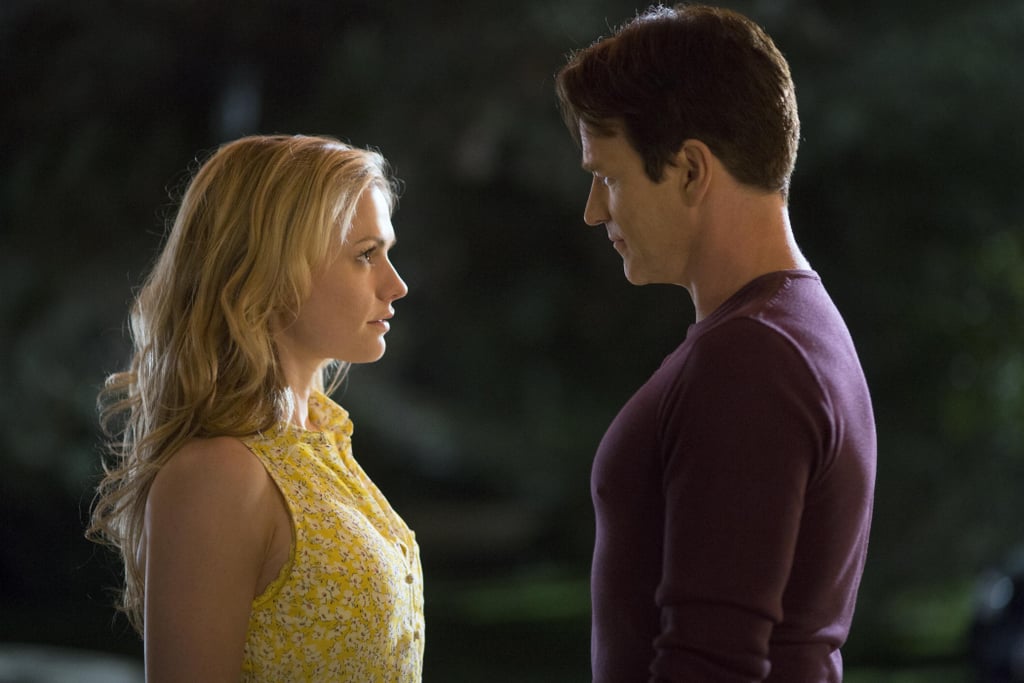 We're in the middle of True Blood's final season, and given that the show's cast always delivers a hilarious and raucous panel, this year's is likely to be the best — and most emotional. There will probably be new footage of the rest of the season, maybe someone will spill about Sookie's romantic fate, and surely someone will ask Alexander Skarsgard [7] to take his shirt off.
Marvel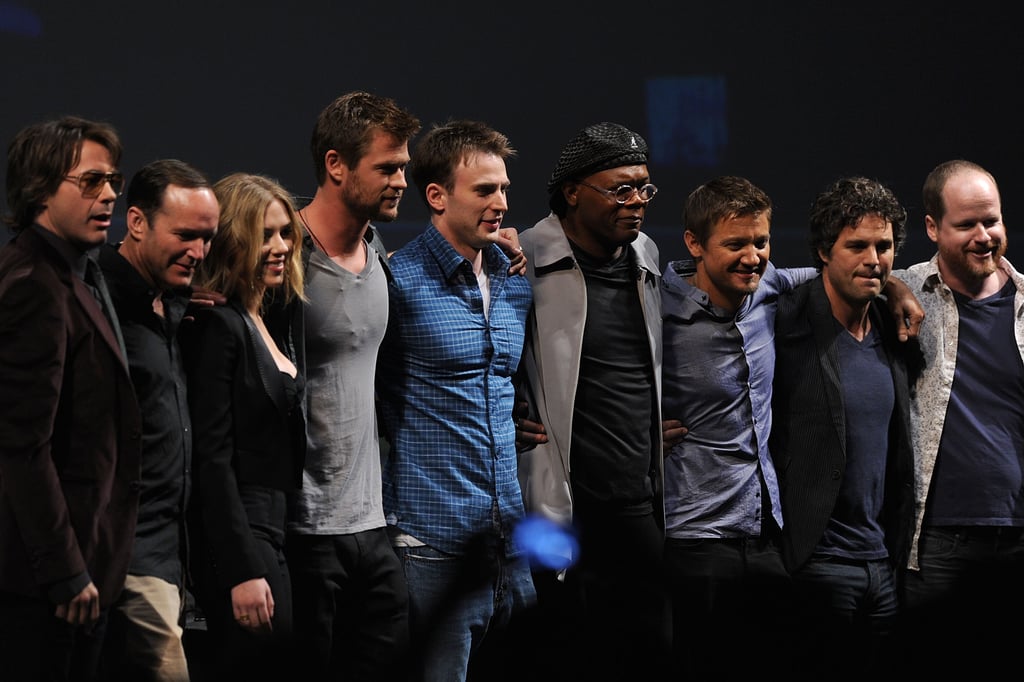 If you love any of the Avengers and can't wait to find out which Marvel comic the studio will bring to the big screen next, then pay attention once the comic giant hosts its panel in Hall H. Past panels united the Avengers for the first time and have given fans the first glimpse at trailers and footage, so you won't want to miss out on all the insider fun.
Benedict Cumberbatch
Buzzy actor Cumberbatch has a loyal and growing fan base, and if you're part of it, look to San Diego. The actor will be promoting Dreamworks' Penguins of Madagascar, in which he's voicing a character.
The Vampire Diaries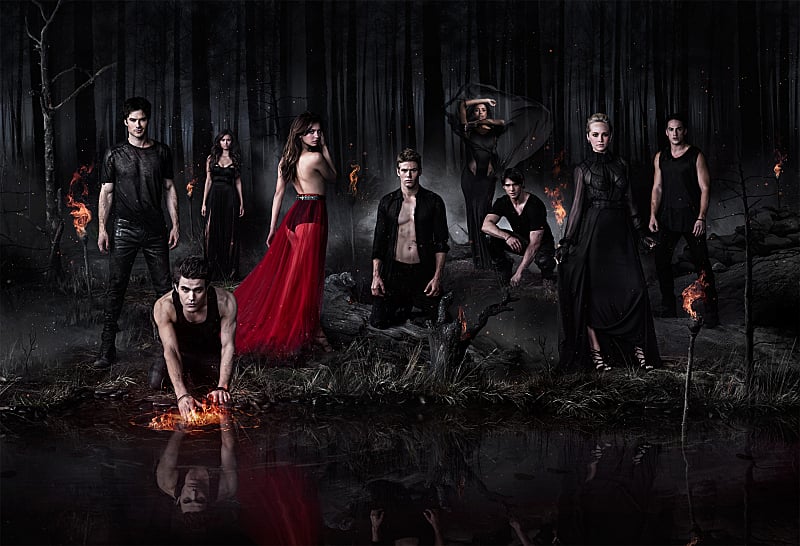 The Vampire Diaries is also a panel that is always fun at Comic-Con [8], and this year should be even more interesting because of the happenings of the season finale. Will Ian Somerhalder [9] even be there? Will he give more hints that Damon is still alive [10]? Hopefully we get some answers this weekend.
The Hunger Games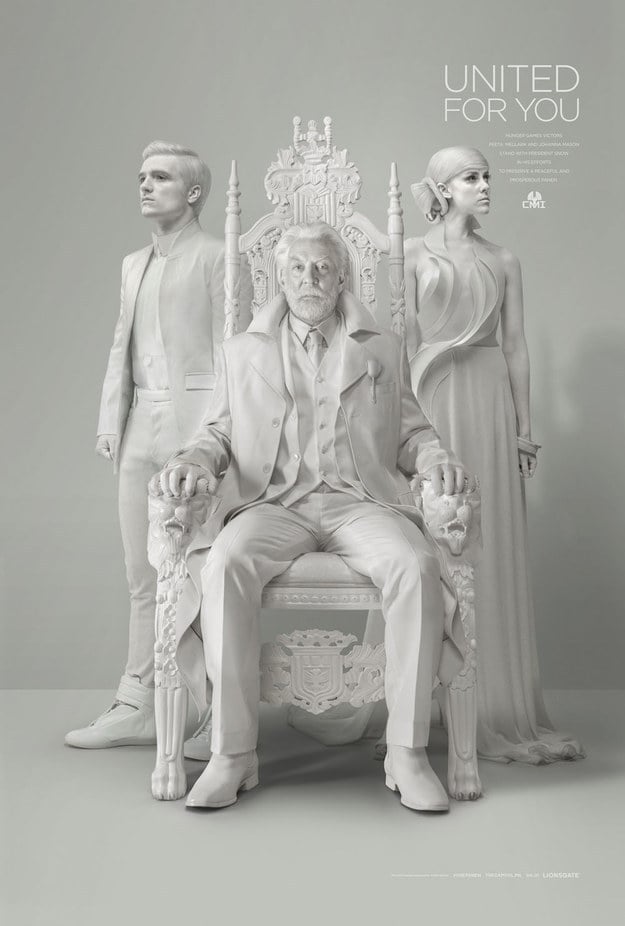 Though Jennifer Lawrence [11] and the Hunger Games crew won't be present for a panel at Comic-Con, their presence will still be felt. Mockingjay: Part 1 has shown us a couple of creepy new teasers [12], but the first full trailer will debut at Comic-Con.