Community Season 5 Trailer
Community Is Back — but With an Unexpected Twist!
Community returns in less than a month, and a brand-new teaser is giving us a lot to get excited about. First of all, the teaser is bizarrely formatted like a movie trailer, a quirky signature confirming that yes, Dan Harmon is definitely back as the series's showrunner. Pictures from the two-episode premiere indicated that Jeff (Joel McHale) would return to Greendale Community College after graduating last season, but we weren't sure how. Now, we have answers. We also have the mental image of Troy (Donald Glover) and Abed (Danny Pudi) elaborately disguised as a chair and an office plant.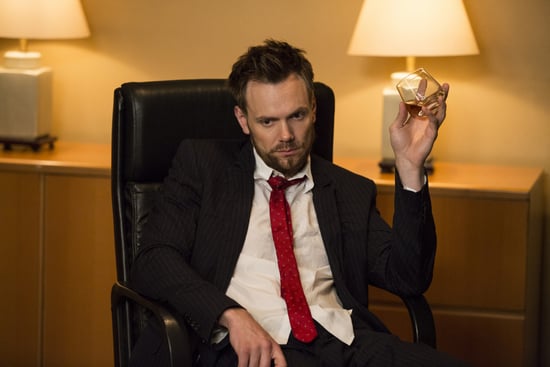 The season premiere is on Jan. 2, and you can take a look at the trailer when you keep reading.