Cougar Town Is Coming Back For Season 3 Feb. 14
Cougar Town Gets a Season Three Return Date!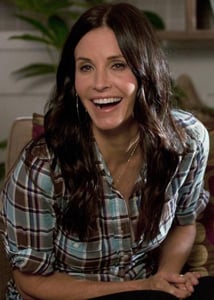 Great news for fans of Jules and the rest of the cul-de-sac crew! Cougar Town has finally gotten a premiere date for season three: Feb. 14. The show still didn't have a return date during last week's TCA, when ABC president Paul Lee had said that the show was definitely coming back, but not until March. The Valentine's Day premiere is due to the cancellation of poorly received cross-dressing comedy Work It, which Cougar Town will be replacing. This means that the new slot is now Tuesdays at 8:30 p.m. instead of Wednesdays, so set your DVRs accordingly. Oh, and make a toast with your Big Carl.