Country Songs About Home
Roll Down the Window and Listen to This Country Playlist on Your Way Home For the Holidays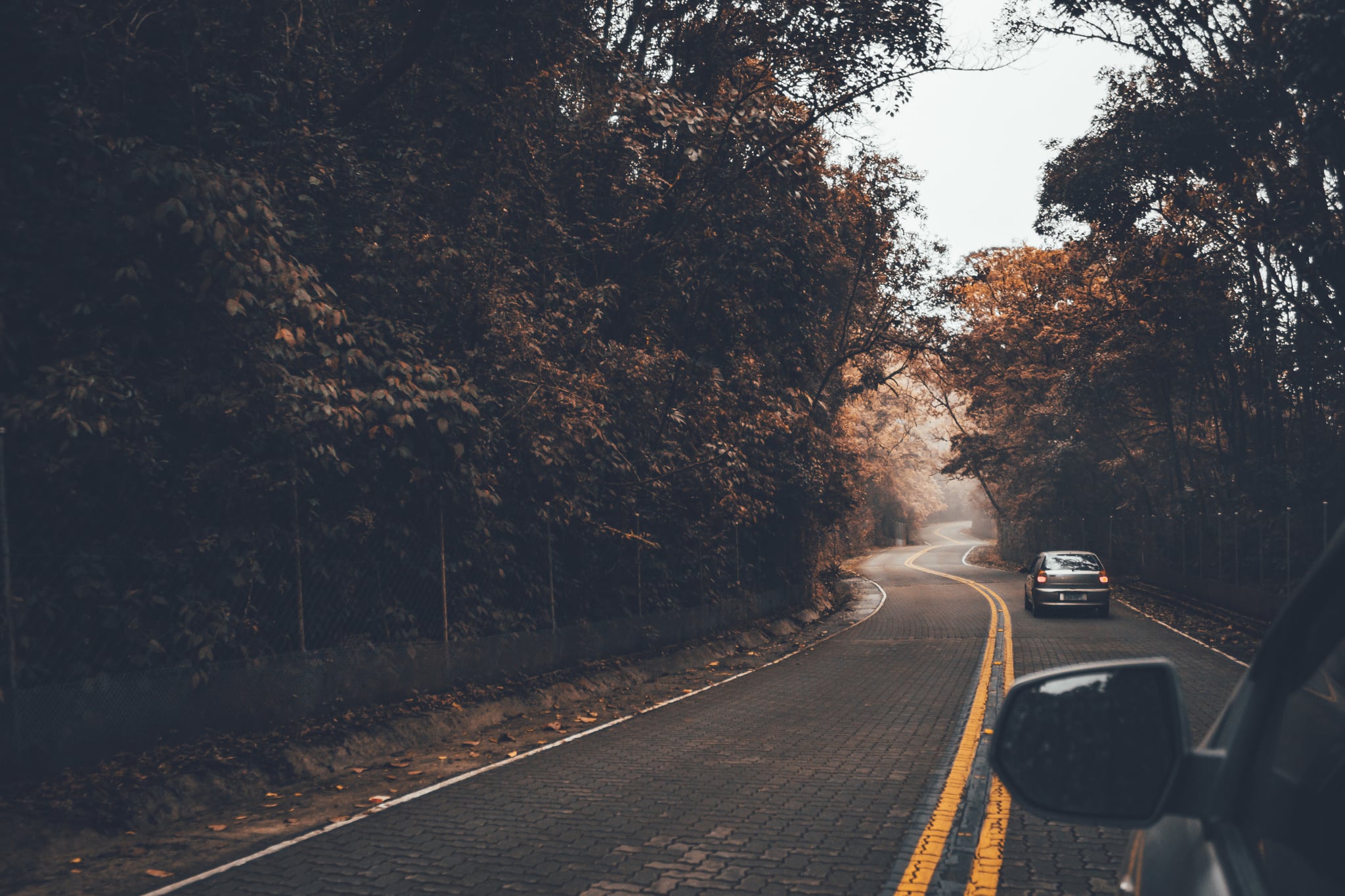 Country music is made for nostalgic road trips home. There are countless sentimental songs that tug at your heartstrings as they bring back memories of growing up and the places and people who shaped your childhood. Then there are the love songs about the hope of building a future home with the person you can see your forever with, someone who you also want to share your past roots with and introduce to your family.
We've pulled together some of our favorite country songs about home, both new and old, for a playlist that's just right for your holiday trip home. Listen to our Spotify playlist below!
"Take Me Home, Country Roads," John Denver
"Wagon Wheel," Darius Rucker
"Legends," Kelsea Ballerini
"Fast," Luke Bryan
"The Long Way," Brett Eldredge
"Front Porch Kinda Love," Josh Gracin
"Hide the Wine," Carly Pearce
"The Rest of Our Life," Tim McGraw and Faith Hill
"Home Game," Cole Swindell
"I'll Name the Dogs," Blake Shelton
"The House That Built Me," Miranda Lambert
"Company You Keep," Maren Morris
"Home," Dierks Bentley
"We'll Pick Up Where We Left Off," Martina McBride
"Take Back Home Girl," Chris Lane and Tori Kelly
"Written in the Sand," Old Dominion
"Sleeping in the Bed I Made," Native Run
"Sixteen," Thomas Rhett
"This Night Back," Canaan Smith
"Overthink It," Emma White
"Dig Your Roots," Florida Georgia Line
"Steel Town," Steve Moakler
"Burning House," Cam
"Homeboy," Eric Church
Remember, you will need to download the free Spotify software or app to listen to our playlists.