The Cove Wins Best Documentary at the 2010 Oscars 2010-03-07 20:11:17
Do You Agree With the Oscar Winner For Best Documentary?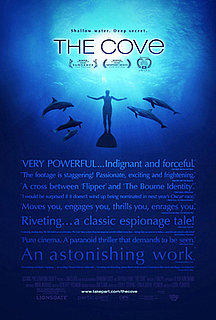 The Cove is the winner of the Oscar for best documentary! It beat out Burma V J, Food, Inc., The Most Dangerous Man in America: Daniel Ellsberg and the Pentagon Papers, and Which Way Home. Do you agree with this win?
Don't forget to vote on all of my Oscar polls!