Crazy, Stupid, Love DVD Release Date
What to Rent: New DVDs This Week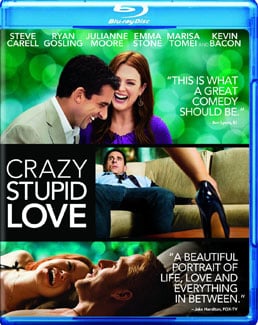 When Cal Weaver (Steve Carell)'s wife (Julianne Moore) blindsides him with the news that she has cheated on him and wants a divorce, the heartbroken and newly single guy turns to ladies' man Jacob Palmer (Ryan Gosling). Jacob helps him re-enter the dating world by coaching him on how to successfully approach women, but gets more than he bargained for when he meets his match in Hannah (Emma Stone). Carell and Gosling have incredible onscreen chemistry, and it's refreshing to see Gosling in a comedic role. DVD extras include deleted scenes and featurettes with Gosling and Carell.

77%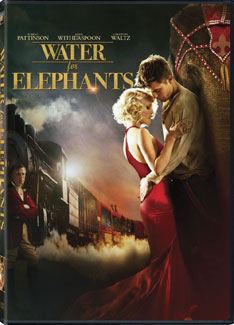 Based on the bestseller by Sara Gruen, this film chronicles the romance between Jacob Jankowski (Robert Pattinson), who works as the veterinarian for a traveling big-top circus, and the show's lead performer Marlena (Reese Witherspoon), who just so happens to be married to temperamental ring leader August (Christoph Waltz). Though the film isn't as comprehensive as the novel, it does a great job presenting the material it does use, while also capturing the visually stunning and colorful world of the circus. The DVD includes an interview with Pattinson, as well as a featurette on adapting the novel for the big screen.

61%
See one more DVD release when you keep reading.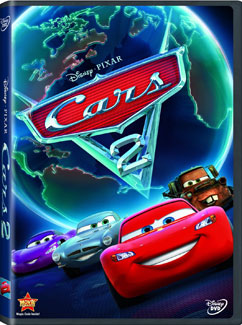 Lightning McQueen and Mater pair up once again in this sequel to the Cars film that has the vehicles heading overseas to participate in the World Grand Prix. When Mater gets caught up in a top-secret mission, he stalls over whether or not to help Lightning McQueen win the title of world's fastest car or pursue a stint as a spy. While the film is as visually appealing as any Pixar movie, the story lacks the charm of other Pixar projects. The DVD includes a new short, as well as audio commentary from the director.
38%