Curb Your Enthusiasm Quotes
What's Your Favorite Quote From Curb Your Enthusiasm?
Just when we thought we'd never see a show about nothing quite as fantastic as Seinfeld, HBO series Curb Your Enthusiasm came along. The familiar witticism is no coincidence, given that Larry David served as both head writer on Seinfeld and as Curb Your Enthusiasm's star and writer. It's also no coincidence that all my favorite lines in the series are courtesy of the main character. Check them out below and let me know what you're still quoting!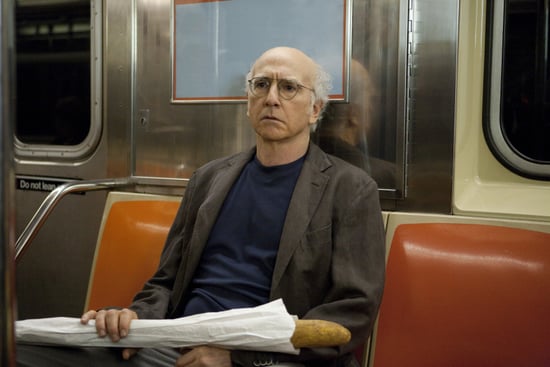 "Pretty good. Pret-ty, pret-ty, pret-ty good." — Larry
"The whole cashew-raisin balance is askew! " — Larry
"Pity points. That's fabulous, I love pity points." — Larry