Dancing With the Stars Season 12 Premiere
Dancing With the Stars — Still Into It or Over It?
Dancing With the Stars kicks off yet another round of dips, twirls, and cha-cha-chas tonight as the show embarks on its twelfth season. I still can't believe it's survived so long! Over the years, the series has seen a few memorable faces take the dance floor, but more often than not, the cast is full of lesser-known names. The structure is always the same: you have at least one athlete, a former child star, a comedian — you know the drill. It's a recipe that obviously works, but it's also pretty predictable.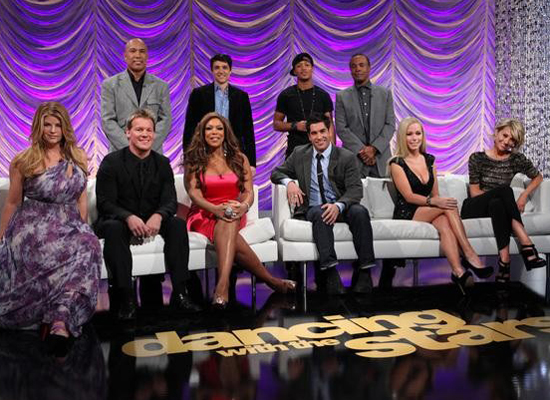 Tonight, 11 new competitors will try their luck and skill, and going into it, I'm honestly only excited about one or two of them (Ralph Macchio!). Perhaps I'll get sucked in once I actually watch, but I'll be curious to see how much longer the show can keep relying on the same formula before fans get bored (perhaps they could take a tip from the new American Idol and mix things up). What are your feelings on the show?