The Descendants Wins 2012 Oscar Best Adapted Screenplay
Do You Agree With the Oscar Winner For Best Adapted Screenplay?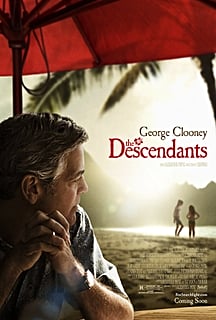 The Descendants writers Alexander Payne, Nat Faxon, and Jim Rash are taking home the Oscar for best adapted screenplay! They beat out John Logan for Hugo, George Clooney, Grant Heslov, and Beau Willimon for The Ides of March, Steven Zaillian, Aaron Sorkin, and Stan Chervin for Moneyball, and Bridget O'Connor and Peter Straughan for Tinker Tailor Soldier Spy. Do you agree with this win?