Desiree Hartsock Is the New Bachelorette
Desiree Hartsock Is the New Bachelorette!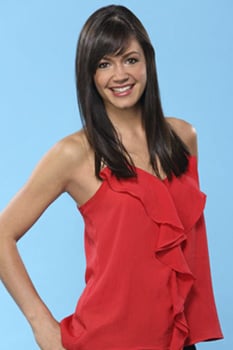 She may not have won Sean Lowe, but this week Desiree Hartsock did win the title of The Bachelorette. During The Bachelor's After the Final Rose ceremony, host Chris Harrison welcomed the 26-year-old bridal stylist from Colorado to the stage to announce her as the new Bachelorette. Fans know she had one of the season's roughest farewells, as Lowe asked her to leave on the hometown date episode.
I've never felt a strong connection to Desiree, so I'm not incredibly enthusiastic about this pick, but who knows? Des could show a whole different side of her once she gets more camera time. If anything, I'm sure she's happy to have something to take her mind off the fact that Sean chose Catherine, and not her. Were you hoping to see Hartsock again?