Did the 2010 Primetime Emmy Awards Inspire You to Watch Any New TV Series?
What Shows Are You Getting Into After the Emmys?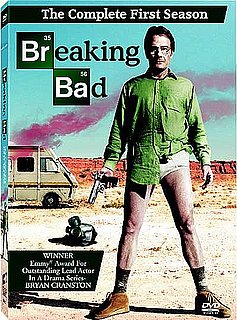 This year's crop of Emmy winners included some refreshing new faces as well as some that we're used to gracing the stage. Whether recognizing new or old nominees, the awards themselves seem to reinforce what shows are worth watching for a lot of people.
Since Sunday, I've heard several people say that they're finally going to start getting into Breaking Bad, while a couple of my friends also asked me about freshman series The Good Wife after Archie Panjabi's win. What about you? Are you inspired to watch a series you've been meaning to check out?