Dirty Dancing Movie Quotes
Buzz Lines: What's Your Favorite Dirty Dancing Quote?
With Summer in full swing, I got to thinking about movies that are set during the season. Although it takes place in 1963, Dirty Dancing still captures the spirit of Summer with its vacationing family, infectious stream of jams, and, of course, one of the most beloved tales of Summer love ever captured on film. The movie also provides a long list of memorable quotes. Check out a few of my favorites, and chime in with your own below!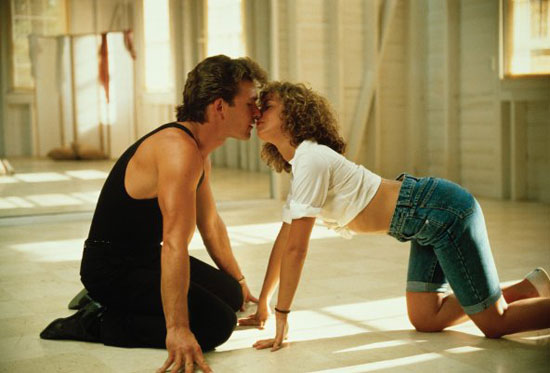 "I carried a watermelon." — Baby
"God wouldn't have given you maracas if he didn't want you to shake them!" — Penny
"Nobody puts Baby in the corner." — Johnny