Back in the '90s and early 2000s, just about every tween tuned in for Disney Channel original movies like Zenon: Girl of the 21st Century and Wish Upon a Star. The TV movies — which you taped on VHS, of course — featured performances from a young Justin Timberlake [1], a teenage Katherine Heigl [2], plus a Lizzie McGuire-era Hilary Duff [3] and Lindsay Lohan [4]. Just for fun, get a blast from the past with a look at some of the most memorable moments from old-school Disney Channel original movies!
When Microbe Performs in Space in Zenon: Girl of the 21st Century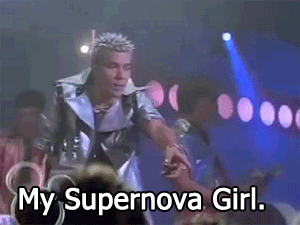 When Zenon and Nebula Totally Fangirl Over Proto Zoa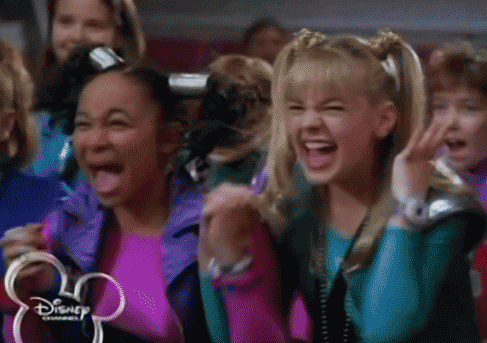 And When Zenon and Greg Struggle Through a Very Awkward Kiss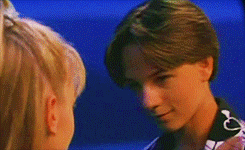 When Sisters Alexia and Hayley Switch Bodies in Wish Upon a Star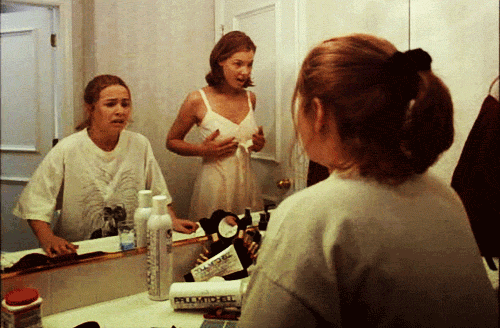 When Hayley (in Alexia's Body) Rocks a Little Mini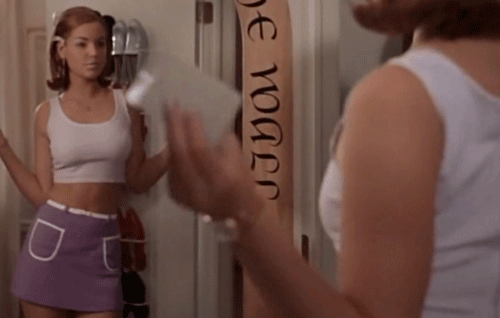 And When Hayley (in Alexia's Body) Gets Superflirty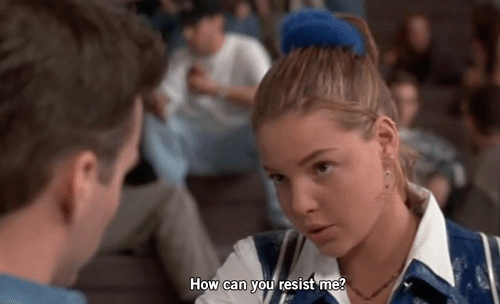 Plus When Alexia (in Hayley's Body) Decides to Strip at School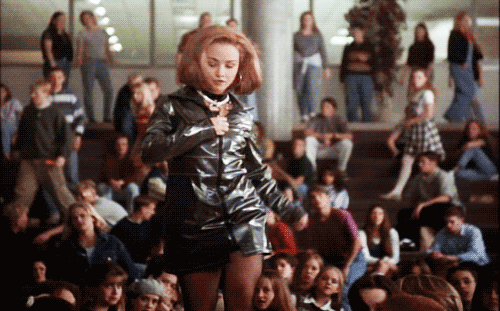 When Casey Rocks Some Tinted Aviators in Life-Size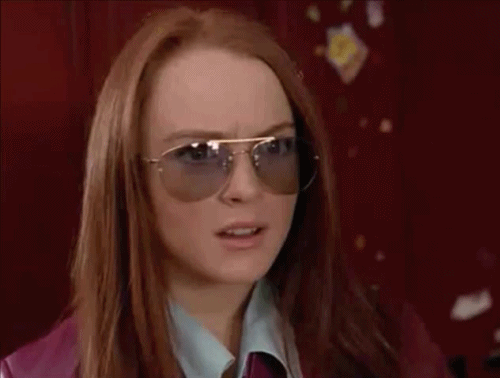 And When Casey's Eve Doll Turns Into a Woman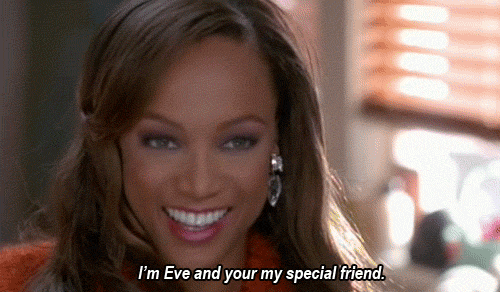 When Alex, a Normal Girl, Dates Jason, a Celebrity (aka Justin Timberlake), in Model Behavior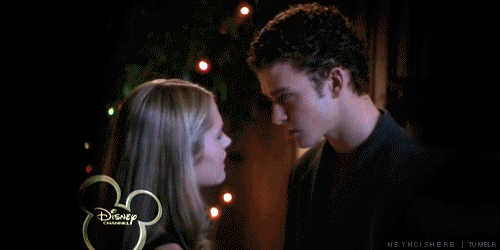 When Kyle First Turns Into a Leprechaun in Luck of the Irish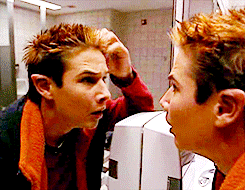 And When Things Get Really, Really Weird For Kyle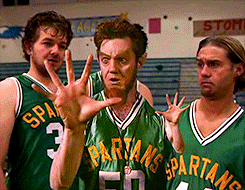 When Val Is a Total Jerk in Brink!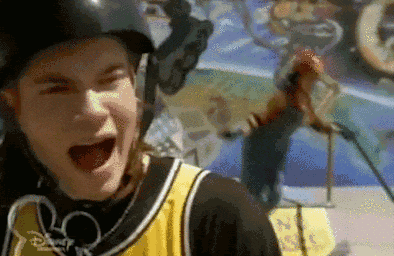 And When Brink Shows Val Who's Boss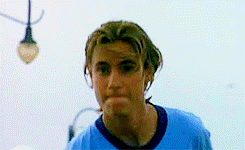 When Things Get Crazy in Stepsister From Planet Weird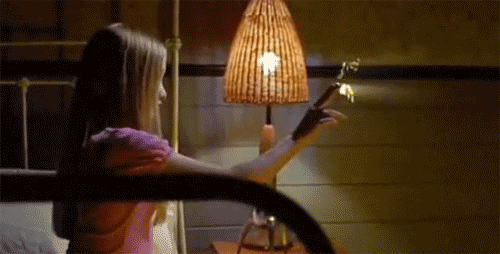 When Kelly Isn't Too Happy With Her Parents in Cadet Kelly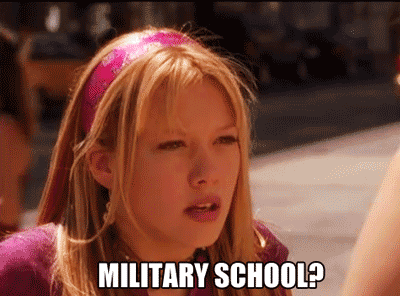 And When Kelly Ends Up Loving That Whole "Cadet" Thing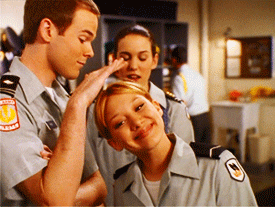 But Most Importantly, When Everyone Dances to 5ive in Smart House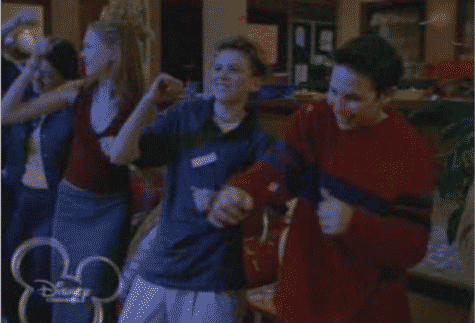 (Just For Fun, Here's that "Slam Dunk (Da Funk)" Dance Scene)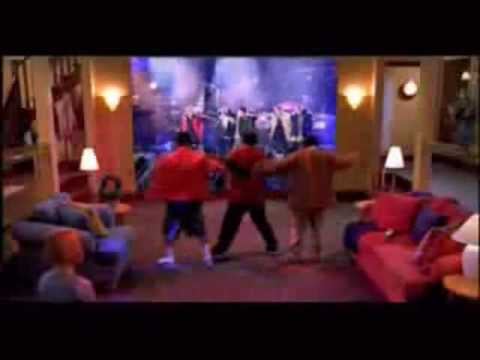 Oh, 1999. What a year.