DistrictSugar Launches With Giveaway February 2
Get Excited For DistrictSugar — Launching Tomorrow!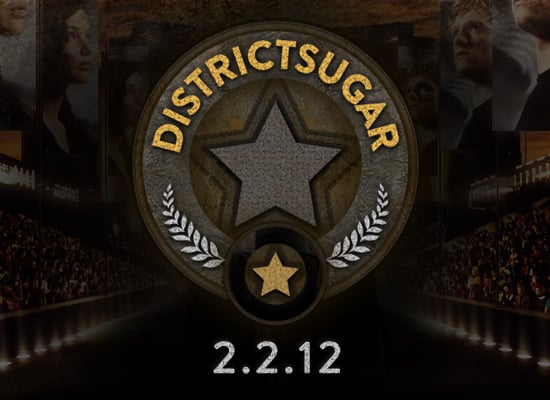 Get ready for the launch of DistrictSugar tomorrow on the Sugar Network. Our newest Sugar destination will be your premier source for interviews with the year's most sought-after cast, behind-the-scenes looks, and breaking news all around the most highly anticipated movie event of the year — we will leave it up to you to guess what it is. Tune into DistrictSugar launching at 10 a.m. PST tomorrow with an incredible giveaway for the ultimate fan. May the odds be ever in your favor!