Do You Still Watch Shows in Danger of Being Canceled?
The CW recently announced that they're giving new season orders to several series on their lineup, but there's still no sign of Melrose Place. This only further supports the rumblings that the show might get canceled, which makes me wonder — should I tune back in when the apartment neighbors return on March 9?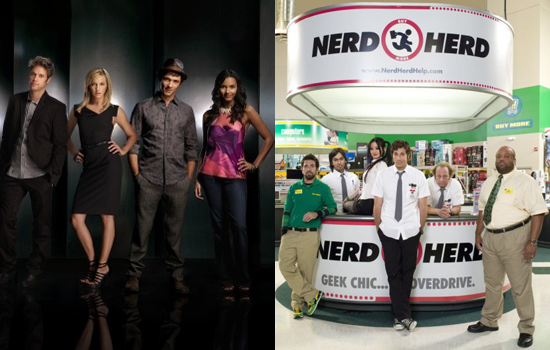 Chuck was in a similar situation last year as rumors spread of it being on the chopping block, but it toughed it out, and I'm glad I did, too (even if its ratings haven't seen the pay off). Problem is, I'm just not sure if it's worth investing my evenings into shows that are sinking; yet if I do stop watching — along with everyone else — then they definitely won't stand a chance with viewership numbers. So should you stay loyal, or move on?