Don't Trust the B in Apartment 23 TV Show Review
What Did You Think of Don't Trust the B---- in Apartment 23?
ABC's new comedy Don't Trust the B---- in Apartment 23 premiered this week, with Krysten Ritter as the roommate who may not be the easiest person to live with. I already weighed in with my thoughts on the pilot, but now I want to know what you thought if you tuned in. The opening episode really plays into the nostalgia factor of Dawson's Creek because of costar James Van Der Beek, but I was wondering if that's as funny to other viewers as it is for me. I think the series has potential, so I'm going to check it out again to see if it can fill the hole Happy Endings left in the lineup after last week's finale. What about you? Are you going to trust the "b" in apartment 23 to make you laugh?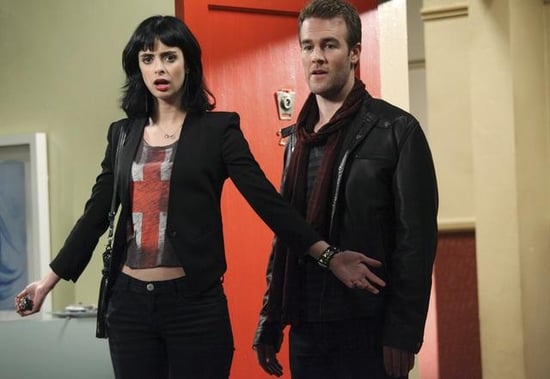 Photo copyright 2012 ABC, Inc.