Dua Lipa's Acoustic Version of "New Rules"
Say Hello to Your New Obsession: Dua Lipa's Acoustic Version of "New Rules"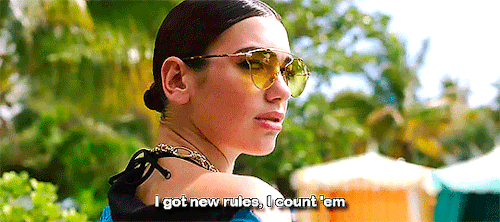 The original version of Dua Lipa's "New Rules" is pretty much perfect. An irresistible beat? A catchy chorus? A handy guidebook for how to get over all the f*ckboys in your life? Check, check, and check. While we were initially convinced there was no conceivable way to improve upon the original, we should've known Dua Lipa herself would come along and prove us wrong.
The English singer-songwriter, who released her self-titled debut earlier this year, shared an acoustic version of her hit with fans on Thursday. We obviously appreciate the party-readiness of the regular song, but there's something even more striking about this stripped-down take on "New Rules." Just like on her cover of Amy Winehouse's "Tears Dry on Their Own," Dua Lipa's voice really soars here. In other words, it will basically have you like this for the rest of the weekend: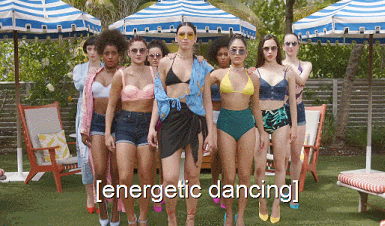 Listen to it ahead!