Dude Where's My Car Best Quotes
Buzz Lines: What's Your Favorite Quote From Dude, Where's My Car?
It's hard to imagine a stoner comedy called Dude, Where's My Car? would leave such a lasting impression, but with its alien strippers, space-time continuums, and incredibly persistent drive-through workers, it's become an endlessly quotable flick. Fun fact: the title of the movie itself (probably the most recited line from the film) was grabbed from a scene in cult hit The Big Lebowski, so it was probably destined for quotability from the start. What are your favorite lines from Dude, Where's My Car?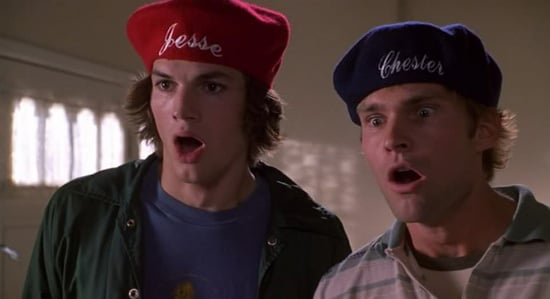 "Shibby!" — Jesse and Chester
"And then?" — Chinese Food Lady
"Dude, what does mine say?" — Chester