Eddie Murphy Drops Out of Hosting the Oscars
Eddie Murphy Drops Out as Host of the Oscars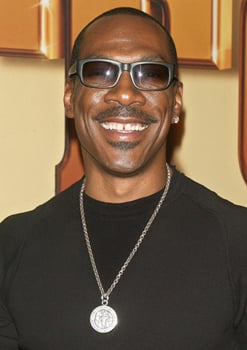 The 2012 Oscars is already getting dramatic, and I'm not even talking about the nominees. Following the news that producer Brett Ratner has pulled out of the show in the wake of some controversial comments, Eddie Murphy has just withdrawn as host. Murphy signed on to emcee the show back in September, and this would have been his first time hosting the awards. He was hired by Ratner, the director on his recent release Tower Heist, and Murphy commented on his and Ratner's exits, saying:
"First and foremost I want to say that I completely understand and support each party's decision with regard to a change of producers for this year's Academy Awards ceremony. I was truly looking forward to being a part of the show that our production team and writers were just starting to develop, but I'm sure that the new production team and host will do an equally great job."
Are you disappointed that Murphy won't be hosting? And since the Oscars are back in need of a host, who do you think should get the job?