Eddie Redmayne as Young Stephen Hawking | Pictures
Eddie Redmayne Makes a Surprisingly Sexy Stephen Hawking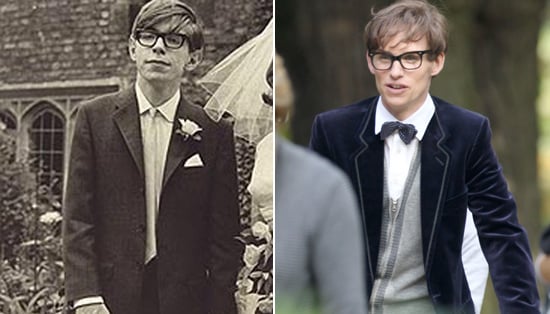 Is it weird to call Stephen Hawking hot? Eddie Redmayne got into character in Cambridge, England, last week when he shot scenes for his new project, Theory of Everything, in which he plays a young version of Stephen. The film will focus mostly on Hawking's relationship with his first wife, Jane (played by Felicity Jones), whom he met just after he had been diagnosed with motor neuron disease. The actor even got a chance to meet Hawking when the famed scientist visited the set of the movie on Friday.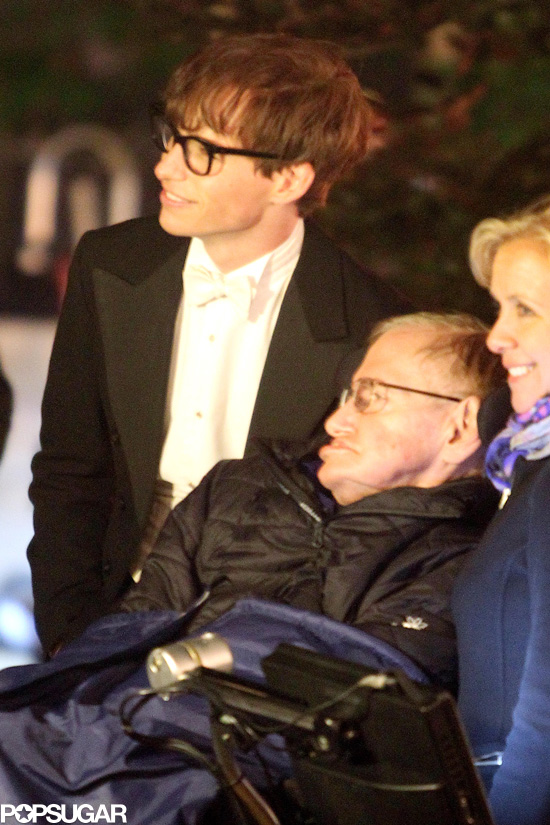 Eddie is in good company when it comes to playing Hawking as another British actor — Benedict Cumberbatch — played the physicist in the 2004 TV movie Hawking. It looks like great cheekbones and a posh English accent are requirements to play Hawking on the big and small screen. Check out some snapshots from Hawking during his younger days, and decide for yourself if Eddie will be able to pull off the scientist's look.
Stephen Hawking at 23 on the day of his wedding to Jane Wilde in 1965.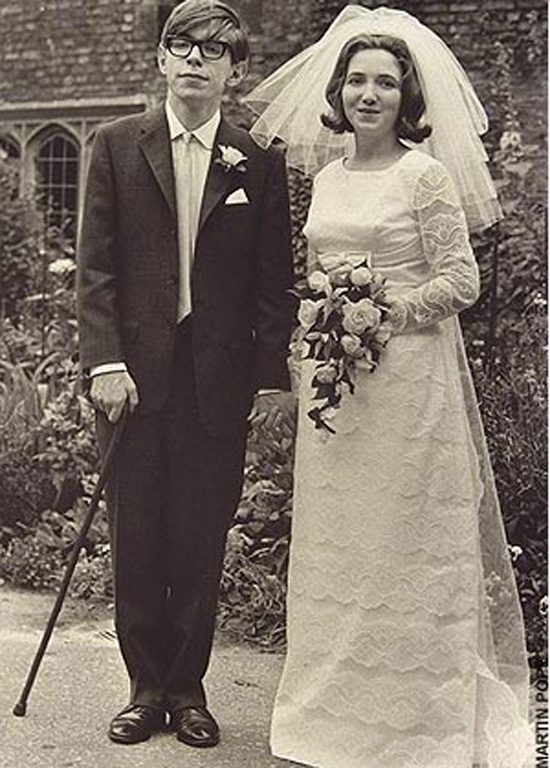 Eddie dressed as a young Stephen Hawking on the set of his new film in Cambridge.